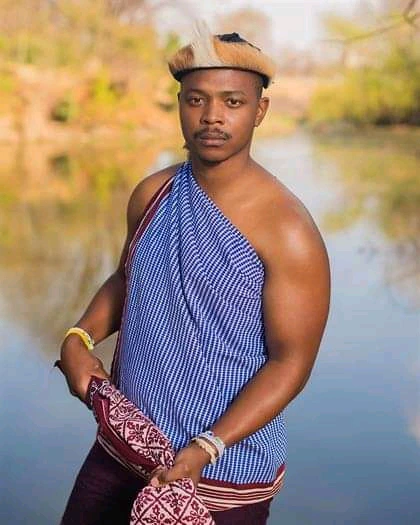 The Skeem Saam former actor goes by the name of Emkay trolls the social media by being open about his private life to his fans, and that brought more different reactions from different people with different believes.
What is so amazing about this is that he has not being judged, but they are giving him more confidence to not be ashamed of his gift, because his gift is so special and it is helpful to the community.
Emkay thanks everyone who has not judged him but give him more confidence and courage on what he is doing right now in his life and he says he want to be the most famous and the most strongest traditional healer.
What more exciting is that he is patient and driven on his new work/gift. Let us not discourage people with such gifts because one day they might be people to help us.