Ayanda Ncwane is the wife of the late Sfiso Ncwane, as a wife who lost her husband she has clearly been through some tough times.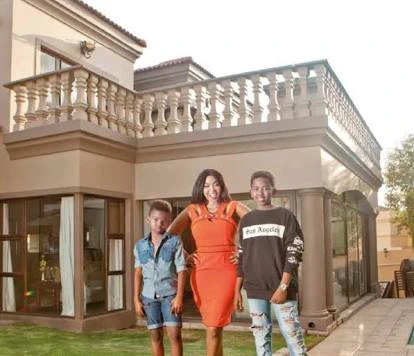 Her life being public doesn't make things any easier, infact it was hard for her and her kids to mourn their loved one privately.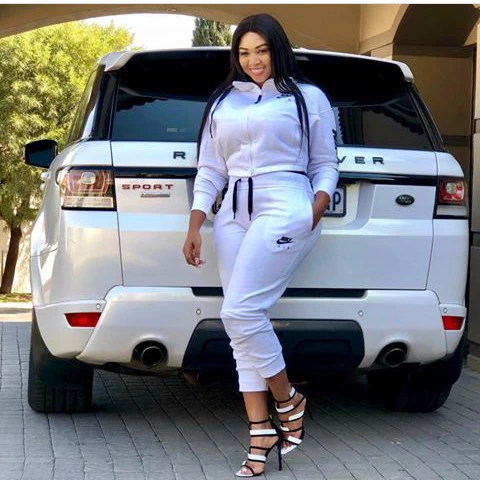 It is no secret that the late gospel Star was making a lot of money through his wonderful music.
He had a lot of fans and that means the lifestyle he lived with his family was full of luxury. It is said that he left all his assets to his beautiful wife and their sons.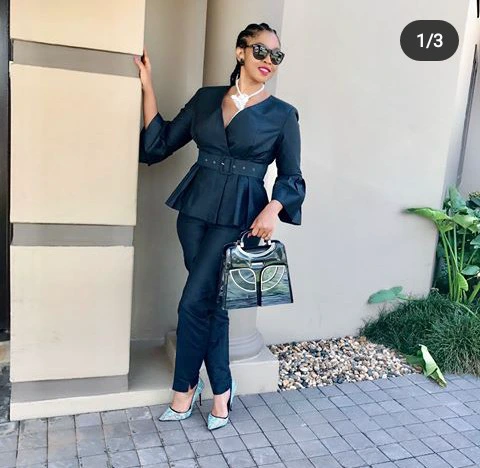 Ayanda is very classy and we see that in the kind of clothes she wears.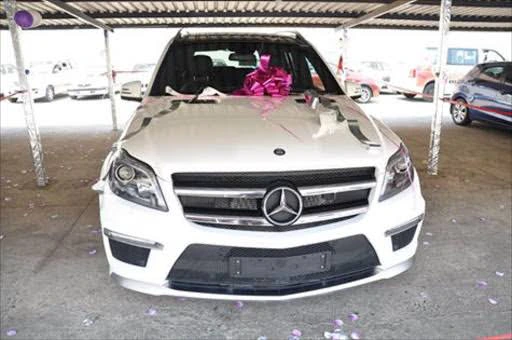 Now let's talk about the cars and a house. She typically drive around with a white range rover that has a cream interior.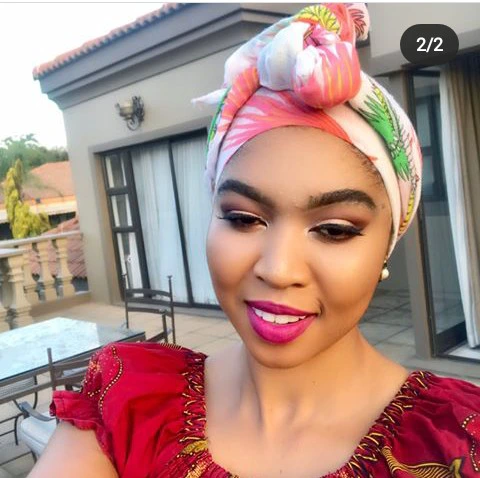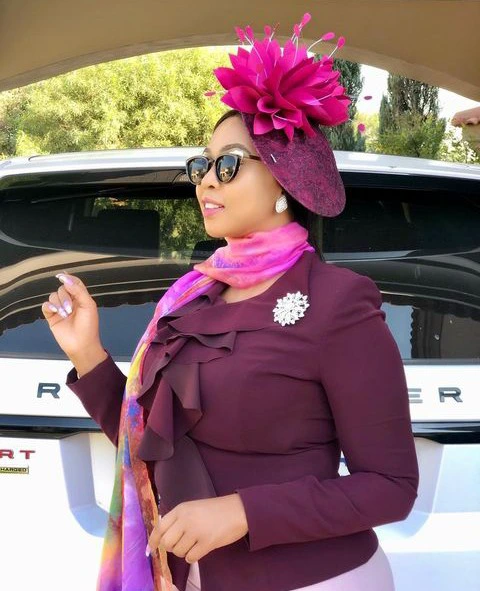 She also has a red Ferrari, we know not everyone owns this car so it must mean they have a good amount of money to live this comfortably. Sfiso even bought his pastor a brand new Mercedes Benz.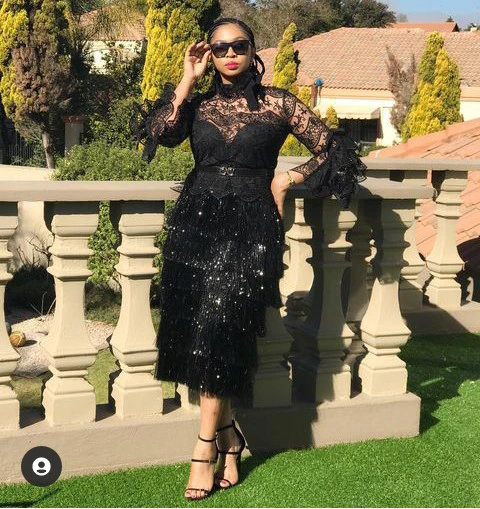 Their house is big and beautiful, we can see that she takes a lot of pictures at home and that graces us with a beautiful background which is her home.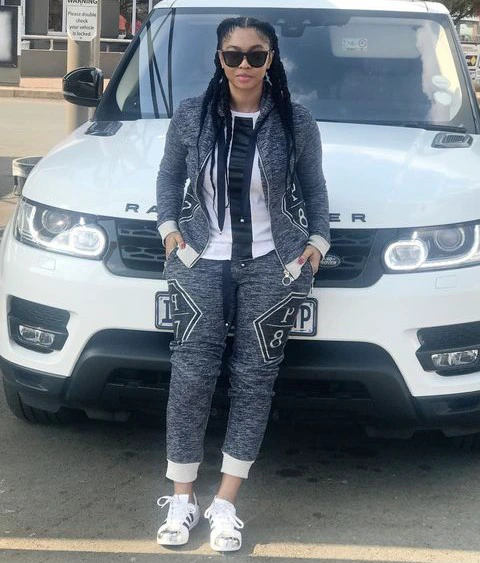 Being the well known singer's wife turned her into a celebrity.