DJ Maphorisa it's one of the best DJs in the country at the moment, the Amapiano artist is known for producing hit song like superhero and it also we came with one of the best amapiano producer and DJ kabza de small.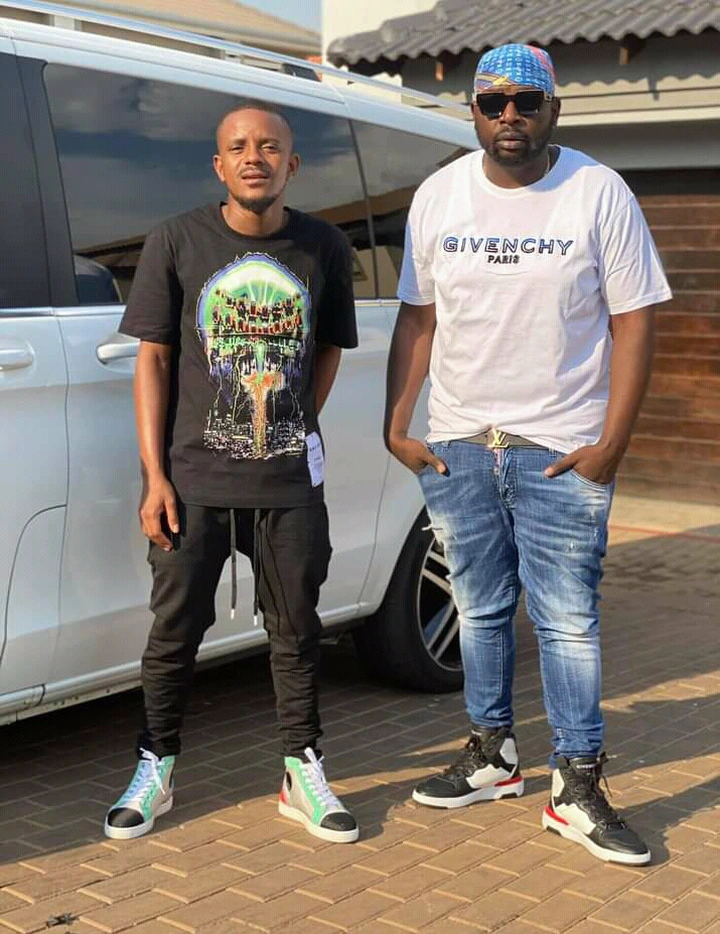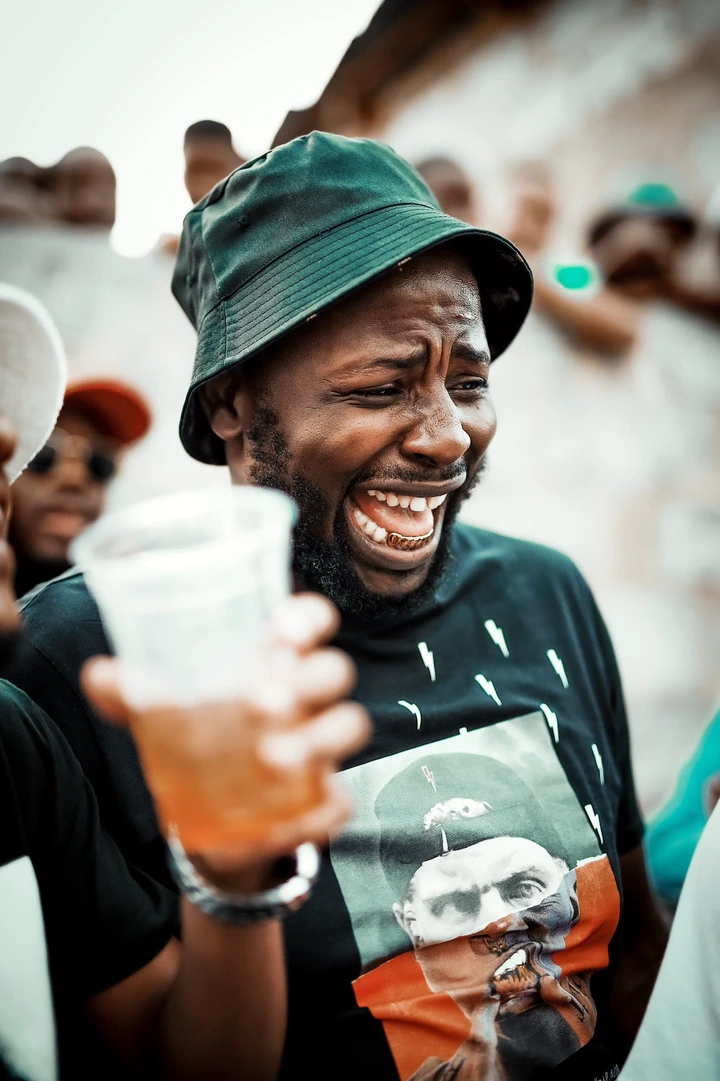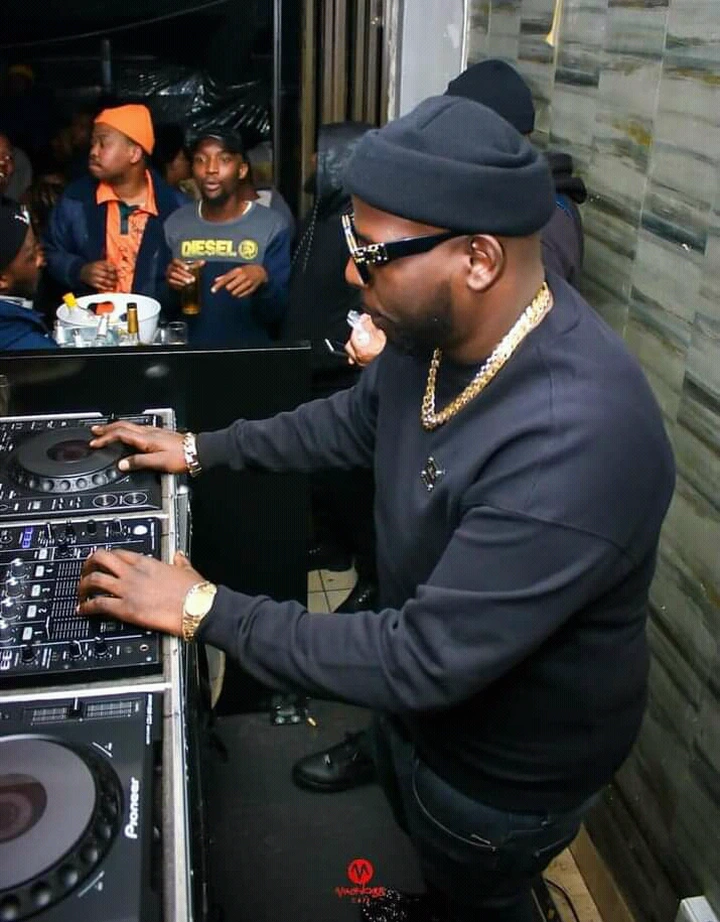 Photo: DJ Maphorisa Official Facebook page
Thirty-three-year-old DJ whose real name is Sonnyboy Sekuwe has been in the news lately, with rumours going around saying that he is dating former Generations The Legacy actress Thuli Phongolo.
The two were spotted in a video that has went viral dancing in a way that suggests that they are together, but have since went on to deny the rumours and said that it was just an innocent dance.
Photo: DJ Maphorisa Official Facebook page
Something that has been trending in South Africa other than Maphorisa and Phongolo issue is Club Konka, the club has been trending for its high prices and the people clubs there.
The famous DJ DJ took to his Facebook page and share shared a post that gave South Africans a chance to grill him, his message read "If ur works at Konko, please friend zone her", and his fans noticed that he pronounced Konka in a wrong way and they tore him apart.