The Real Housewives of Joburg producer, actress and businesswoman, Sonia Mbele, takes up a role in front of the camera after scoring an acting gig on Msanzi Magic's DiepCity.
DiepCity is a hit telenovela that explores the struggle of four young women trying to navigate their way in the world the best way they can. The show has its focus on these women who were forced by circumstances to turn to a life of crime while in high school just so they could make ends meet.
They have recently introduced a new cast member, Sonia Mbele. The seasoned actress will make her first appearance on 27 July as a crime lord named 'Zola', who's going to get involved in a love triangle with Mgedeza and Maureen.
Talking to Sunday World, the star said she has spent a lot of time behind the camera that she had been patiently waiting for an opportunity to make a grand return in front of cameras in a local production that would give her a challenging character.
"It's been a while since I've been on screen and lately I had been contemplating doing a stint on one of our local productions, so I guess the universe was listening," she said.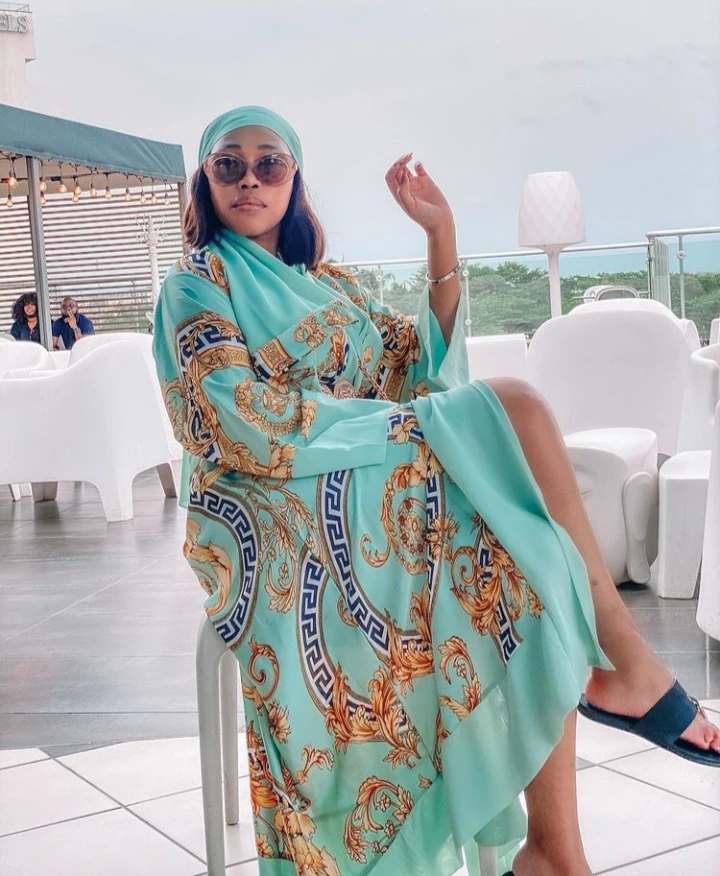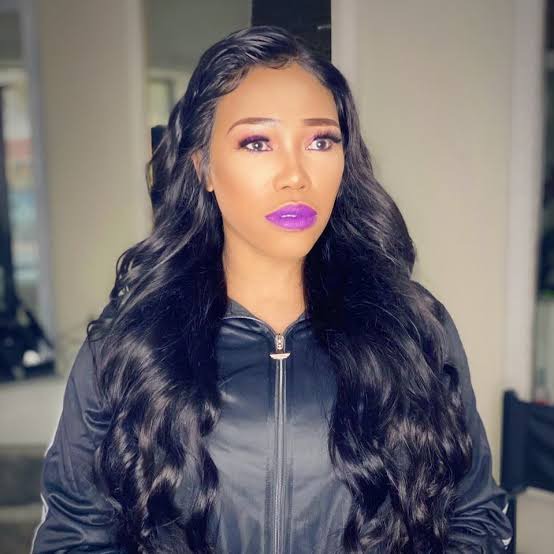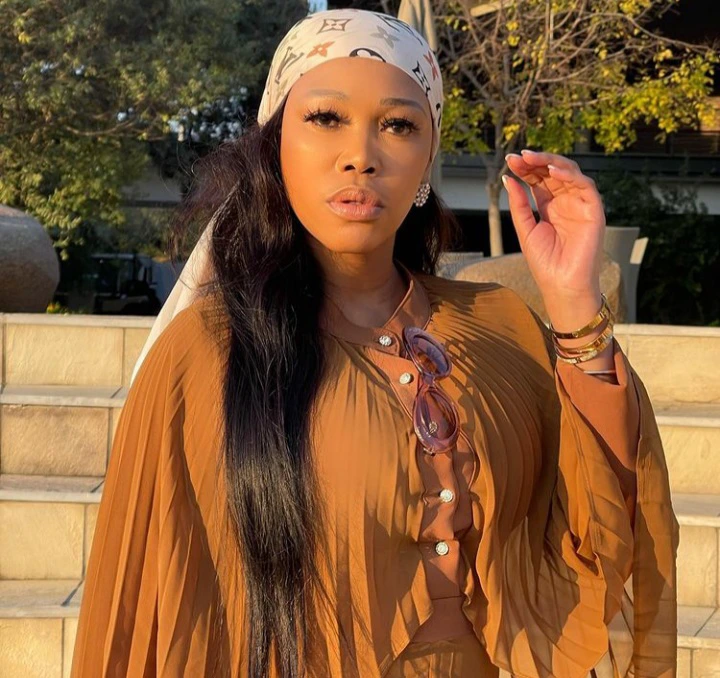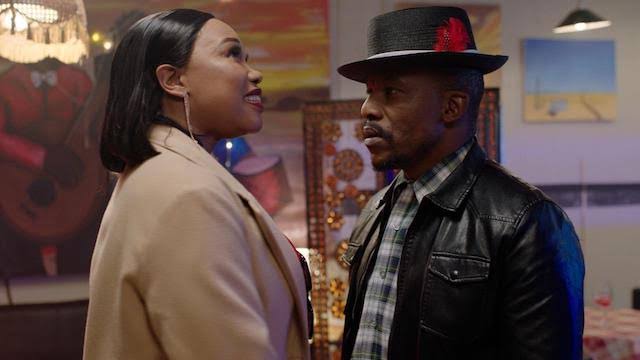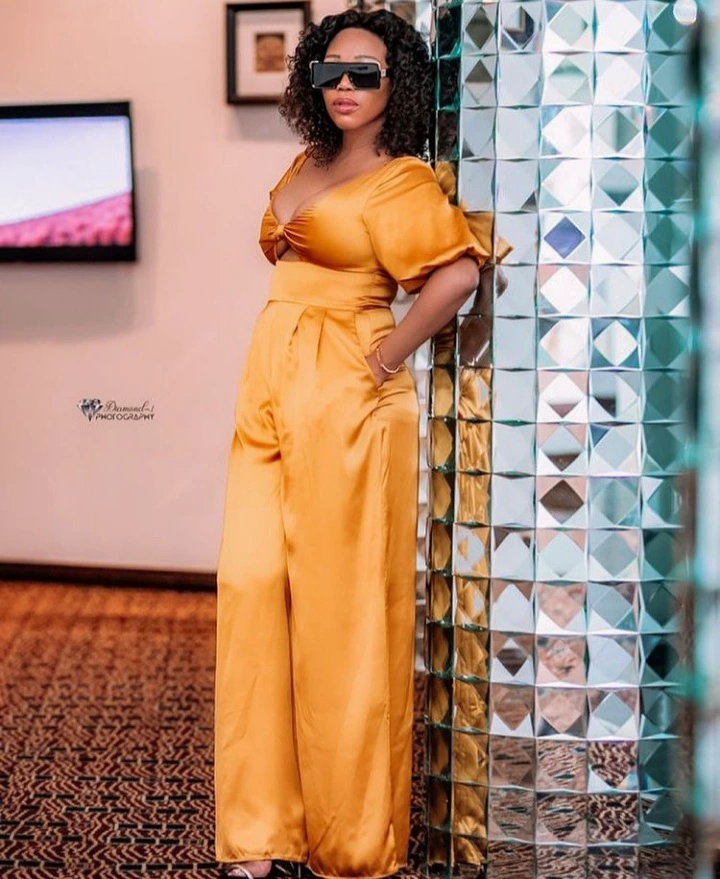 According to her character, Zola is a criminal mastermind who has no intentions of befriending other woman. She's an unpredictable person who's a delight to look at, but when provoked, she spits fire.
"Playing Zola is going to be so much fun; I can't wait to introduce DiepCity to her, she is bringing all the heat!" she added.
Sonia will be joining the likes of Dawn Thandeka King, Nozuko Ncayiyane, Mduduzi Mabaso, Hamilton Dlamini, Obed Baloyi and many others.