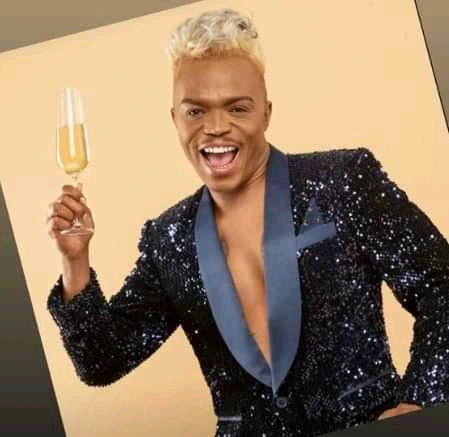 The world has been obsessed with this trend for years,and it seems that it is what is on everybody's lips. Many people have many synonyms for it…some call it the sleeping mamba,some call it a python,while some call it 'Pipi-print'.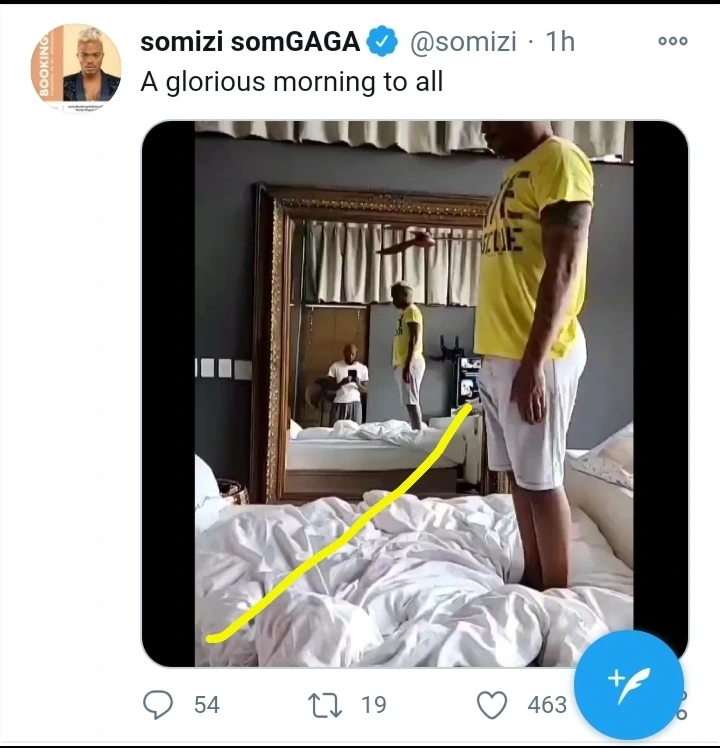 Somizi left many people awestruck with his good morning video,when his sleeping Mamba was very much visible. This is not the first time that the Entertainment superstar/Jack-of-trade,has wowed many people with his big talented-and as usual…the Twitter streets did not waste time reacting.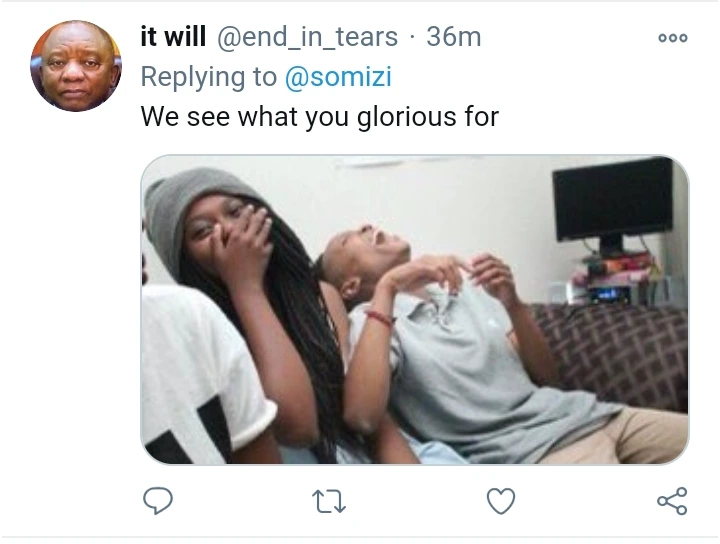 While some were thankful for Somizi in giving them something to feed their eyes,some went as far as asking the superstar to hook them up with some herbs and secrets.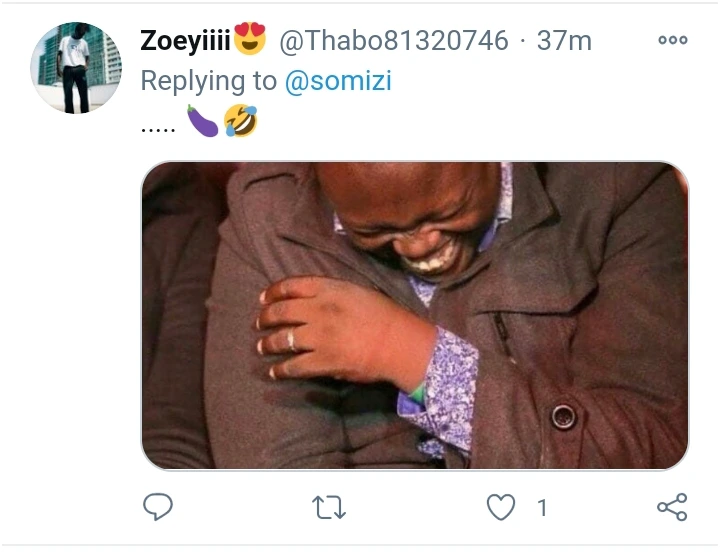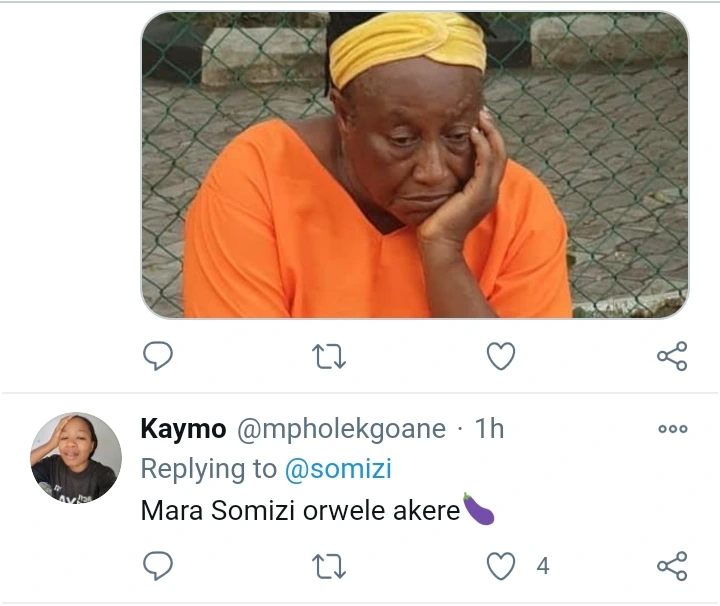 This trend of celebrities showing off their talent;Is fastly growing at a speed of light. We won't be surprised when the celebrities with less talents;start to develop self-esteem issues;since their sleeping Mambas don't have that Vavavoom.