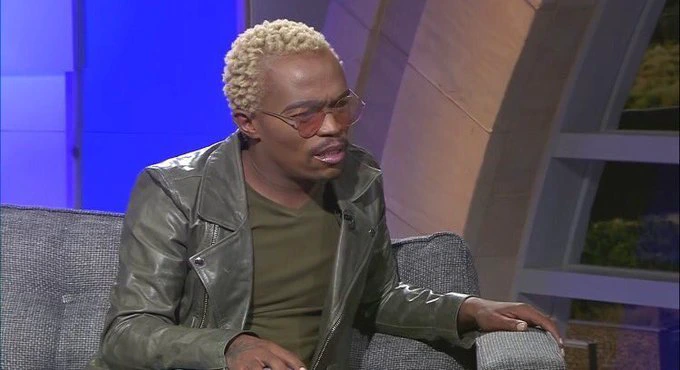 TV and media personality Somizi Mhlongo took to Twitter to seek advice from his followers. This is after he received three ewallets amounting to R9K. He said he's not sure what to do about the money and letting the sender know about their mistake.
"Bathong I've just received 3 ewallet notifications worth 9k total…..from a stranger….I'm sure its a mistake….how do I make them aware," Somizi said.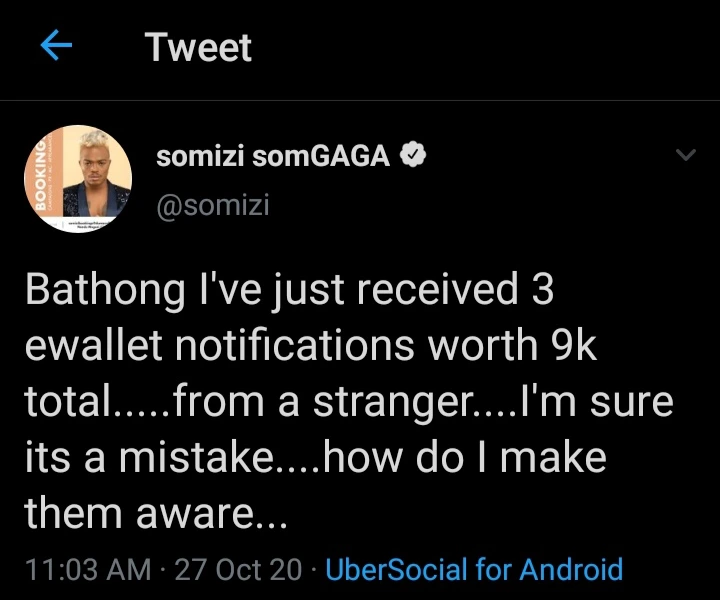 But Somizi is living the life guys…. From bagging gigs from left, right to Centre. Now he's getting miracle money! Do you guys ever feel like God is just for certain people and not all people? I'm just being curious.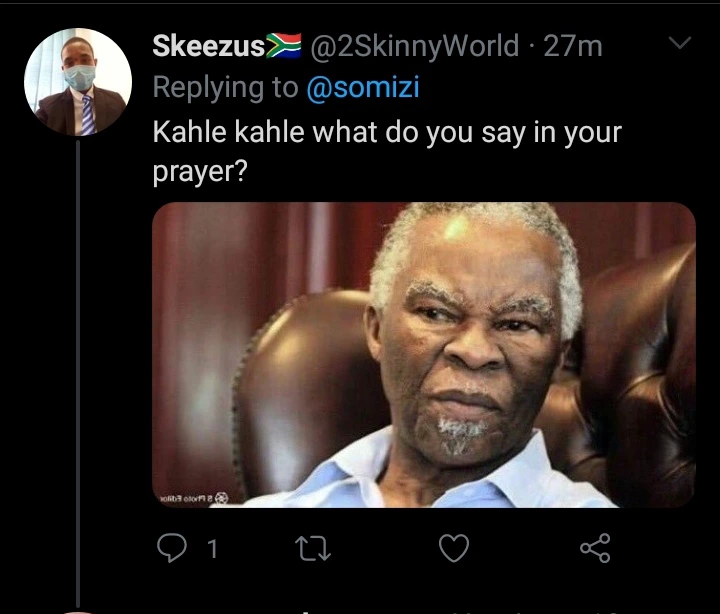 Anyways, Mzansi had this to say to Somizi:
@OdwaSeti Som Som toto send half to me,i know you don't need it.
@MatloleM Please send it back..or call FNB let them know that someone send you ewallet by mistake.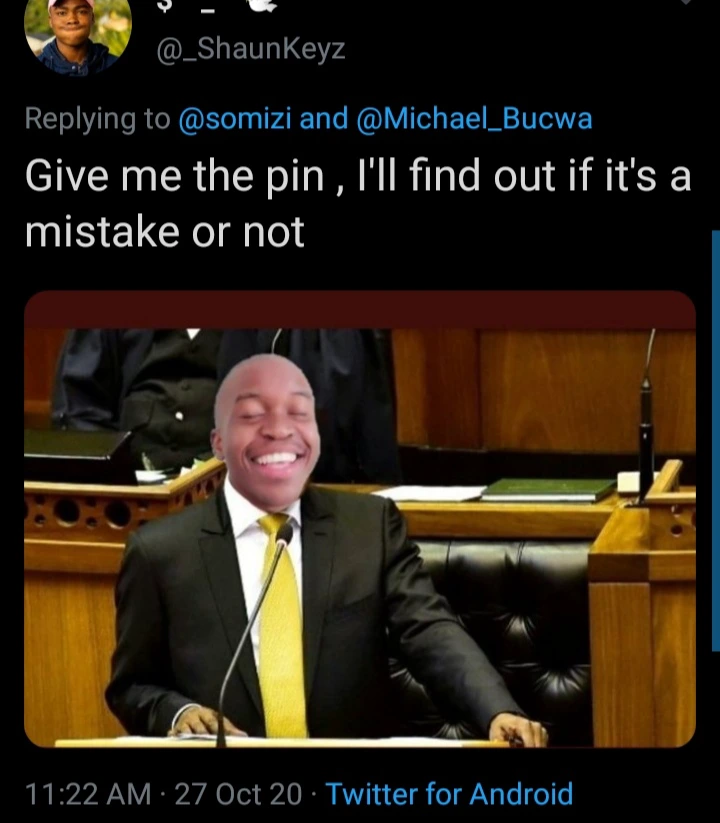 @MphoRathogwa Somizi just give 9 people 1k each,I'm telling you somizi God will bless you,some of us we are broke like hell.
@BusisoStanley Blessings comes in all forms. You also bless others I'm sure now it's your turn………. Receive.
Should he just splash the money?