Sindi Dlathu was recently fired and replaced from her role on the river as Lindiwe Dikana. Her unmatched acting skills are not only celebrated in South Africa but worldwide. Sindi Dlathu has been acting for ages, her role as Thandaza Mukwevho on Muhvango was one of her best roles and she played that role from since she was a little girl.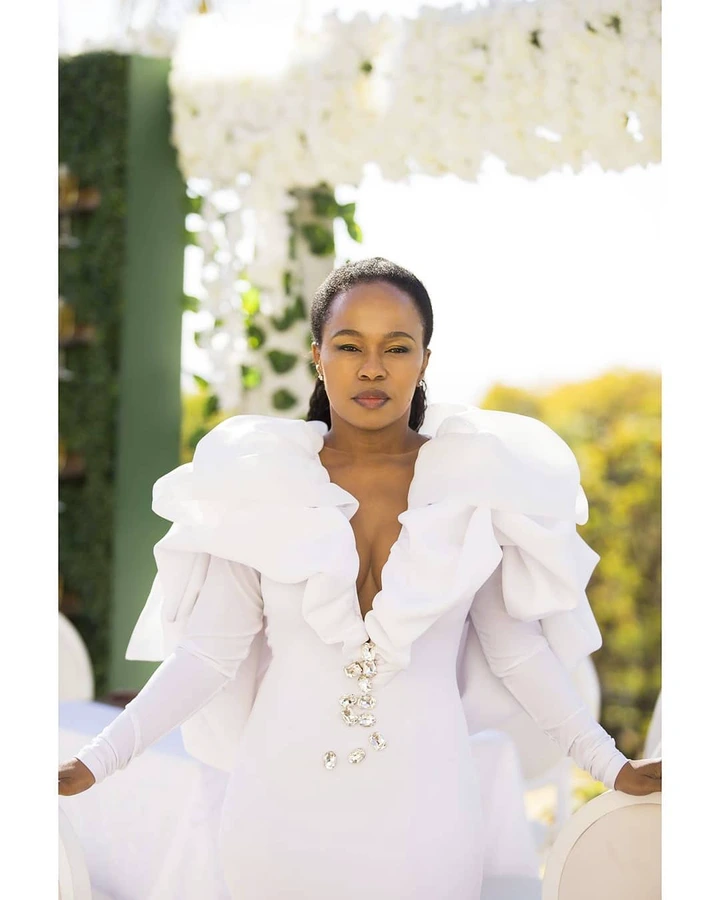 It looks like Sindi's heroic role on The River has come to an end. Sindi Dlathu is bidding her role as Lindiwe Dikana farewell, she is soon to leave the drama series.
Sindi Dlathu leaving The River didn't come as a surprise to many people since we all know it was bound to happen come hell or high water. However late last year Sindi was offered a huge bank account addition by The River runners to be part of the production team of the very same show.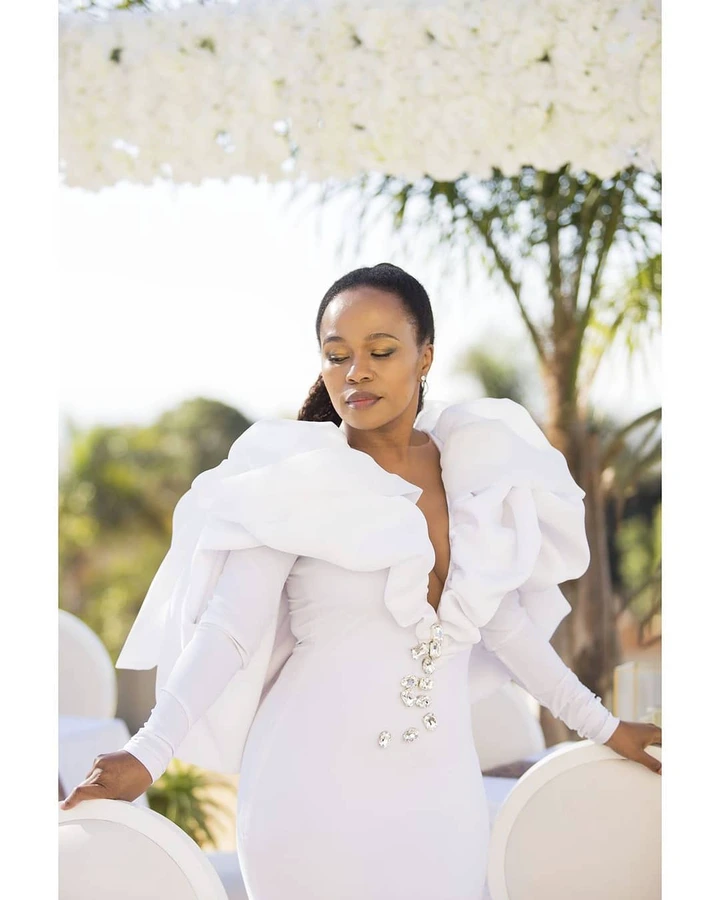 It's clear that fortune favors the brave and Sindi Dlathu's success can definitely attest to that.
In the teaser for the next coming episode Zweli has brought home his side chick and Lindiwe is shocked as much as the fans are. On the drama series no woman has ever set foot in Lindiwe's home, let alone with her husband.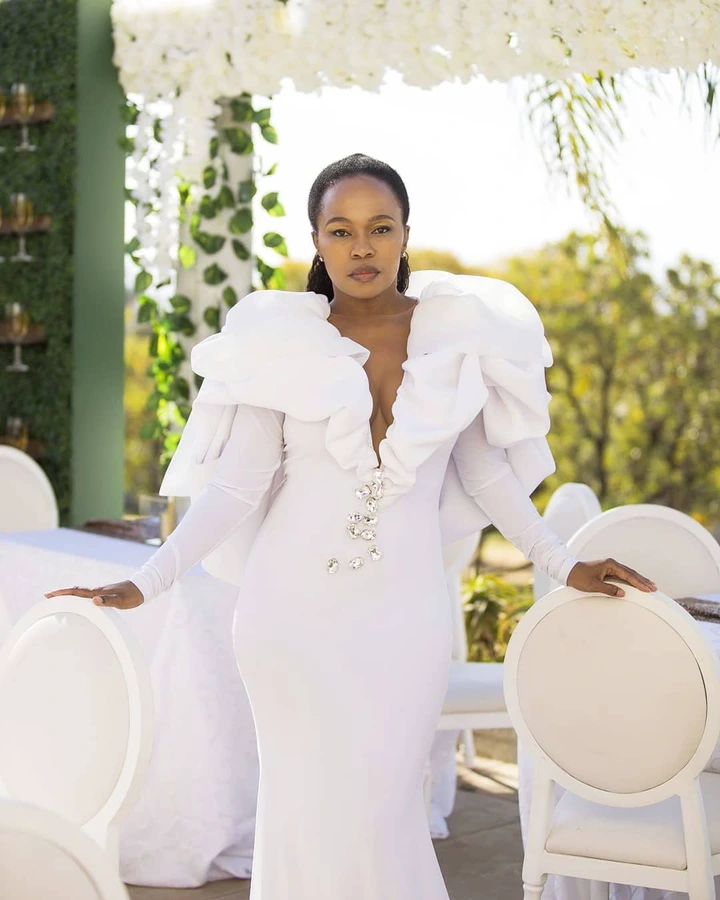 Rumor has it that this is the most talked about exit of Sindi which is meant to pave her way to the director's chair. Only time will tell. Sindi is one of the most celebrated actors in South Africa.
While Sindi Dlathu's impeccable character on The River as Lindiwe Dikana is hard to bond with yet many love to hate her. Sindi Dlathu will be joining Phathu Makwarela and Gwydion Beynon behind the scenes of The River as producers on the next season of the show.
I am very much excited for Sindi's next big move, she has done incredibly well for herself. Congratulations are in order for her.