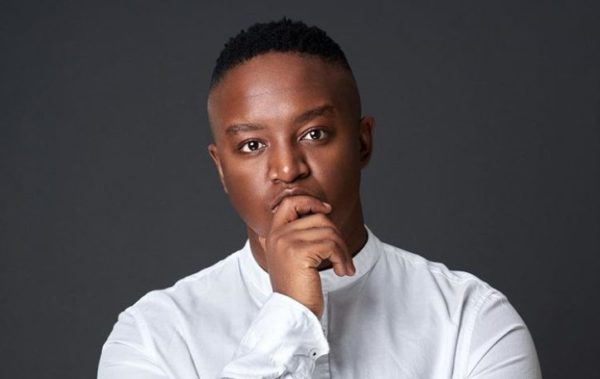 The DJ is known to be one of the best creative in SA, especially with his music career.
If ur 1 Million followers can send u R5 each then u will have ut R5million before monday morning, put ur account then i'll start sending R5, my account have R35 so i will gladly send it thru!

— Thanos (@sixty019) January 27, 2021
Taking to Twitter, he revealed having an idea, but he needs 5 million to bring it to reality.
Some fans prayed he get the money, while other dropped hilarious methods he can secure such huge sum.
"My idea needs 5M to take off. Ka kopa," Shimza tweeted.
I only have 1 pic.twitter.com/ur5KtpPXQK

— TEAM 🚦 (@Robot_Boii) January 27, 2021