NOTHING PREPARERS A PERSON FOR DEATH OF A LOVED ONE. It always comes as a shock and unexpected. No one plans that one day they will be bidding farewell to their loved one.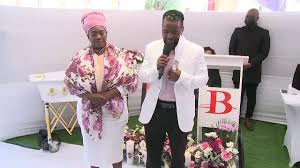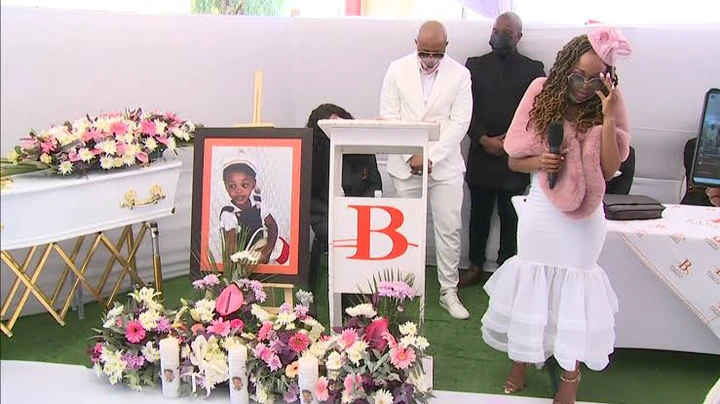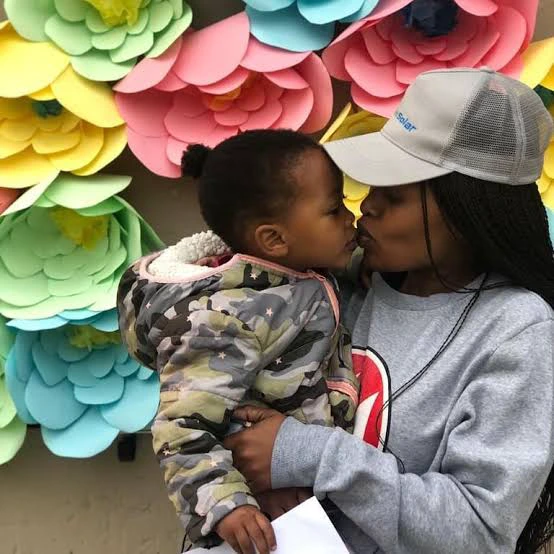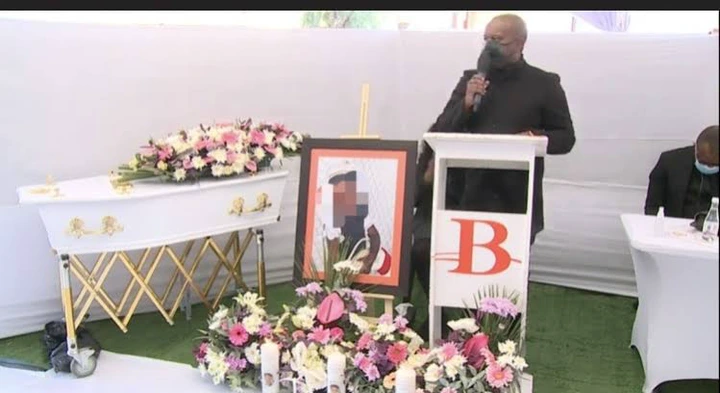 It is always saddening to see your child dies right in front of you as I always say that no parent deserves to bury their child. Very much often, parents are the one expecting to be buried by their children and not the other way around.
This is very heartbreaking for any parent to bury their child, worse part when they are so young. Every parent have hopes when their children grows up that they will become something better in life. Parents dream that their children will grow up, go to school and make it to varsity and then begin to work.
It is shocking then and leaves with anguish when that all comes crumbling down. It takes only one moment, within a blink of an eye, for death to struck and putting an end to all the dreams.
Last week, Mzansi Celebrity News ©, reported that the TV star and singer, Ntombi Ngcobo Mzolo had lost her second child in a car accident which occured last week Thursday.
Yesterday, the family was laying their daughter, Linile Mzolo, to rest, in a very touching funeral attended by close friends and family.
Ntombi said on Linile's last day on earth, they were inseparable and Linile was filled with joy and constantly declared her love for mommy.
"She told me that she loved me and I knew … I know that it was time," she said before adding that she thanks God that Linile waited till her father arrived on the scene before she was declared dead.
Her bigger sister, Nomvelo, also expressed her heartbreak and how her little sister taught her many things, almost as if she was the older one.
"Lini was there for me … she knew me the most even though she was only here shortly. She knew everything about me, more than parents, more than cousins and more than my friends. She would play with me every single day, she would ask me to play dolls with her and I would say 'No' and she'll force me and I'd eventually go.
"She was a loving kid. When I was down she would bring me up and when I was sad she made me smile. When I cried, she'd make me laugh and Lini would make me laugh so hard that I won't even know what I was crying about …" she said.
Linile's grandparents, an icon musician,Ihhashi elimhlophe and his wife, Linah Ngcobo, also spoke at her funeral.