Ronnie Nyakale who portrays the role of Cosmo Diale on Generations: The legacy will die on set. Cosmo who plays the role of a drug lord and a gangster is loved as a fan favorite on the show.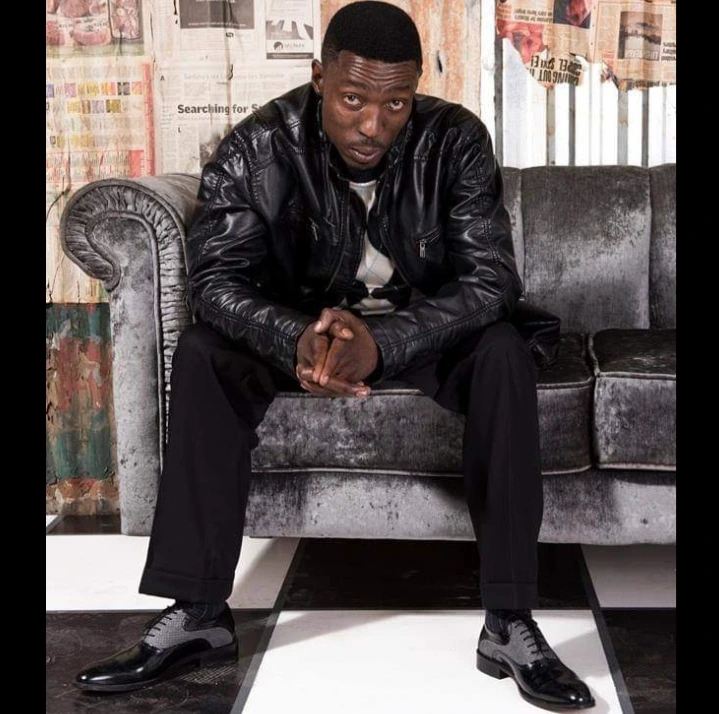 He has a soft heart for his family and will do anything for them. Cosmo was betrayed by Mavusana who organized his hit and made it look like a robbery gone wrong.in the process he lost Gaddafi's stock.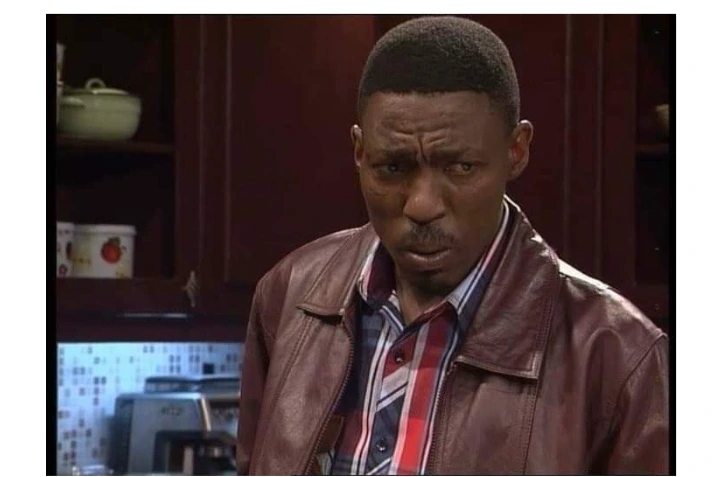 He then gets admitted into a public hospital where he lacks proper care which is a reality of our public health care system. There is a shortage of doctors and proper medication. Cosmo will die of an infection. Generations: The legacy producers posted on their Twitter account that Cosmo's situation is getting worse and the doctor said that his survival chance is 50%..They wrote: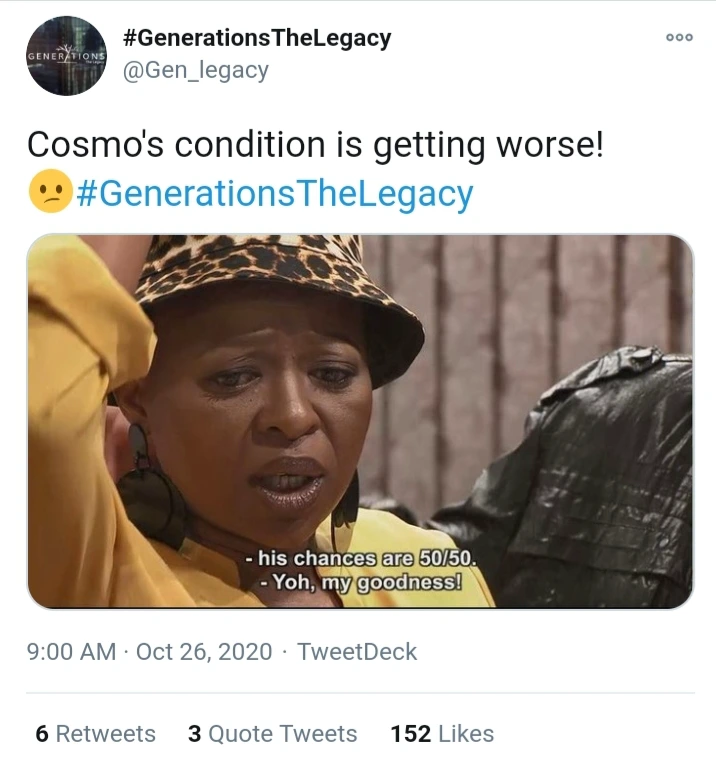 In the same scene, his sister Lucy Diale is seen holding her head in disbelief as the situation is worse then she thought. Generations actor Junior Singo who plays the role of Mpho commented on the update and said: "Been a while since we had a funeral on the show.What if…..Could it be? An indication that Cosmo might die".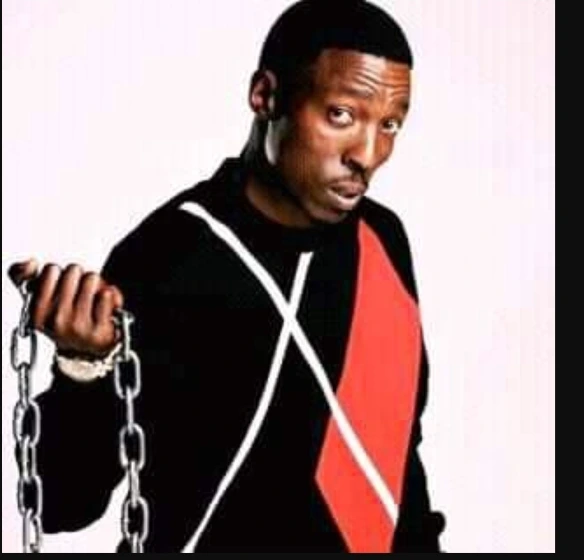 Cosmo's role has since been on the line since Generations is centered around Ezweni Communications. Here are some comments from fans: