2020 was quite an eventful year and a lot of good and bad things tool place. The year proved that anything can happen at any given moment and thus was also evident through our football. We saw Bidvest Wits perish after the sale of their status to TTM and this meant that Gavin Hunt would be free. Rewind to a few days before he was announced as head coach at Amakhosi, speculations were running wild over who was set to take over and names of Benni McCarthy and Eric Tinkler were thrown into the mix.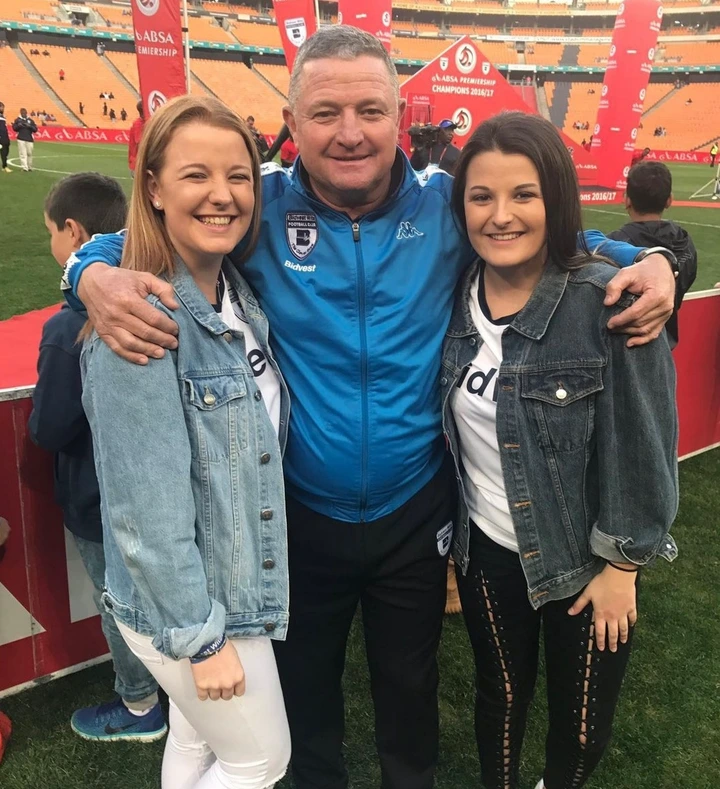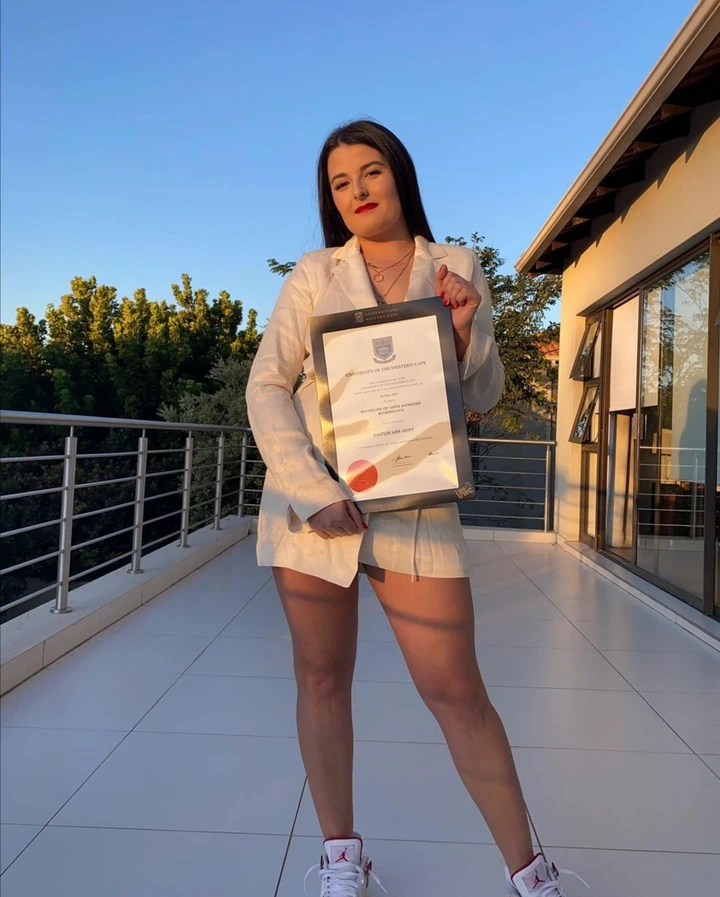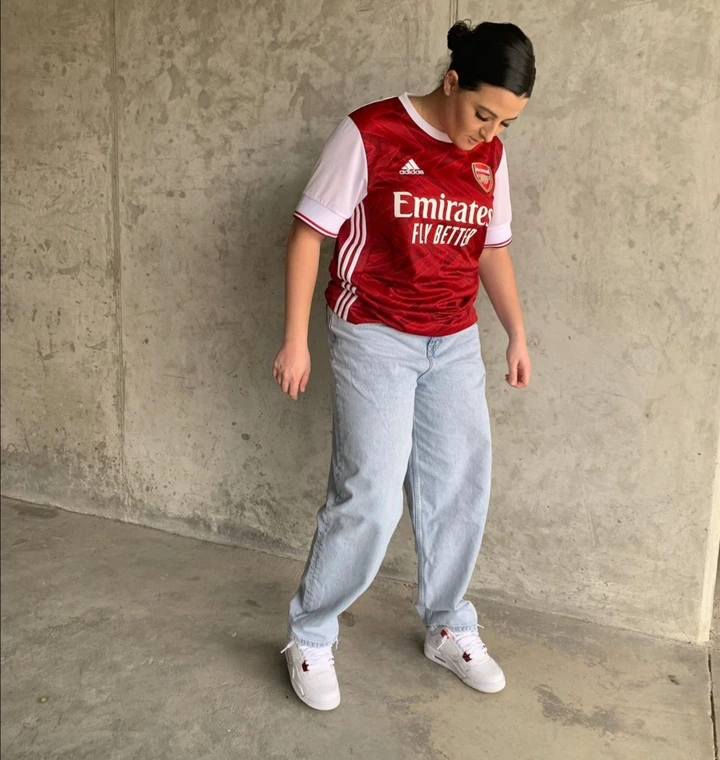 Many will remember Kaitlin Hunt as she went viral a few months after Gavin was announced the coach. She took to social media to broadcast her excitement and fans were onlt too happy to take her in. She continued to become a staunch Amakhosi supporter, however I doubt that she's still a fan considering recent events. Chiefs fans even went as far as nicknaming her 'Katli' as they welcome him to the family, however weren't to be as the hope quickly turned into anger.
Kaitlin Hunt is yet to comment on her father's sacking I'm quite certain that she isn't happy with it. One thing for sure is that she won't have to struggle for longer as daddy will mostly likely find a new home considering his experience. On the other hand, Kaitlin has completed her honors in Bio kinetics. She took to her Instagram to somber share that there was no graduation ceremony and the certificate was sent on the mail.
Gavin Hunt's axing came as a surprise to the football community and it surely also garnered the same reaction from his family. Many were anticipating that he would at least be allowed to finish off the season and the CAF Champions league after making decent progress into the semifinal. He has shred his disappointment with the club during his interviews following this announcement.
There's no doubt that she will be going wherever her dad goes, however this goes to show that sometimes things don't work out in football no matter how pure the intentions are. Many were expecting a lot from Gavin Hunt and many will argue that he expected to do a miracle considering the troubles the club was going through.