Mapaseka Koetle-Nyokong is a South African actress who is famously known as Dintle on Scandal that is aired on ETV every week days. She was born on the 23rd of March in 1989 that means she is currently 32 years old now. She is not only an actress but also a business woman and a blogger .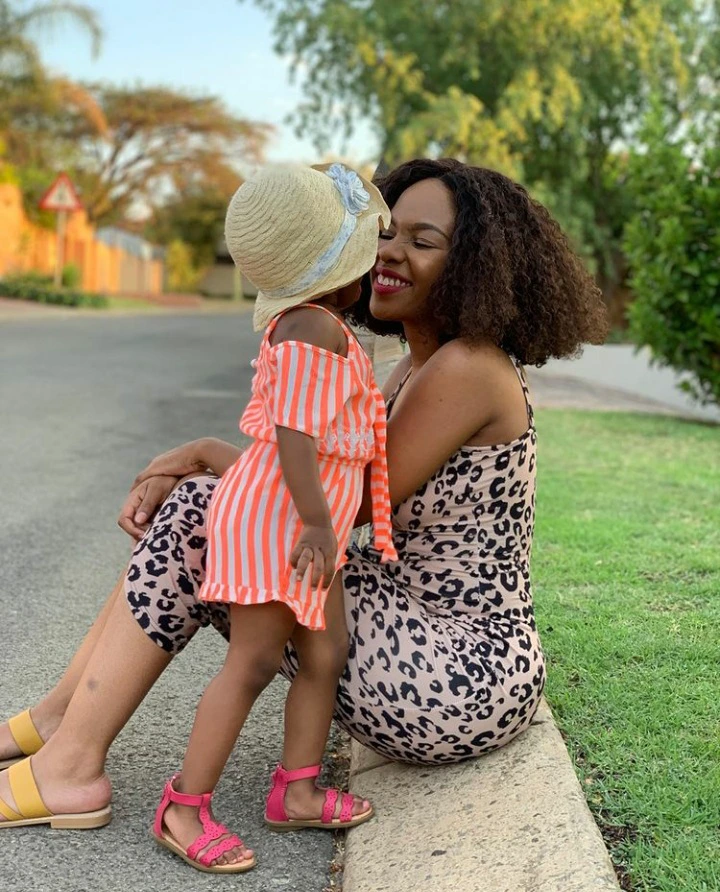 She is married to her husband who is known as Nelson Nyokong. It is very difficult to find anything on Mapaseka because she is a very private person. According to what we could find she only have one child who is a baby girl.
Mapaseka Koetle-Nyokong
When it comes to style and fashion she is your to go girl. She doesn't disappoint, each and every outfit that she wears suit her perfectly fine because she is a well gifted lady with curves. She is into fashion and her bubbly personality just compliments everything about her.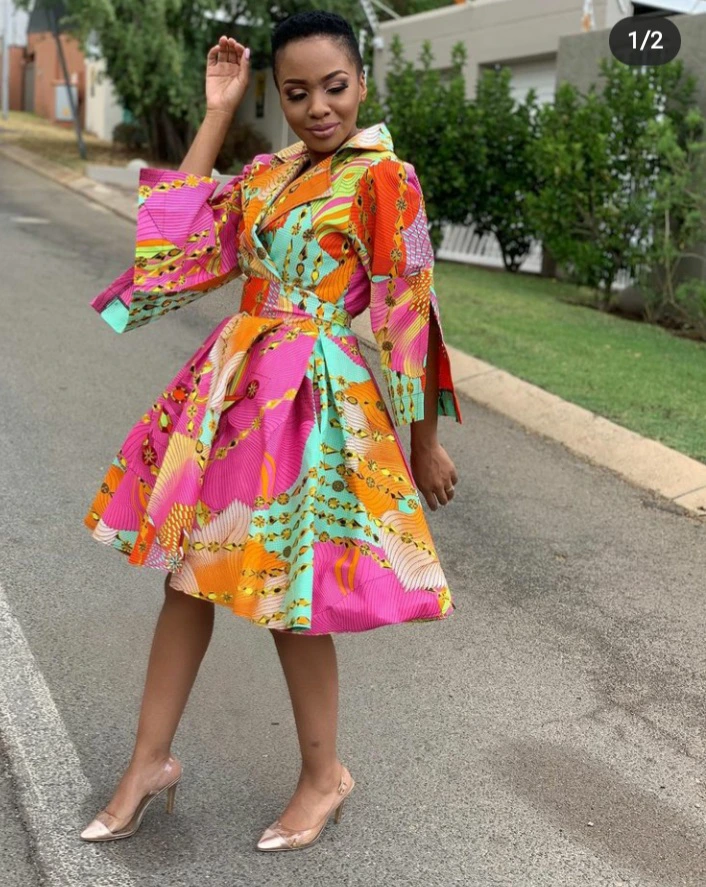 Her personality is not that different from her role that she plays on scandal. She is as vibby as Dintle but Dintle can be a little bit sly sometimes and that is where they both differ. Here are some other photos of her that will leave you breathless and wanting to change your wardrobe.