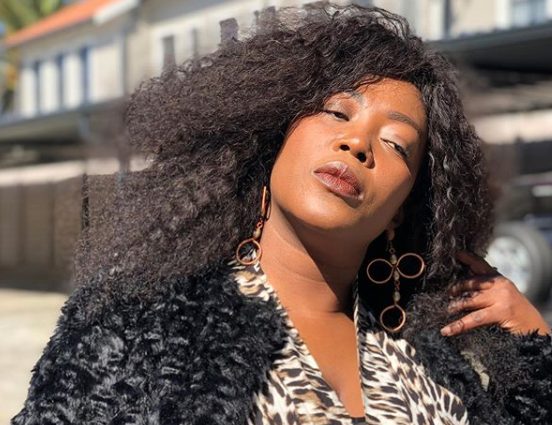 Rami Chuene has decided to show appreciation to her fellow social media users.
The star mentioned she has never appreciated seeing people on social media like she does now.
Rami went on to say that their tweets, posts on Instagram and Facebook are now basically their "proof of life".
The actress urge them to never stop posting what they want even better with pictures.
Rami said: "I've never appreciated seeing people on social media like I do now. Your tweets, posts on Insta and FB are now basically your "proof of life". Don't stop posting, even better with pics, it tells us that you're still here. Flood the platforms like crazy, we need to see you"
See post below:
I've never appreciated seeing people on social media like I do now. Your tweets, posts on Insta and FB are now basically your "proof of life". Don't stop posting, even better with pics, it tells us that you're still here. Flood the platforms like crazy, we need to see you❤️🙏🏾

— Rami Chuene🌈🏳️‍🌈 (@ramichuene) January 13, 2021