Dj Zinhle and Pearl Thusi photo file: SurgeZirc Media
Pearl Thusi and Dj Zinhle have one of the strongest friendship in the entertainment industry, their friendship began in 2015 and has grown stronger ever since.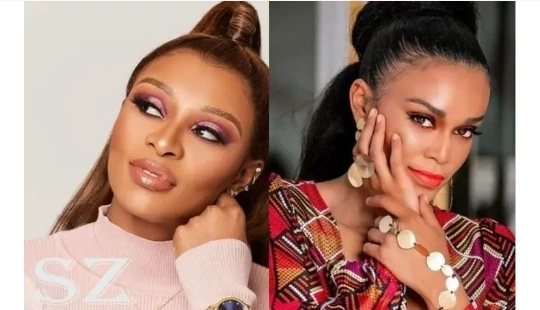 Dj Zinhle once said that they have a very supportive and non-judgemental friendship, they are there for each other through thick and thin.
The two are both single parents who are also very hard-working.
Their friendship was questioned soon after Dj Zinhle's birthday, last week was Dj Zinhle's birthday and fans spotted that Pearl did not attend the birthday party, she also didn't share her picture or wish her a Happy birthday on her social media pages.
Fans were suprised that Pearl didn't post anything about Dj Zinhle's birthday and quickly assumed that the friendship had gone sour, or they were not good terms with each other.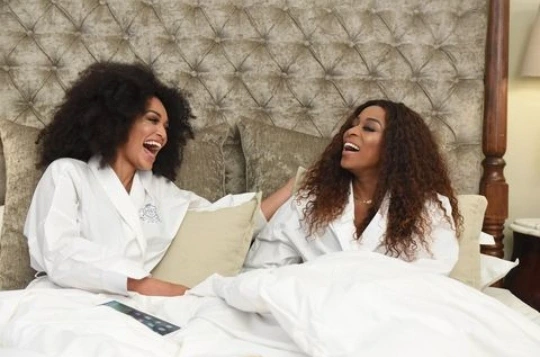 Pearl is a busy woman, We all know she is an international actress, for all we know she could have been busy shooting her next series and people just jumped into conclusions too quickly.
Days after speculations about her friendship with Zinhle, Pearl made it clear that they are still friends and are in good terms when she shared this tweet below: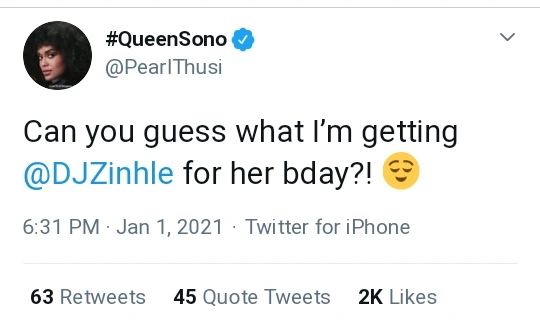 "Can you guess what I'm getting @DJZinhle for her bday?!"