• Ntando Duma is a South African actress.
• She has a beautiful daughter by the name of Sbahle Mzizi with DJ Junior De Rocka.
• She recently showed off pictures of herself looking really good and living her best life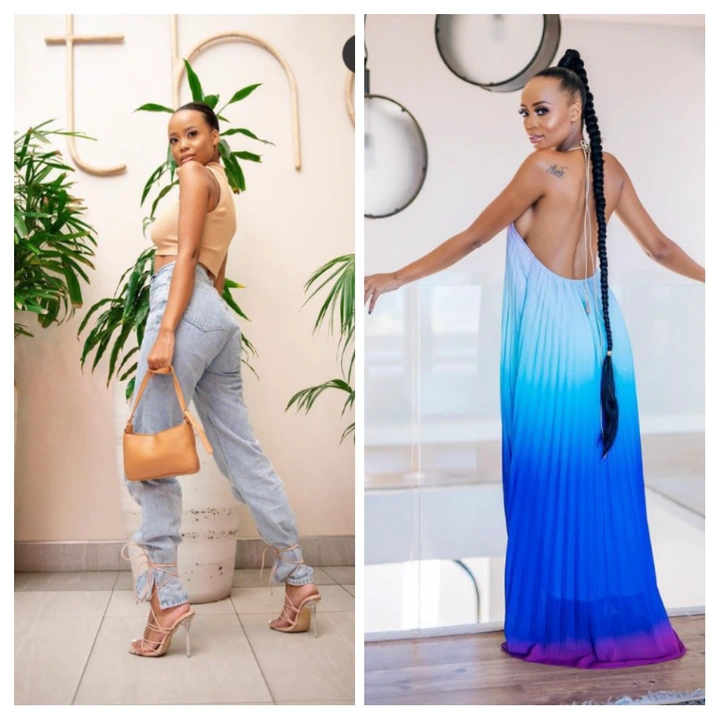 Ntando Duma is a South African actress who's been in the entertainment industry for a while now and is still going strong. She has been part of shows such as Rhythm City and most recently, she was part of one of Manzi Magic's popular show The Queen.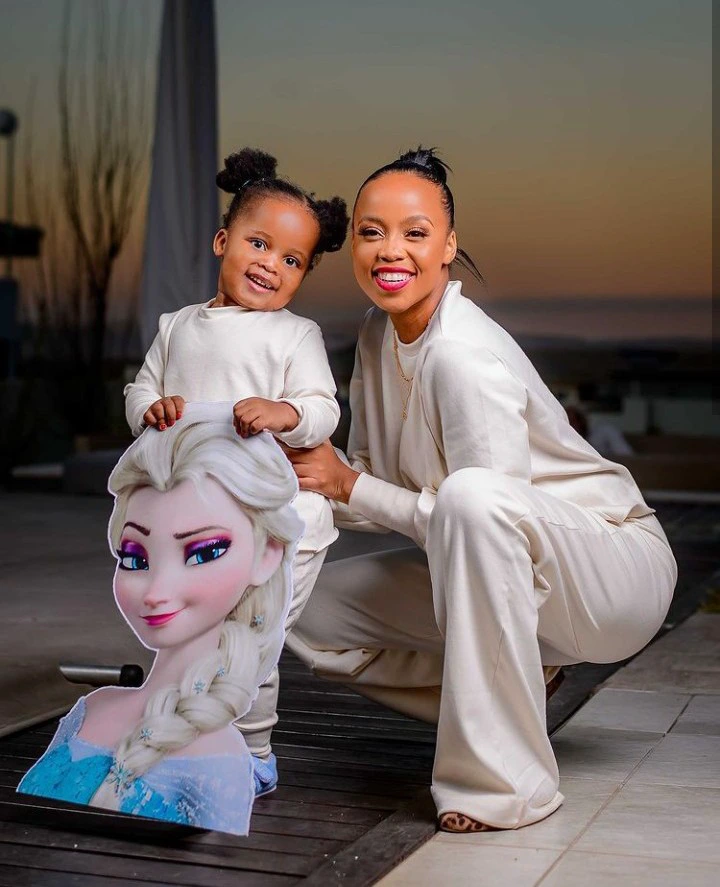 The actress hails all the way from Orange Farm which is in the Vaal Triangle in Gauteng, South Africa. She's only 25 years old but has already done quite a lot for herself and her baby girl, Sbahle.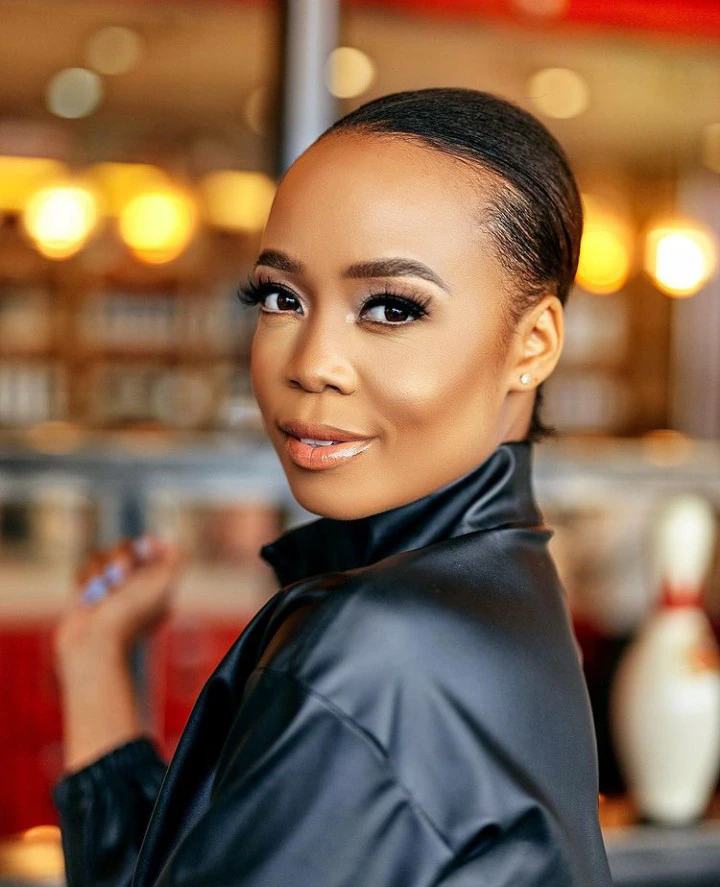 Sbahle is only three years old and Ntando had her with her then boyfriend, Junior De Rocka. The two have since separated but they are co-parenting their precious daughter as Junior and Ntando have been seen picture with her on their Instagrams.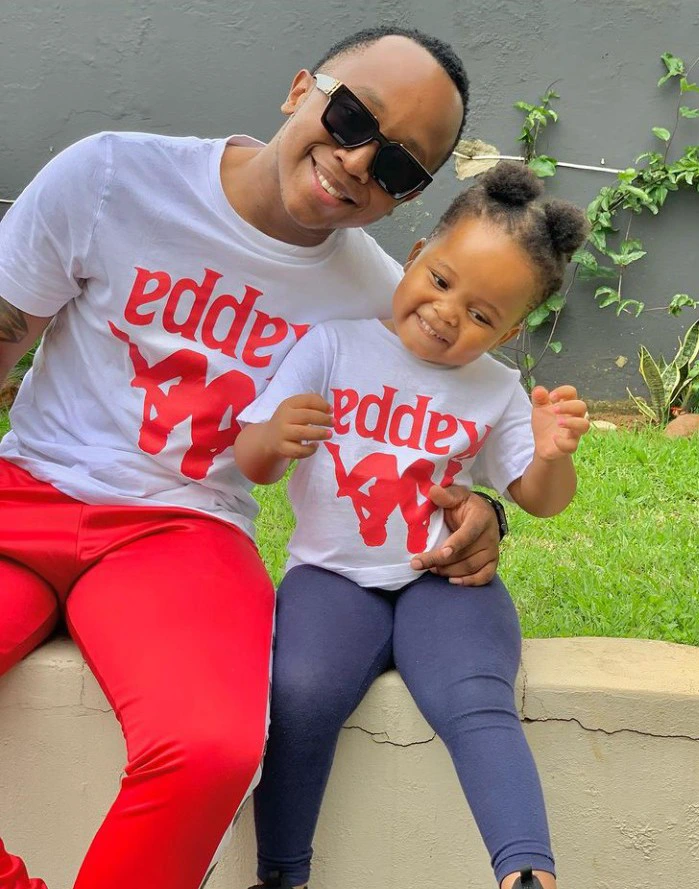 Photo cred: Instagram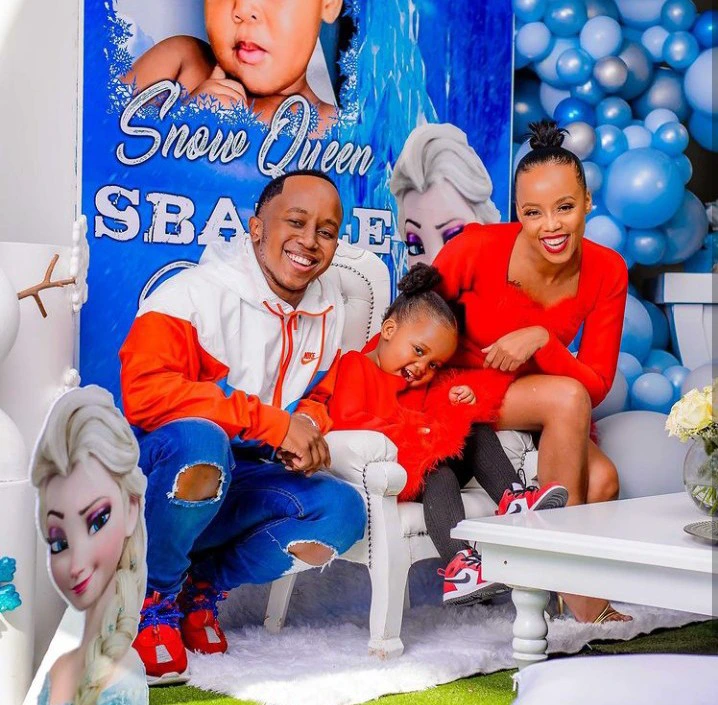 Photo cred: Instagram
Speaking of their Instagrams, Ntando posted some really good pictures of herself on her Instagram. It was a compilation of her pictures of where she was living her best life. On the post, Ntando was apparently wishing a happy birthday to the man that took those pics of her's.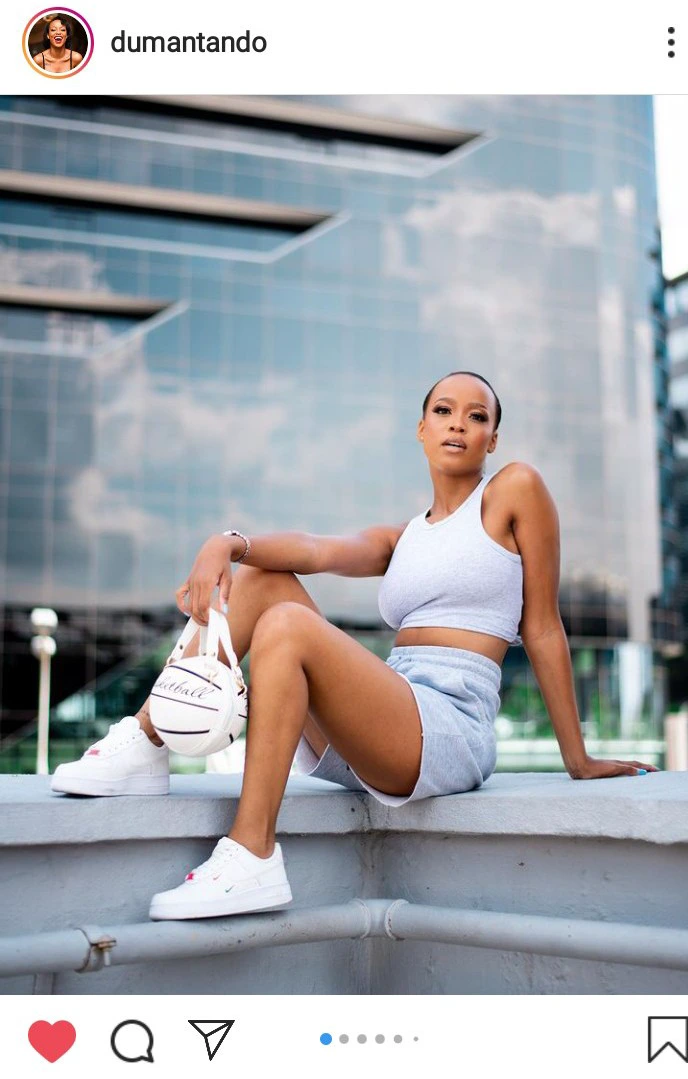 Photo cred: Instagram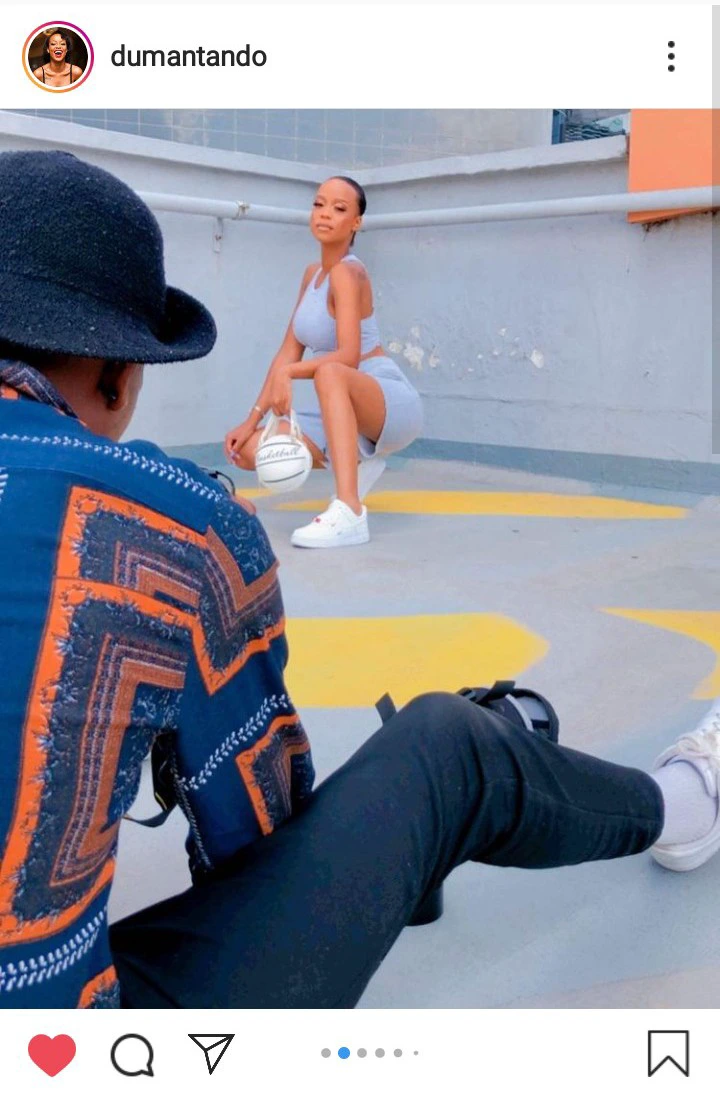 Photo cred: Instagram