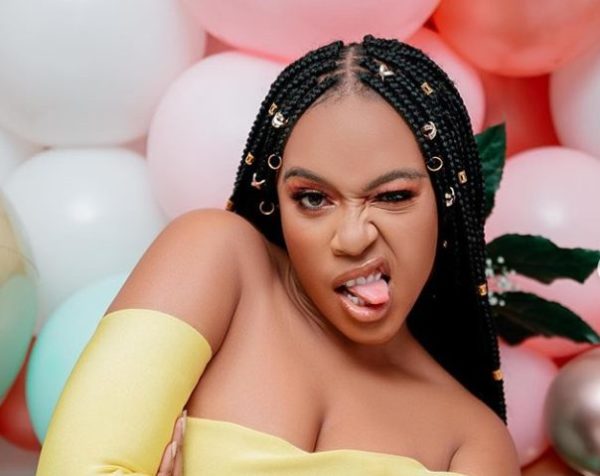 Nomzamo Mbatha is super excited for being the latest cover star for Glamour magazine.
The actress who's in Carlifornia, Los Angeles revealed she's the cover star for December 2020/ January 2021 edition.
"DEC2020/ JAN 2021 Glamour Cover girl. Finishing the year strong and beginning a new one even better." she captioned post.
Nom looked graceful but simple on the cover.
An extract of what she spoke about in the mag was shared.
"I am the product of many wishes, hard work, and black women's prayers. Grateful for the grace that has been bestowed upon my life. To my father who worked in a textile factory, you taught me the power of chasing my dreams and the rewards that come with that. To my mother who is a teacher, you taught me tenacity and a whole lot of CHUTZPAH. Ngiyabonga SKUTA noMANATU … life dealt you bad hands but you taught me to never accept something that I COULD change."