Finding the perfect pair has now more like finding the perfect shoe. You just don't put hair on your head for the sake of it. It has to he beautiful, suit you and of high quality. Women now make it a must to not compromise on their hair and we don't blame them, who wouldn't want the best for themselves.
Nhlanhla Nciza is a musician known for being a member of Mafikizolo. Nhlanhla doesn't seem to age at all. The way she looks now is the same way she looked years back. It's like she's growing backwards. The Mafikizolo singer is one of our favorites when it comes to fashion.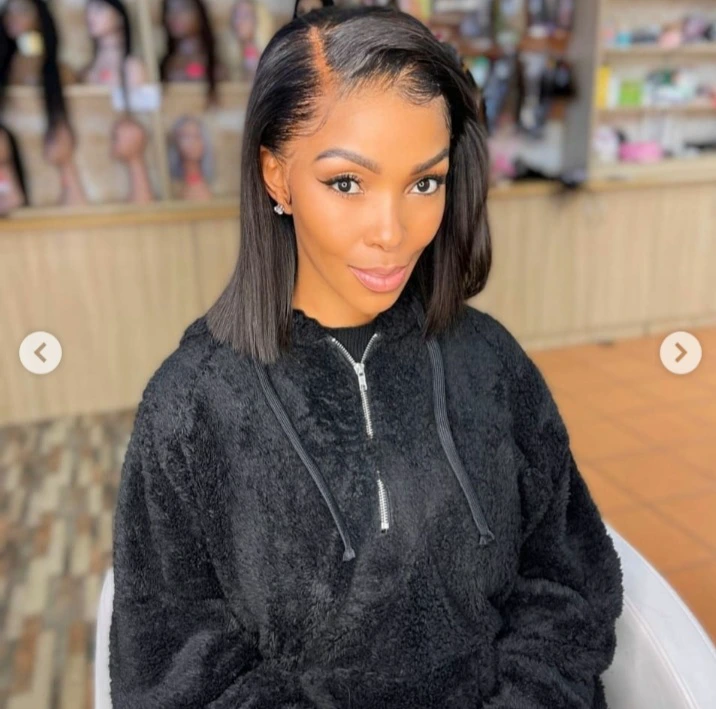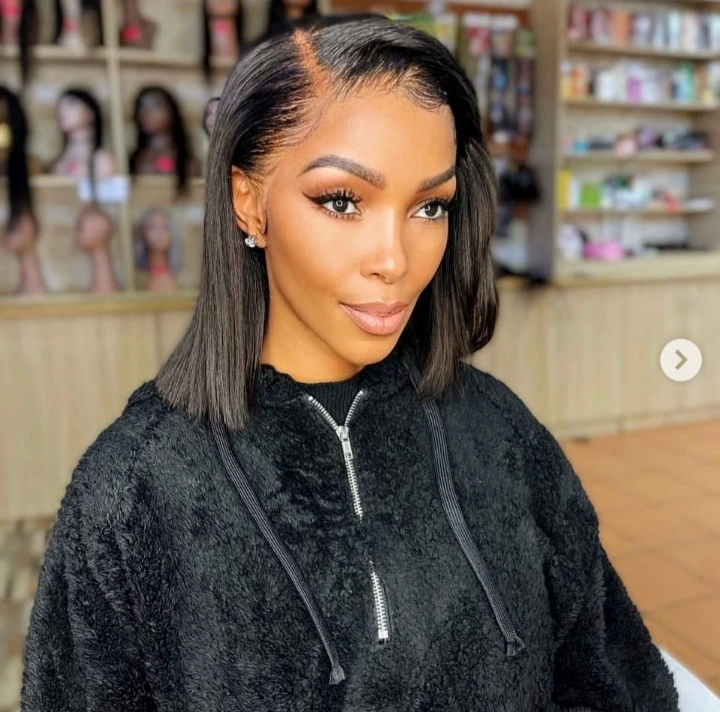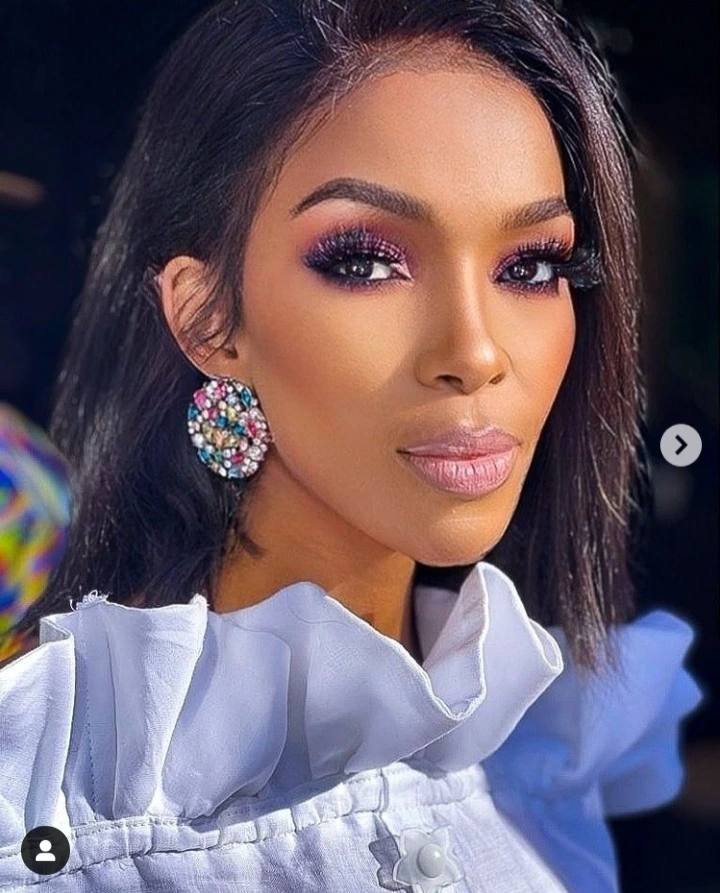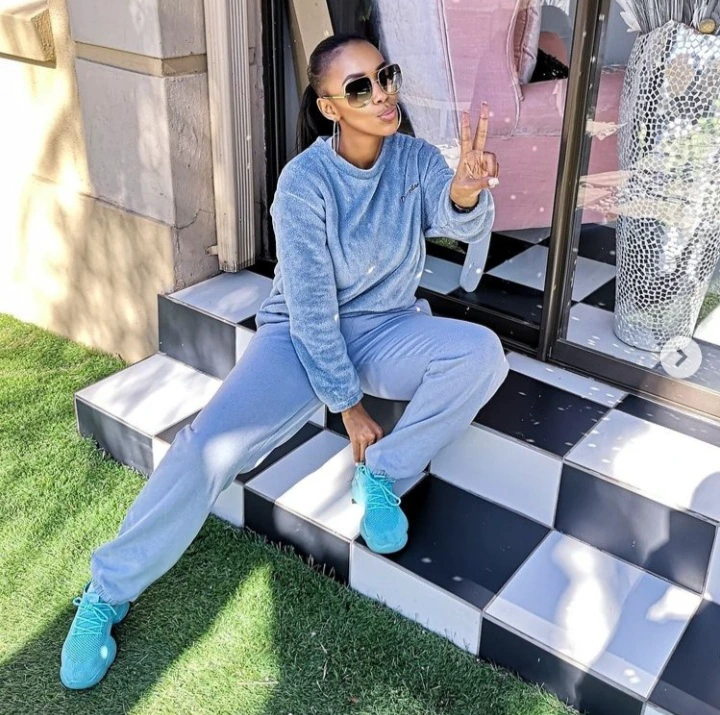 She shared pictures of herself looking like a younger version of herself in a beautiful bob weave. The weave suits her perfectly, from the color to the size. Her fans couldn't stop complimenting her. The bob should definitely be her signature look.