Some people you meet them and they instantly become family. It is amazing how you begin with strangers and they mean a lot more to you than ever. Normally the people you work with become your life because you spend most of your time with them, it is expected that they become more.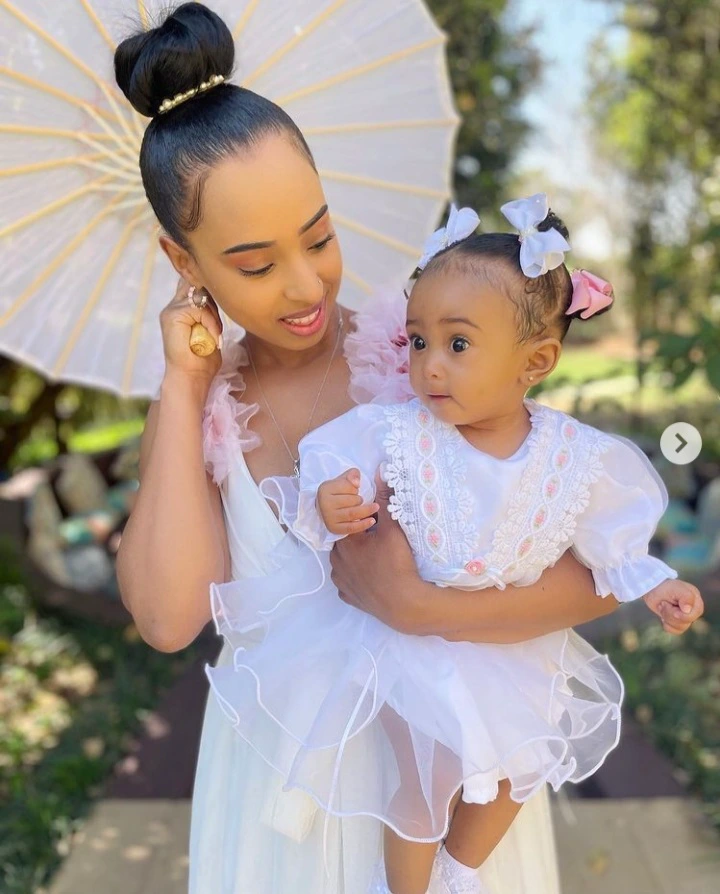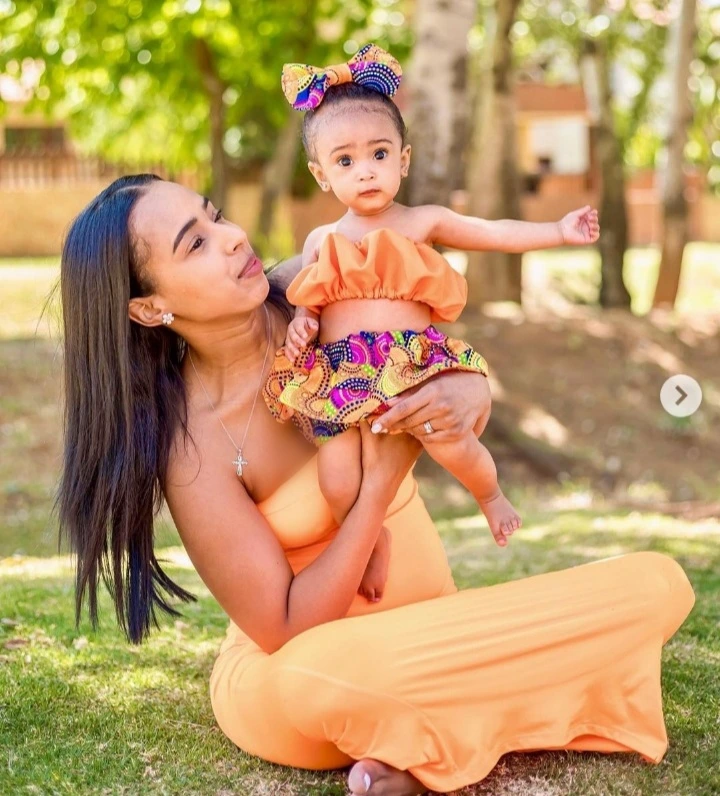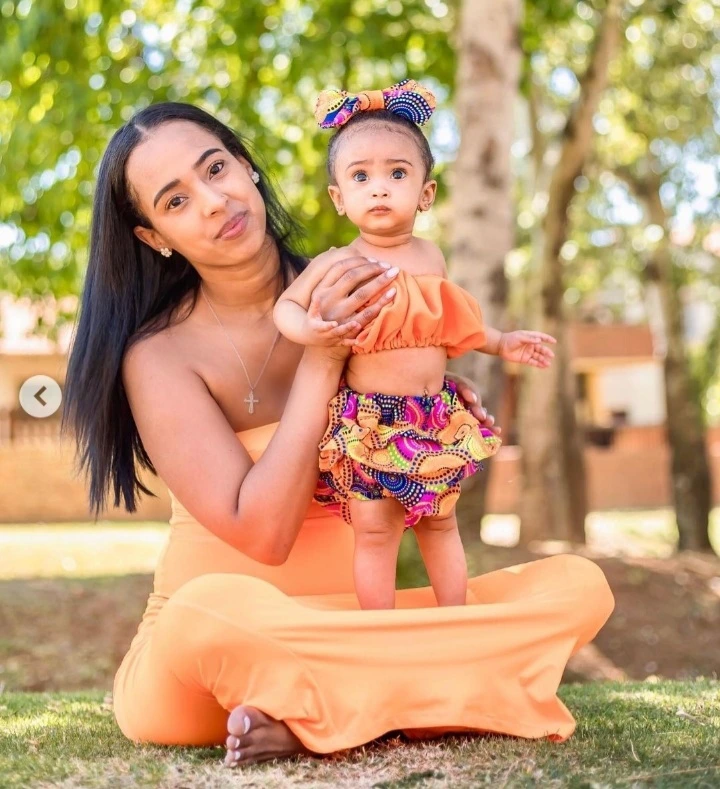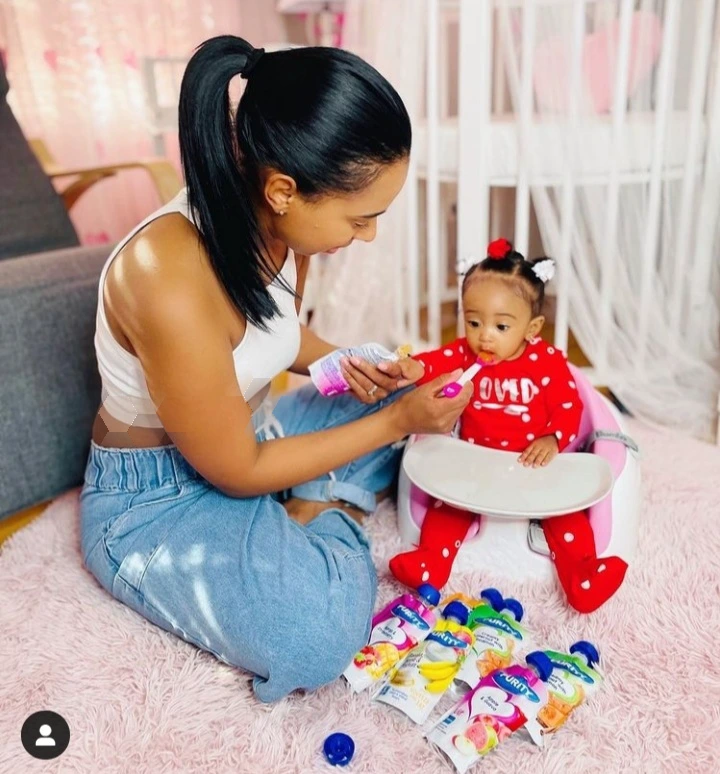 Theo Kgosinkwe has been a member of Mafikizolo for more than ten years. The award winning group is made up of him and Nhlanhla Nciza. They have managed to have a good working relationship as well as being family.
Theo is married to Vourne whom he has a daughter with named Sky. Nhlanhla is automatically an aunt through her special bond with her group mate. She gifted baby Sky a beautiful heritage outfit. Her mother shared a beautiful picture of them sitting, while she wore a dress that had the same colour as hers. Her fans couldn't stop gushing her. Aunt chose a beautiful outfit.