Kabelo Motha well known as Kabza De Small, is one of the biggest Amapiano music producers in South Africa if not the biggest. Kabelo came into Amapiano in 2019, that's when South Africa really got a taste of what he's got, although he's been doing music way before that, he really got his big break in 2019, and since then he's never fallen off the Amapiano wagon, he has managed to stay at the top for the past two years heading to three now. A lot of young and upcoming artists struggle with staying at the top but, it seems Kabelo has managed to consistently be up there.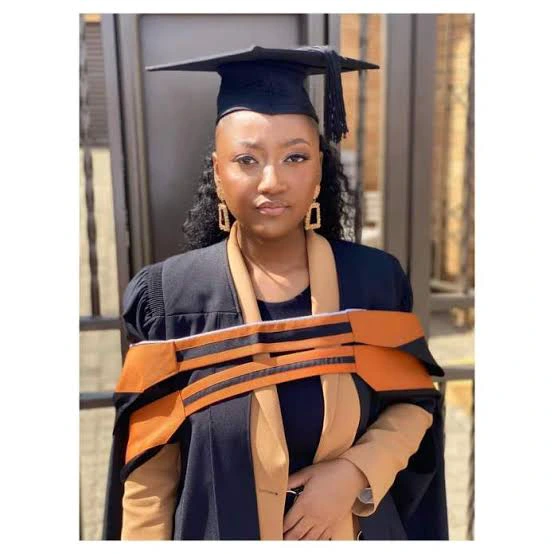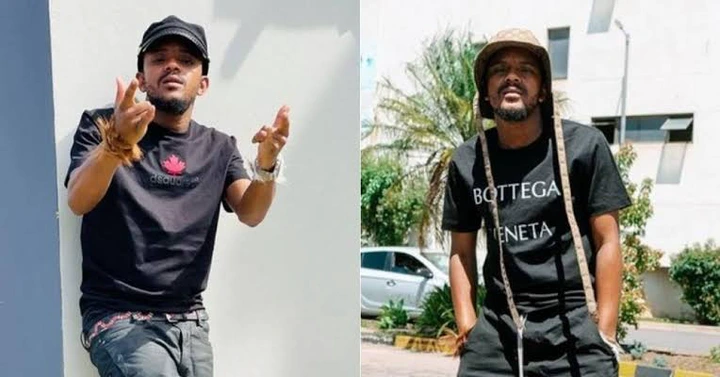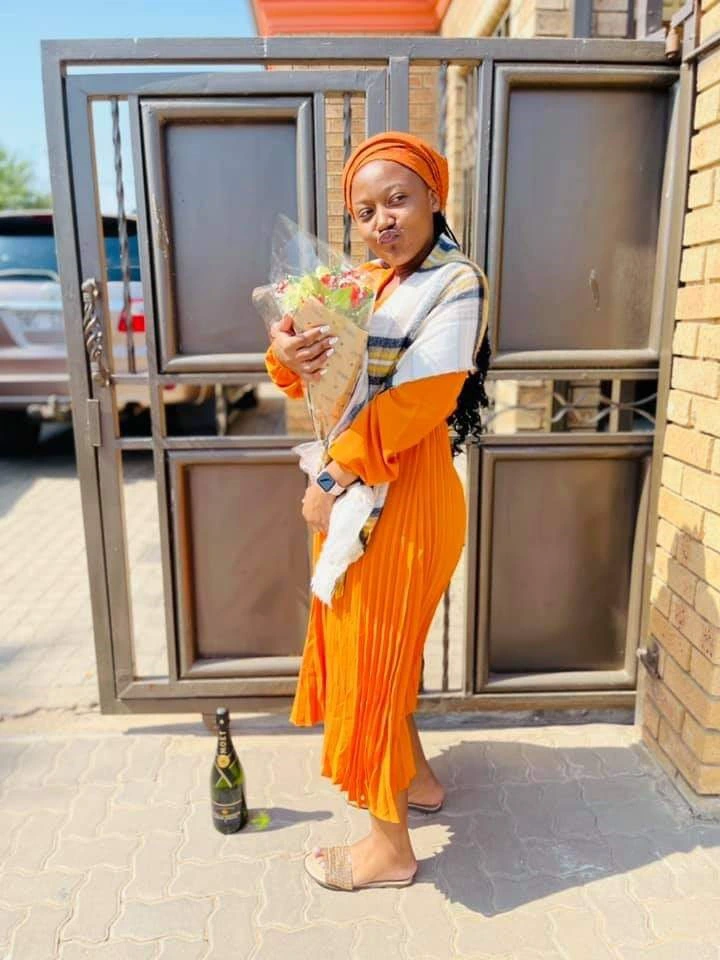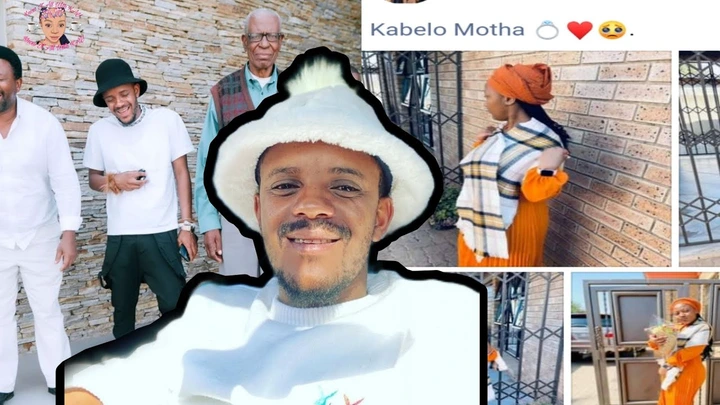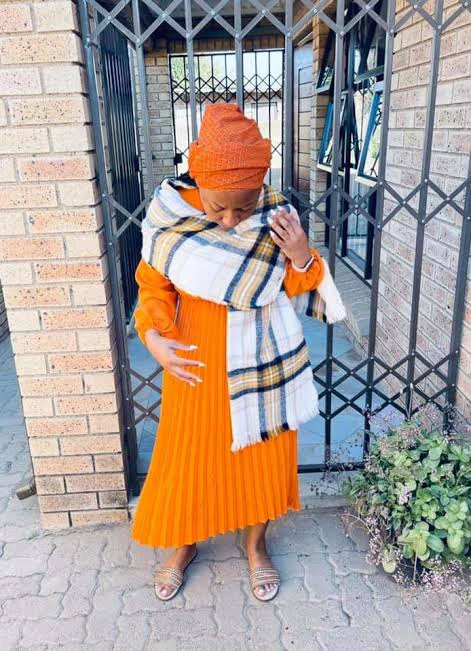 Well, Over the past weekend, Kabelo gave some news to talk about as he paid lobola for his girlfriend Kamo. The Lobola negotiations seem to have happened over the past weekend and looking at the pictures on social media, we can tell that the ceremony was I deed a success. A lot of us probably didn't know a lot about Kamo but she seems like an amazing person and seems to have a lot of tricks up her sleeves. Kamo is very beautiful obviously but what we might have not known is that she's also a graduate.
Seems like Kabelo was indeed lucky when he got her. Well, the question we all are asking is what's the next stage from here, at this point it's obvious, marriage is the next step. As africans we believe that Lobola is more like a promise of marriage, just like the western world believes that an engagement is a promise for marriage, well, it's the same for us.
We just have to wait and see as things unfold for Kabelo and Kamo, but there's not even a single doubt that their next step is indeed a wedding where they make it official and give each other those rings and those vows.