South African DJ, entrepreneur and producer Thato Sikwane is famously known by his stage name as DJFresh, he is a Motswana radio DJ who has been in the entertainment industry for quite a long time. He has worked in so many radio stations as a presenter, he hosted on 5FM, YFM and Metro but now he is currently a presenter on 947. He has been a radio host for more than a decade and he has worked his way to the top through hard work and dedication.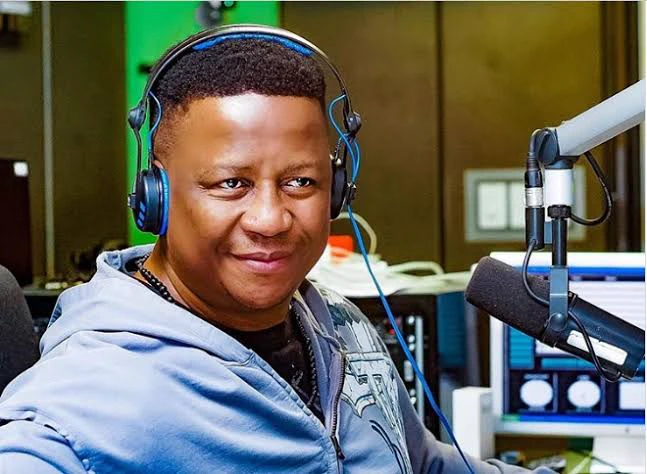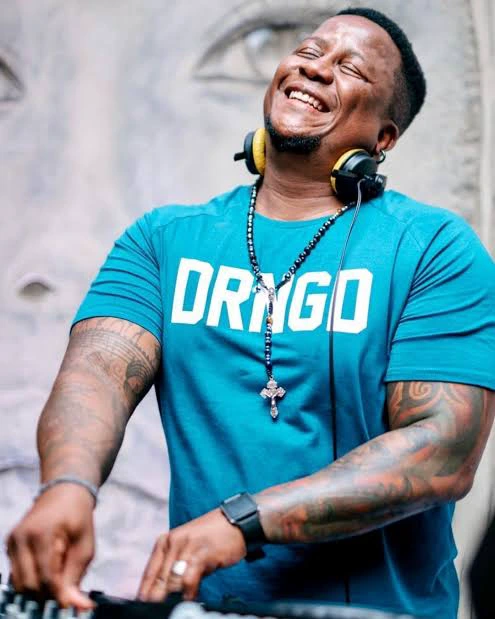 DJ Fresh played a huge part in the community after opening a foundation of giving back to the community, the media personality doesn't reveal much about his private life on social media.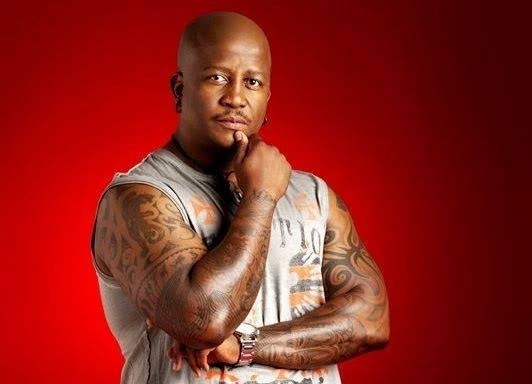 DJ Fresh is a family man who have been married to his wife for the past 15 years and his fans don't know much about his fans as he prefers his personal life to be under wraps and not on the spotlight, he is a father to four children and a grandfather to two beautiful two grandchildren. Fresh was born and bred in Botswana in 1972 on the 15th of October, he is currently 48 years old and will be turning 49 this year.