True love is a rarity, especially in the entertainment industry. Couples come and go so fast it's impossible to keep track of who's dating who nowadays. But some of them are still growing strong together despite the pressure that comes with being in a public eye.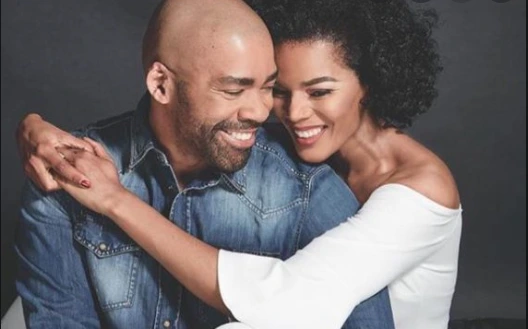 1. Shona and Connie Ferguson
For over 19 years Shona and Connie have been one of Mzansi's favourite couples, and have accomplished a lot in their near two decade marriage. If you think there's such a thing as marrying someone too soon in the relationship, then think again. The couple met in 2001 and got married two months later, they have been serving Power couple goals since then.
2.Zakes Bantwini and Nandi Madida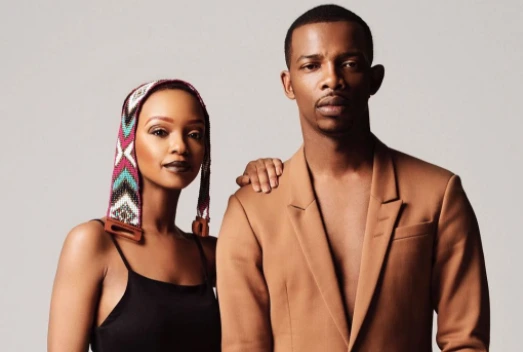 Zakes and Nandi have been together for eight years but have now been married for five years. The couple recently celebrated their 5th wedding anniversary and they are blessed with two kids. For singer Nandi, it was Zakes's selfness and Kindness that captivated her heart. Speaking to MacG on his podcast, the singer revealed that she met her husband at the South African Music Awards (SAMAs) nominee party and their love has grew throughout the years.
3.Bontle and Priddy Ugly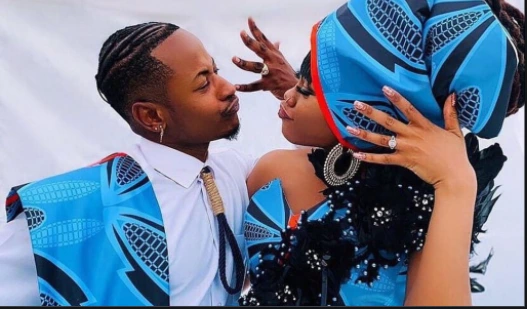 The two met on the dance scene in 2007 and were friends before becoming lovers. Bontle and Priddy have been together for 13- years, something unheard of in celeb circles today! This couple is never shy about sharing their most supportive and loving moments online. The love birds got married in 2019 and a month later they welcomed their first child together.
4.Dineo and Solo Langa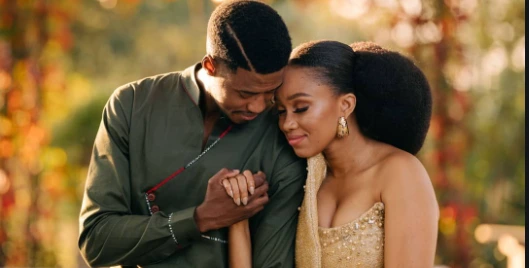 This lovebirds met back in 2011 on a blind date that was organised by a mutual friend ,who got them to believe that he was inviting them to a lunch. Nine years later, the Langas are growing stronger and stronger. They are not just Mzansi's most stylish couple they are business partners as they recently launched a clothing brand. This two are mostly private about their love life, but back in 2019 they shared scenes of their dreamy wedding with the world.