One of the best artist in the country has woke up to share saddening news that he has lost his grandmother. King Monads cried that he has come to mourn the loss of the women who gave him wisdom and strength to be who she is today.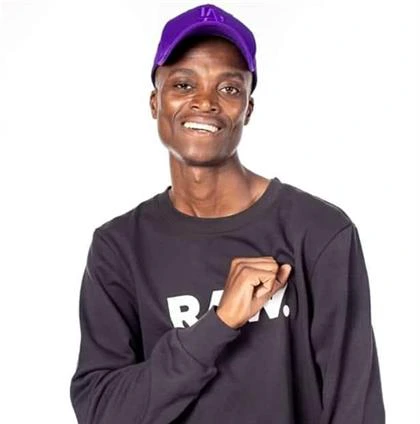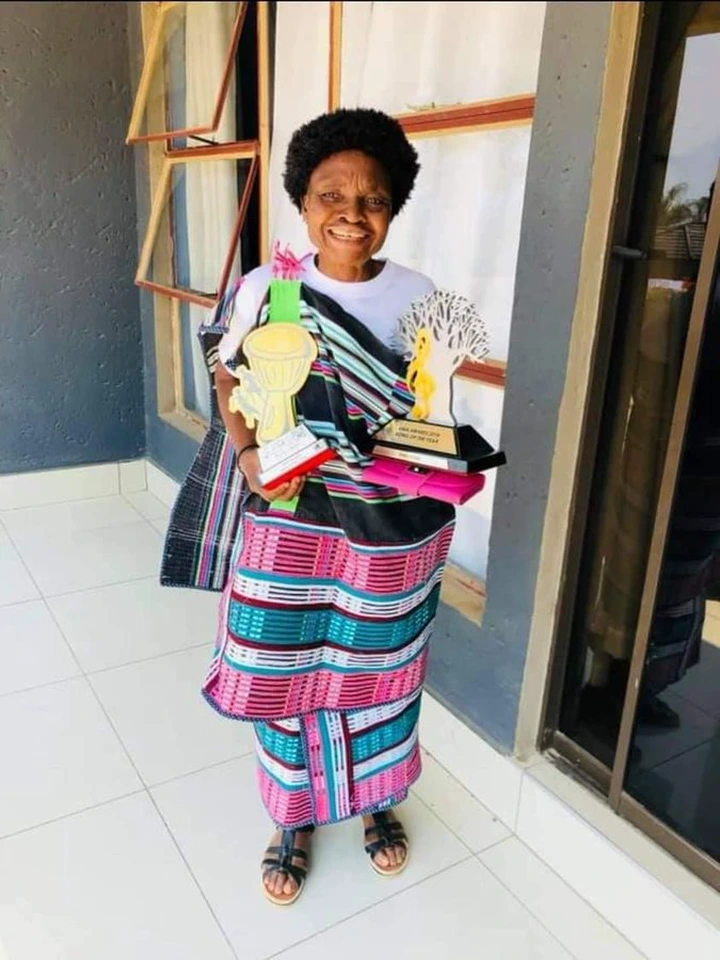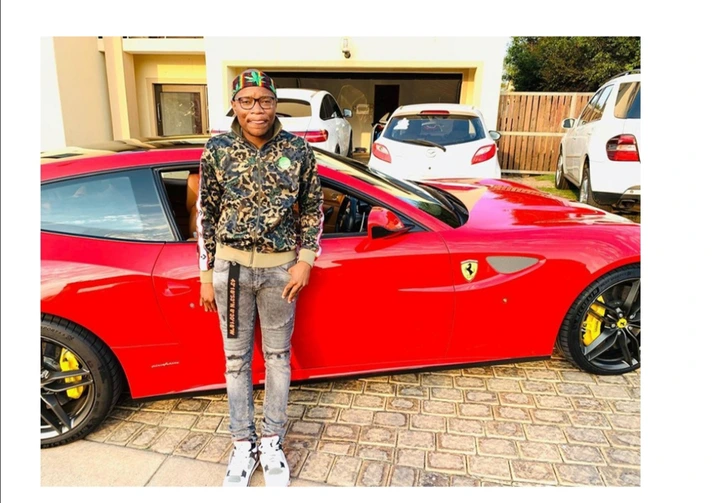 "My grandmother taught me everything except how to live without her in my love" said Monada. He shared a picture of his grandmother holding his summer award. Sadly after his post on social media, messages started pouring in. As people who follow his music and celebrities he works with. Gave him a warm messages that lifted his spirit up.
Known friends such as Lesiba Kekana, Teboho Maboka were part of the people who consoled Monada. Minutes after sharing his tweet to the world, My her soul rest in peace. Grandparents are the ones who give love and guidance more especially when we are being raised by them.