Dumi Masilela was an actor who was introduced to us as a homeless boy who was taken in and adopted by Miles Vilalazi in one of the most watched soapies, Rhythm City. From there on, his character grew and became an enjoyable person to see on TV.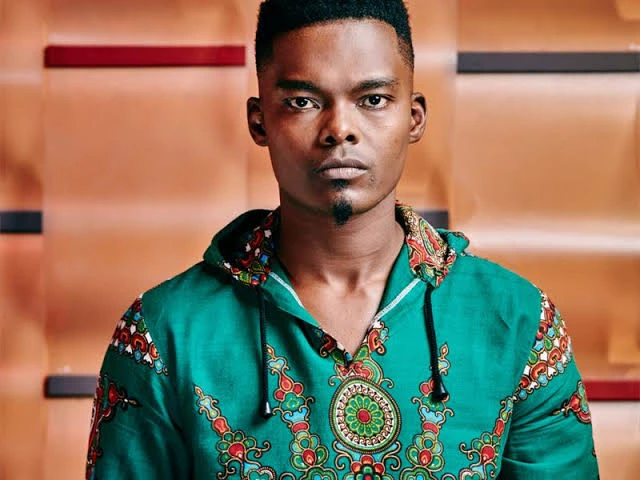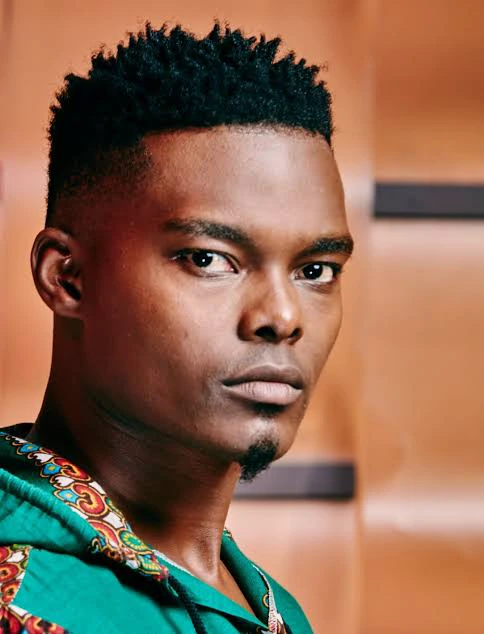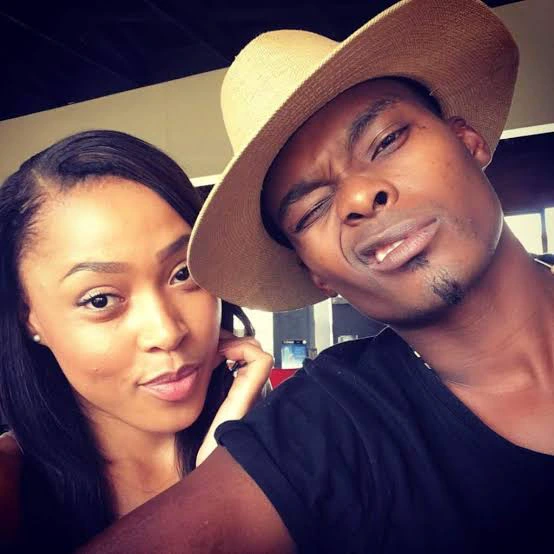 He went from a homeless boy who had nothing to being taken in by a humble and loving person who gave him a home and an opportunity to follow his dreams like any other person. To the people who could relate to his situation and character, it probably gave them hope in real life that life might be tough now, but it might get better.
He had a bright future ahead in his personal life and in his acting career. He got married to Muvhango actress Simpiwe Ngema. The two were just newly weds when he got shot during a hijacking in Tembisa 5 years ago.
This was devastating news for the family, his wife and his fans. Dumi's mother told the court that a lot has happened in her family since her son's passing, and that she also lost her job and was diagnosed with depression.
The family was already dealing with a loss before Dumi was shot dead. His father passed away due to cancer the year before. The family were still mourning his death. Then the following year, Dumi was shot by five individuals who were hijacking him. She said that the death of her husband affected her mentally and she was in hospital. On the day of Dumi's death, he came to fetch her after being discharged, not knowing it would be the last time she would see him alive.
Not only did the family have to deal with mourning the death of Dumi and his dad, but his aunt was in a state of shock after hearing the news. She cried uncontrollably and collapsed. At that moment, she also passed on. Dumi's brother used alcohol and drugs to deal with the pain the family had to go through.
"In the morning, I left the lifeless body of my son at the hospital. Later in the afternoon, I found the lifeless body of his aunt on my floor, "she said.
This affected Dumi's mother so much that she found herself unemployed. She told the court that she wants justice for her son and has faith that that is what she will get after the pain the 5 individuals caused the family.
Dumi was still a young man who was enjoying life and his relationship. He had a bright future and was most probably going to grow as an actor in the industry and make a name for himself, but sadly he became a victim of the crimes South Africans have to face on a daily basis.