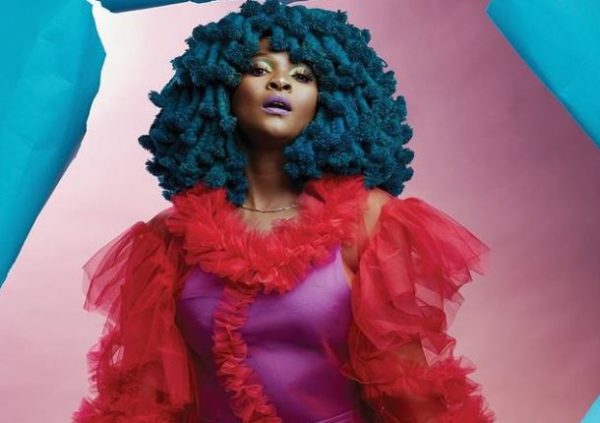 Moonchild Sanelly is set to open the industry for talented upcoming artists.
Taking to her Instagram stories, the singer says her manager's friend is producing a show, and the person will need Country Music artists in South Africa.
She urged her fans to jump on the opportunity, and further shared details on how to apply.
"Here's an opportunity boobeams. My amazing manager's friend is producing the show. Here's where you come in. They need country music artists in SA. So retweet incase the person's on your time line. Don't say I never plugged you." she said.
Check out post below for details on how to apply: