Teko Tsholofelo Modise (born 22 December 1982), is a retired South African professional footballer who played as a midfielder and he is currently a staff member at Cape Town City Football Club. He was born on the 22nd of December in 1982 in Meadowlands,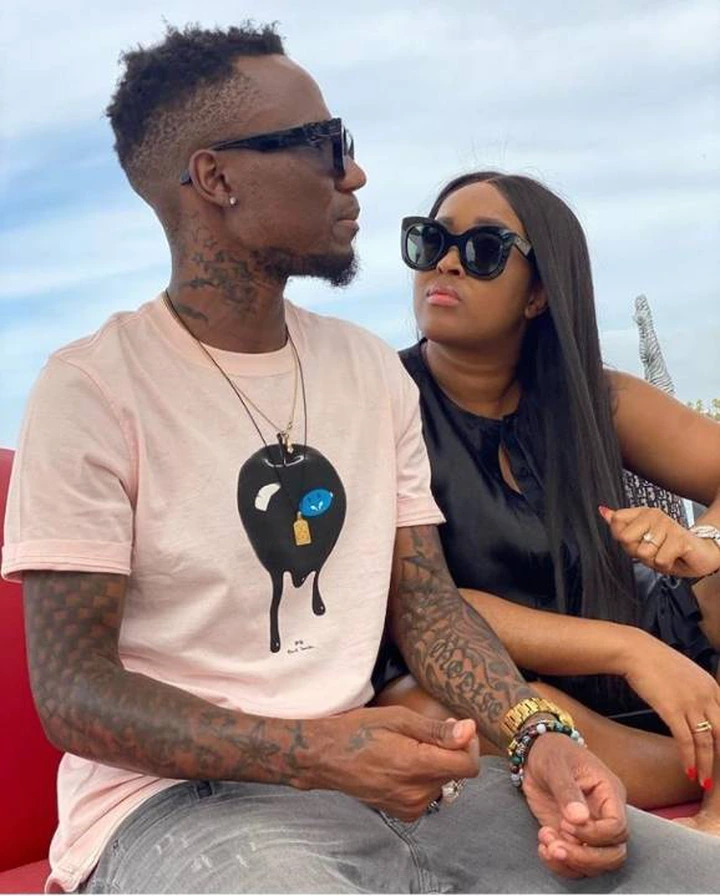 Gauteng.Teko was married to Fezile and their marriage lasted for three years 2010 to 2013.He is currently married to Lerato and the couple is always serving us with some relationship goals.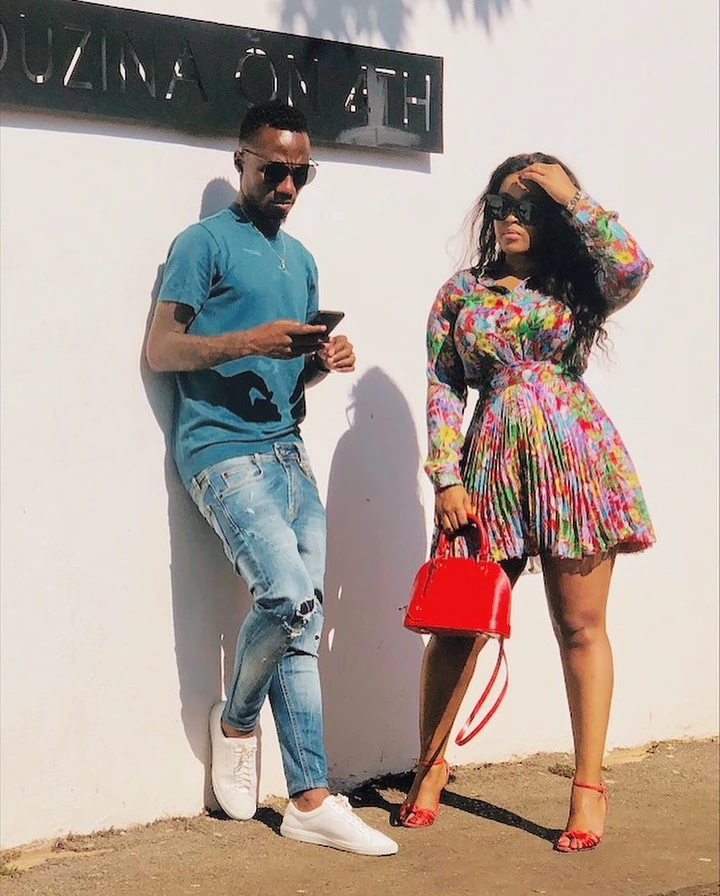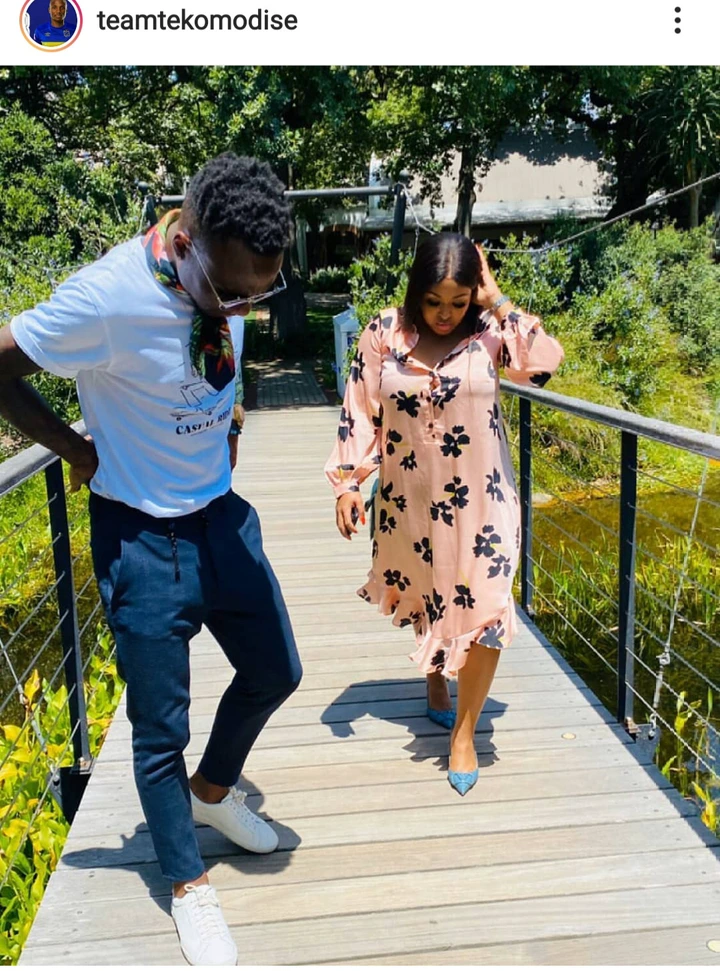 Teko's football career started in the lower leagues of South African football with Ria Stars and City star.He won the Mvela Golden League award as the player of the season.The help him to acquire the top fight in SuperSport United in 2006.He later left to join Orlando pirates for six years,where he also won the PSL footballer of the year.He even got the nickname "General " because of his outstanding performance in football.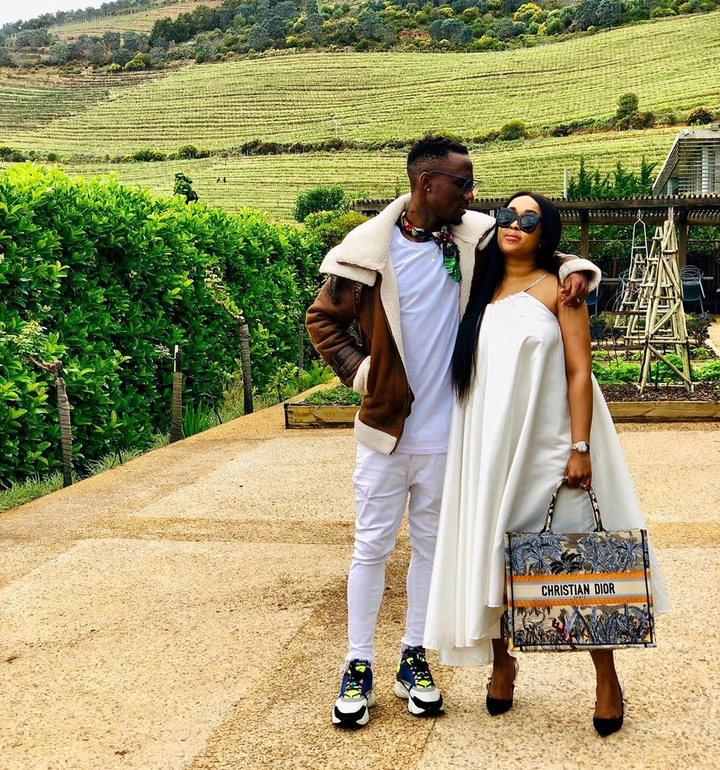 After her fallout with the management of Orlando Pirates he joined Mamelodi Sundowns where he also spent six years and won few titles.He refused to renew his contract with Mamelodi Sundowns and went to sign with Cape Town City, he remained with them until he retired in 2019.He is currently working at SuperSport as a commentator.
During his time as a soccer star he represented the country at the 2098 Africa Cup of nations,2010 FIFA World Cup and the 2009 Fifa Confederations Cup.