Luzuko Nteleko was a South African actor and enterprenuer.It was reported that he sadly passed away on Monday the 21st of June 2020.His death was announced by his sister on Twitter in the early hours of Tuesday morning.He became popular when he started appearing in Isidingo and later on joined zone 14 as lebogang.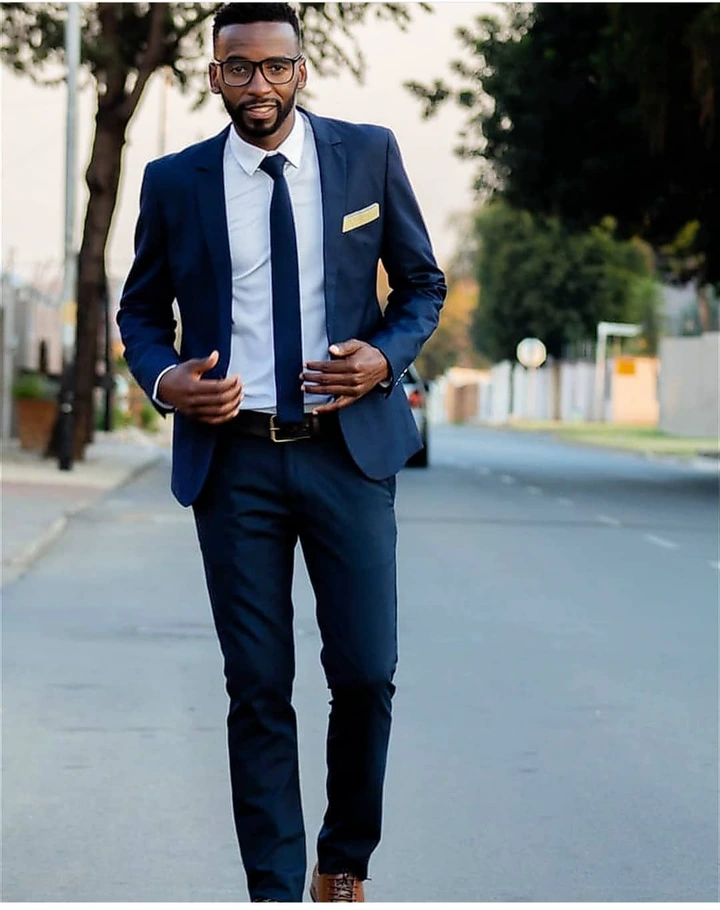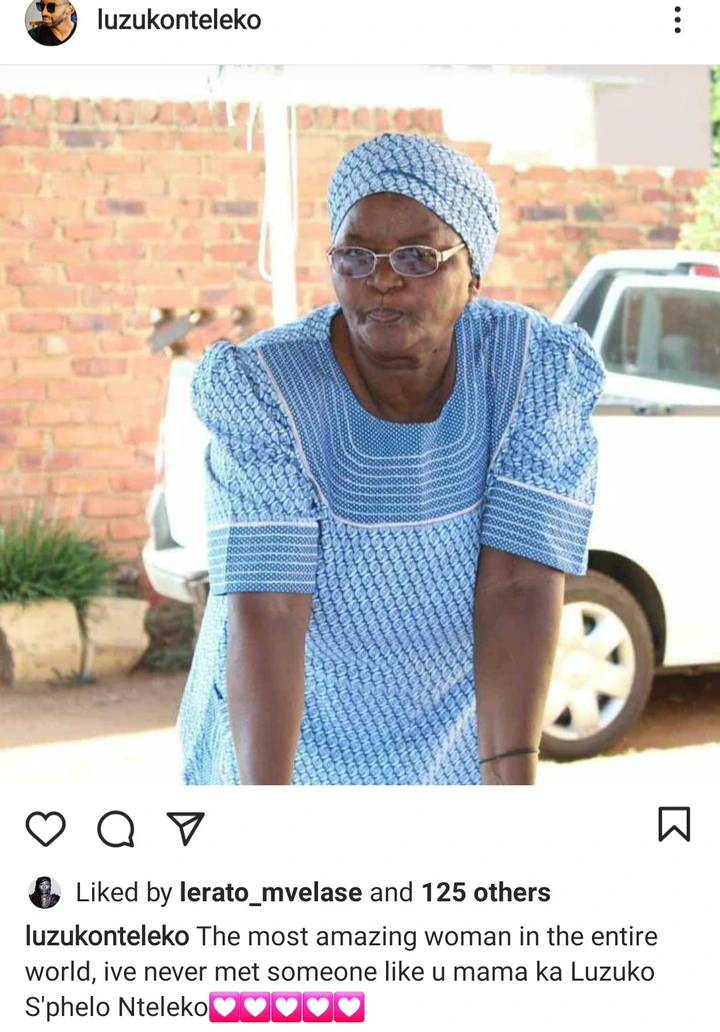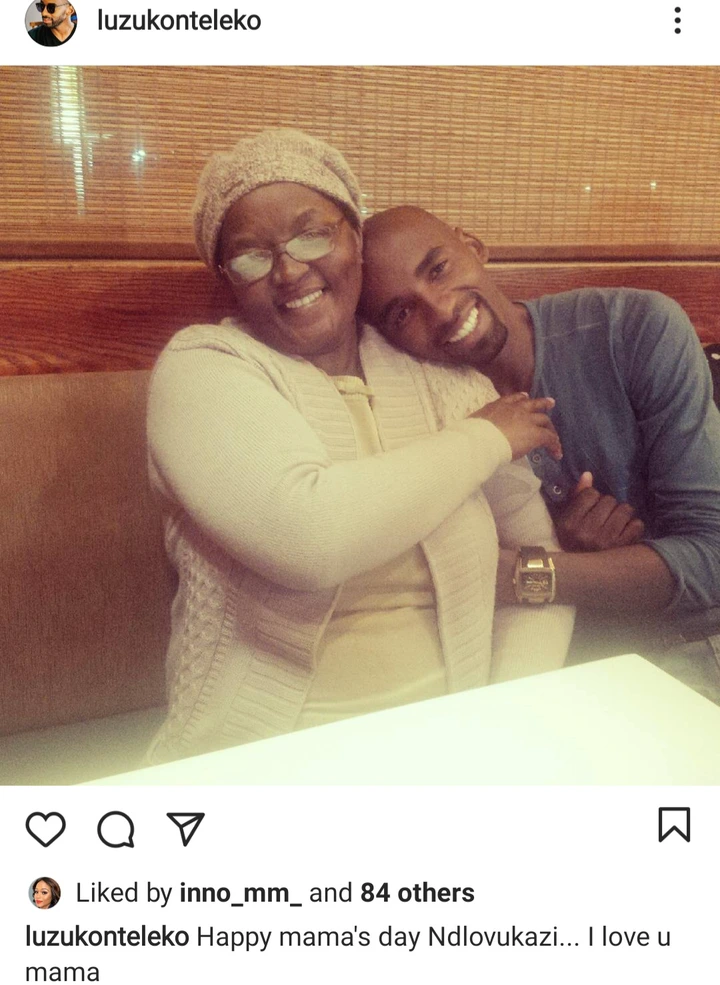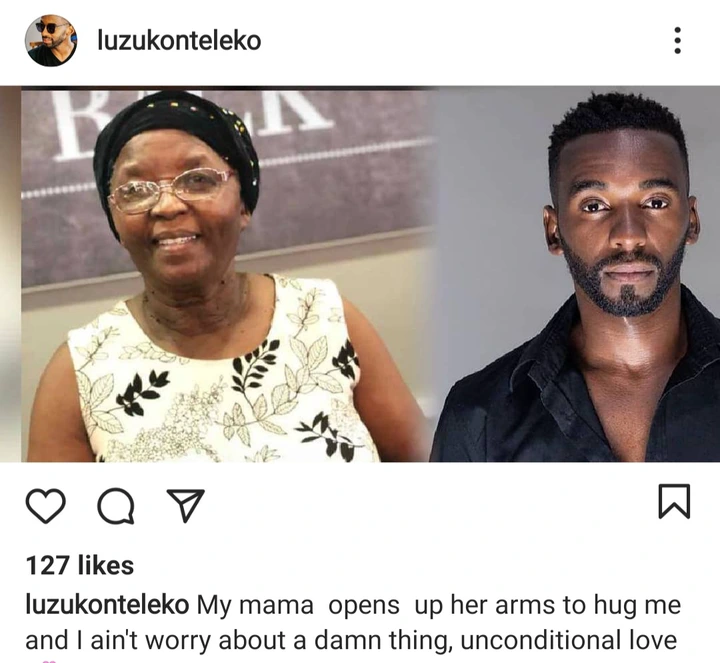 The talented actor died at the age of 36 while South Africans was still looking forward to his acting acting.He touched many lives through his acting and also inspired young people to fall in love with acting.Luzuko was a flamboyant, his taste of fashion was on another level.
Luzuko was also a his mother boy ,he liked posting pictures of his mom on his instagram account, especially during mothers day.He adored his mom and always wanted to see her smiling. In all of their pictures togethor they looks happy and content. Their relationship was strong and breathtaking.
May Luzuko's soul rest in peace and his family also finds comfort in the lord.