The internet blew up a few days ago when Instagram influencer Faith Nketsi received a Range Rover as a Anniversary gift from her boyfriend Nzunzo Njilo.Just to make things clear it was an anniversary for Dating not marriage .So many people were left wondering who is this Nzunzo Njilo and what does he do for a living thats makes him to be able to afford such things .So today lets take a closer look at who Faith boyfriend really is .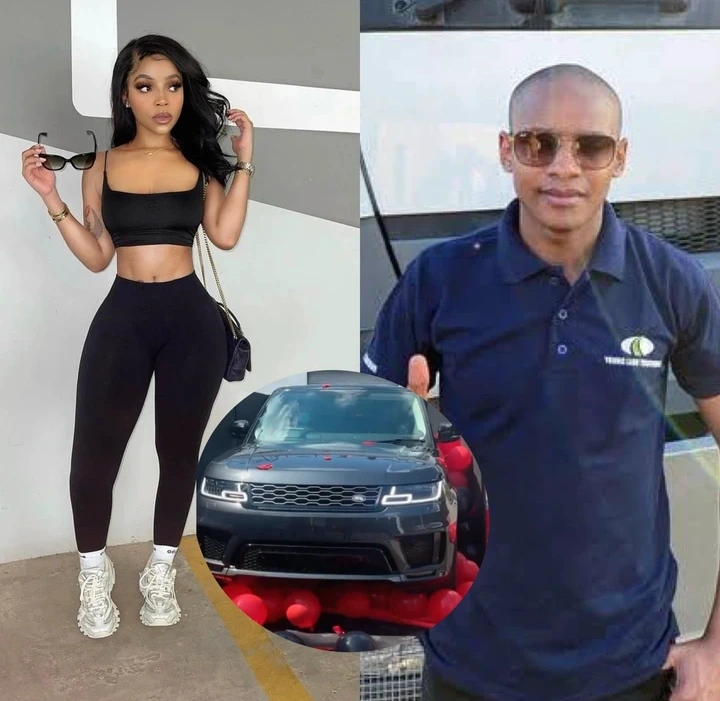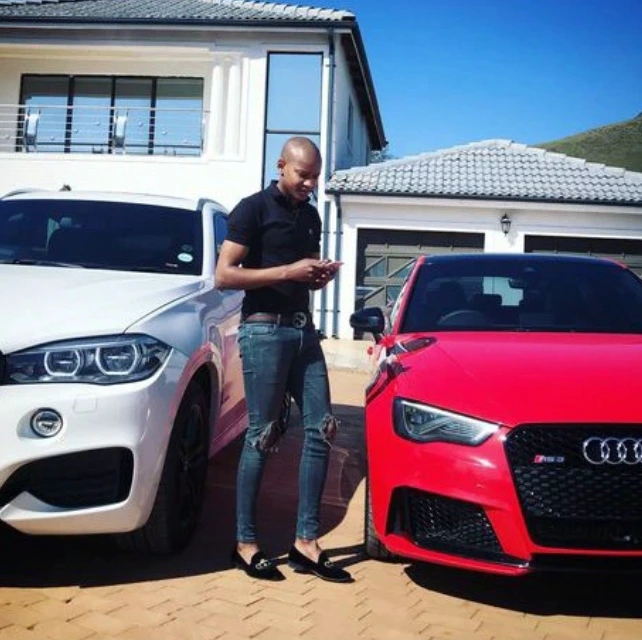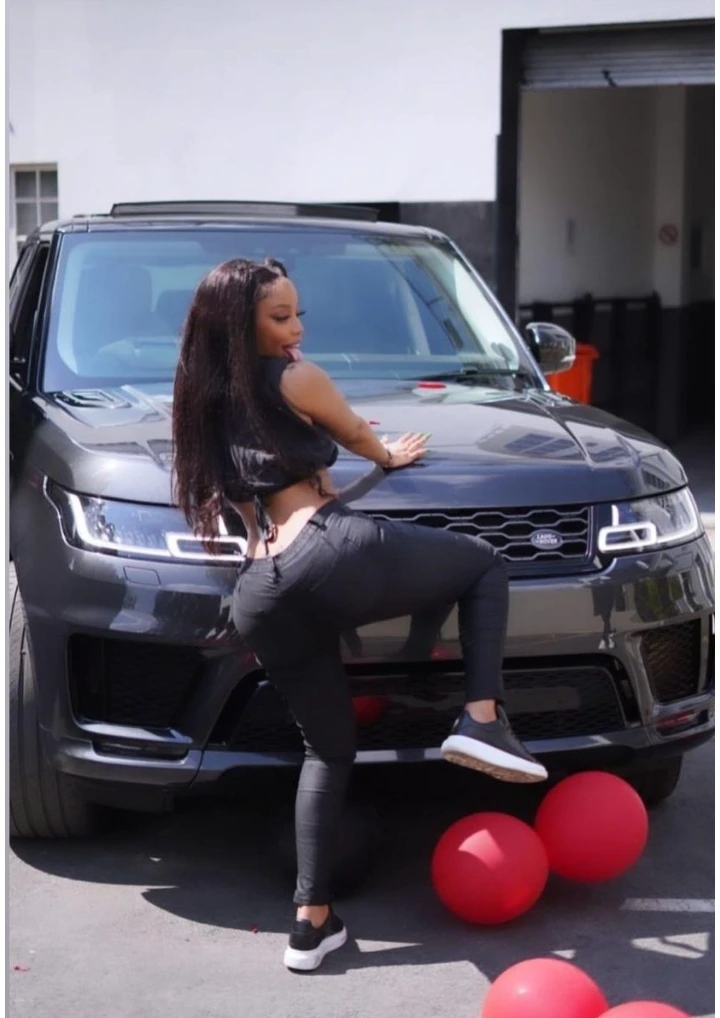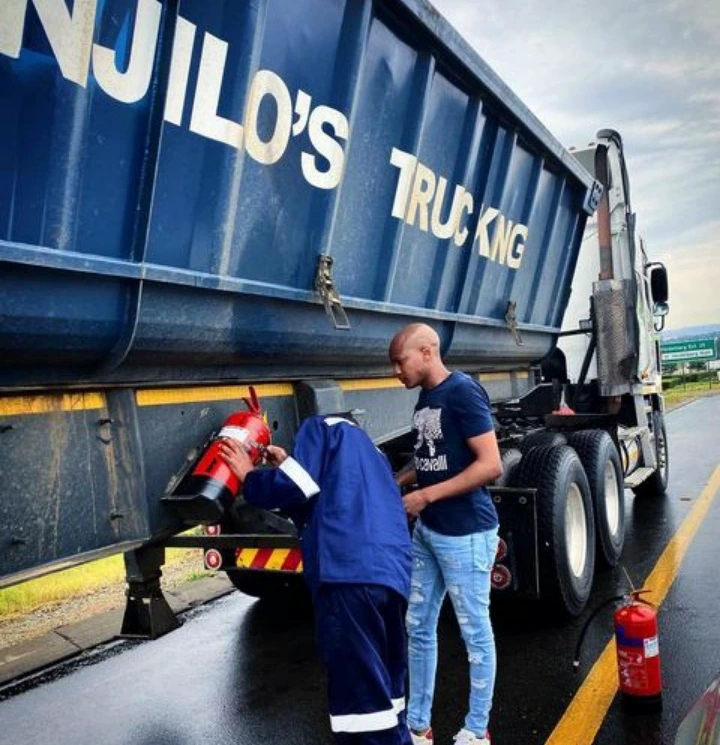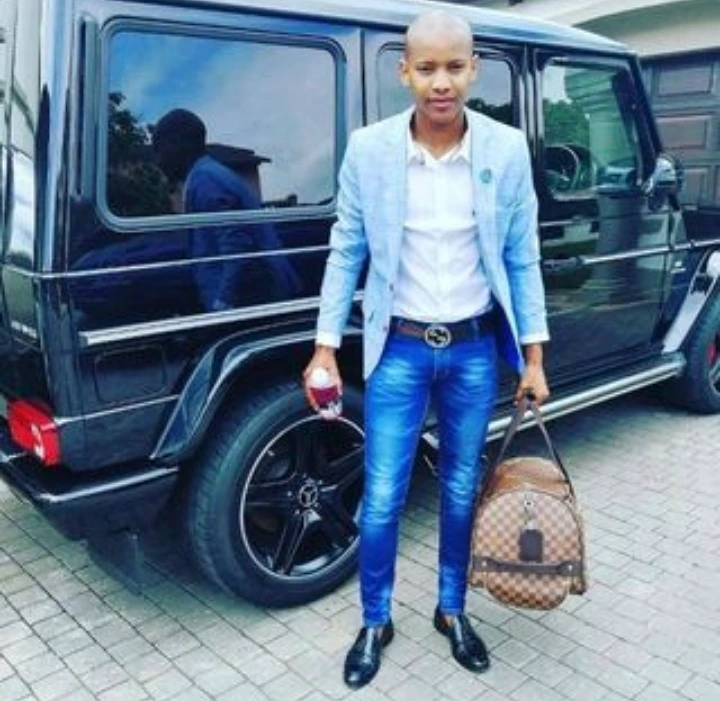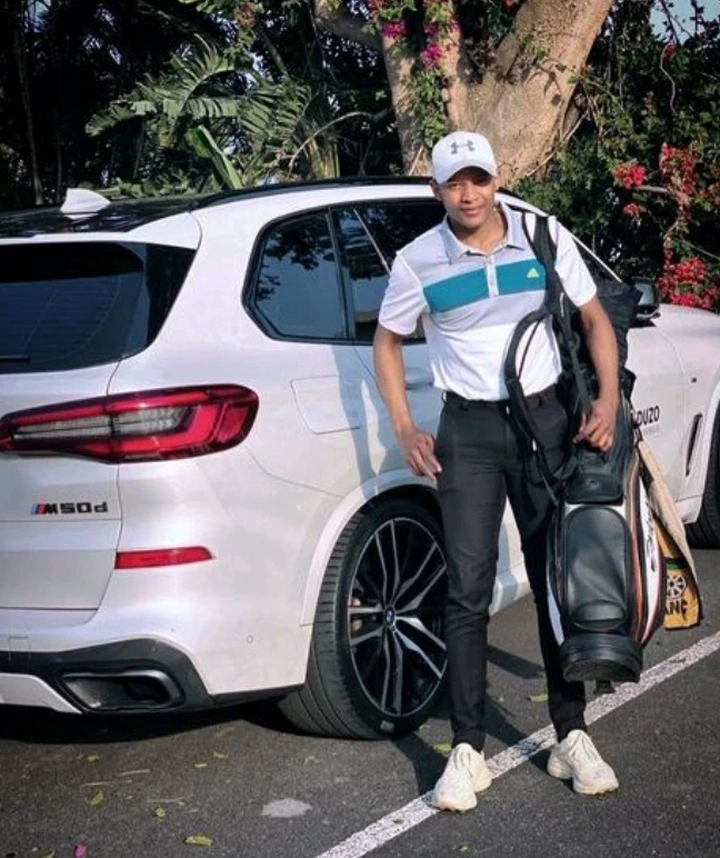 Nzunzo Njilo is a young , handsome and rich businessman. He is known on Social media for flashing his fancy houses and luxury cars .At such a young age he is a multi-millionaire and owns a trucking company. See the pictures below .
From the pictures above he is clearly very rich otherwise Faith Nketsi would have never dated him in the first place .However the young man is not all clean he has been accused of a couple of scams before and for robbing people of their hard earned cash .
Many people reacted to the present he got Faith Nketsi and many people believe he will probably regret giving a car like that to Someone with a track record like Faith Nketsi .
Faith Had a Range Rover before that she was given by her ex boyfriend also but he repossessed it after Faith Allegedly cheated .Lets hope Faith was clever enough this time and insisted that the car be in a her name otherwise this Range Rover will be Repossessed also should things go sour in the relationship .But at least its not the same she would have driven a range rover for as long as the relationship lasts , not many people get to drive a Range Rover in their lives
.
What do you think about this leave a comment down below lets talk about it. Thank you for reading today's article make sure to like comment and follow for more articles from me. Remember to share this article to all your friends and family and comment down below lets talk about it.