Taking to his Instagram page, the "Di Boya Limpopo" hitmaker shared a clasp from his appearance on the "Expresso Morning Show" in 2018 where he was approached to name three VIPs he would need to eat with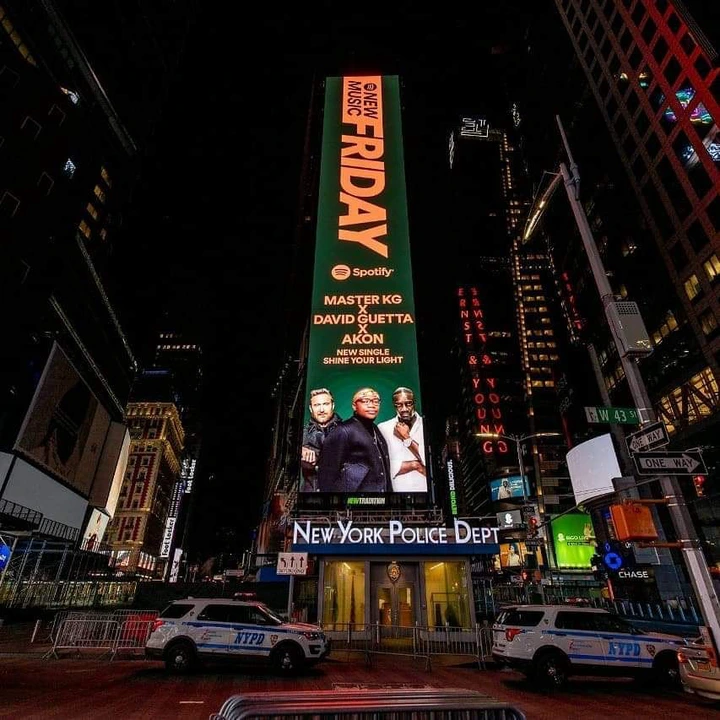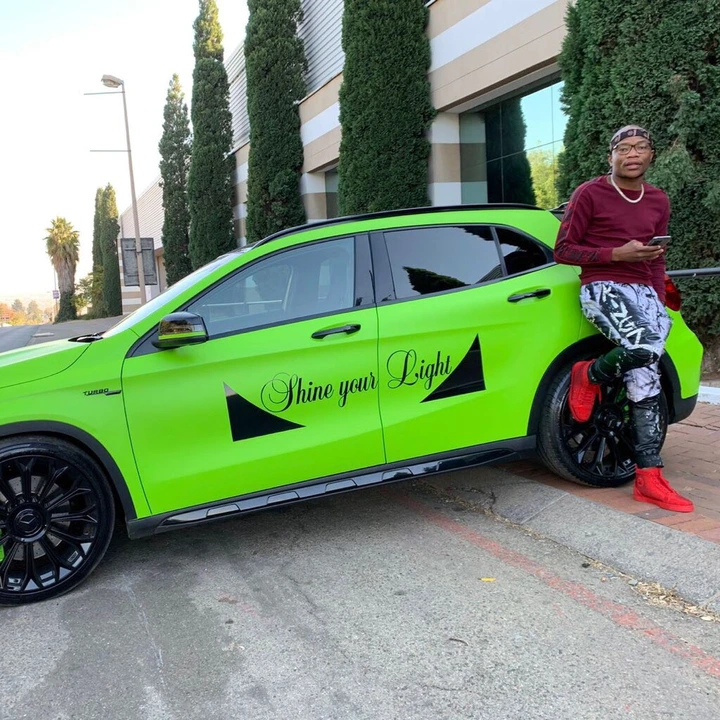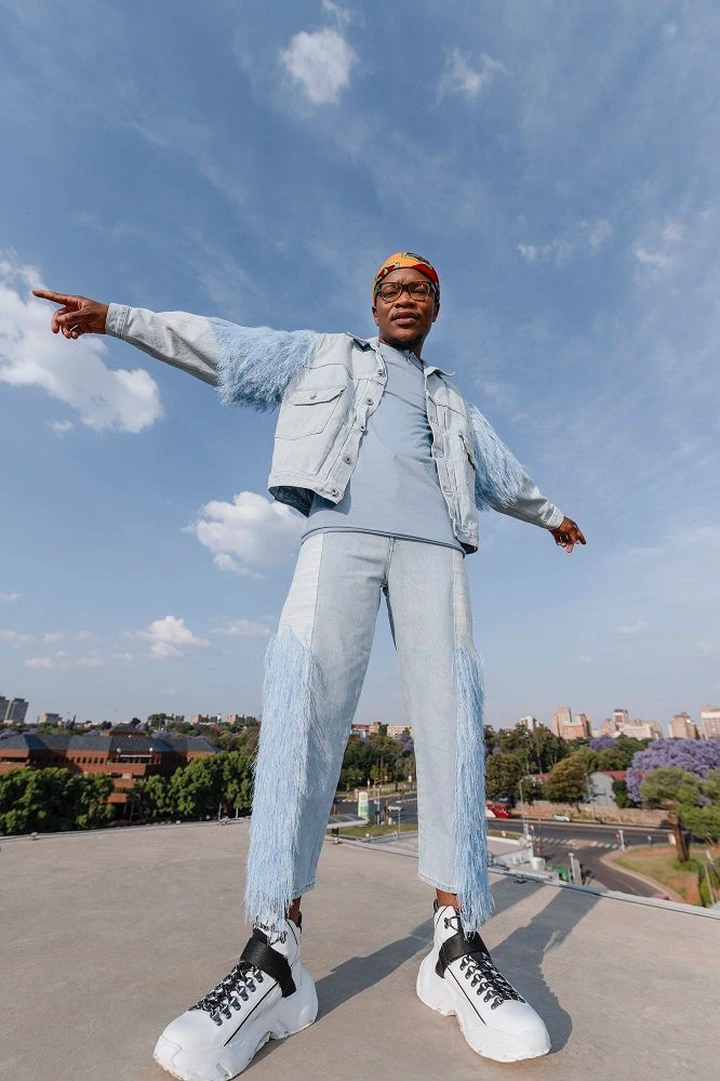 Addressing We Rave You, Master KG said: "I'm honored and eager to have worked together with not one but rather two legends in David Guetta and Akon.
"Focus Your Light, my new single is uncommon for me since it joins our various styles of music, yet additionally spreads a positive message. "Go along with us as we join the world with adoration through music by and by," he said.
Guetta added: "I'm excited to have had the option to team up with Master KG, and I'm so satisfied to will work with my long-lasting companion Akon once more! They both praised Master KG for the consistency he is keeping in the game and in his streams.