Mnakwethu, Mzansi Magic's notorious show, is frequently chastised on social media for its alleged treatment of women. The show focuses on giving guys the option to tell their wives that they are planning on marrying someone else. Until MaShelembe's touching plot, it rarely trended for the right reasons.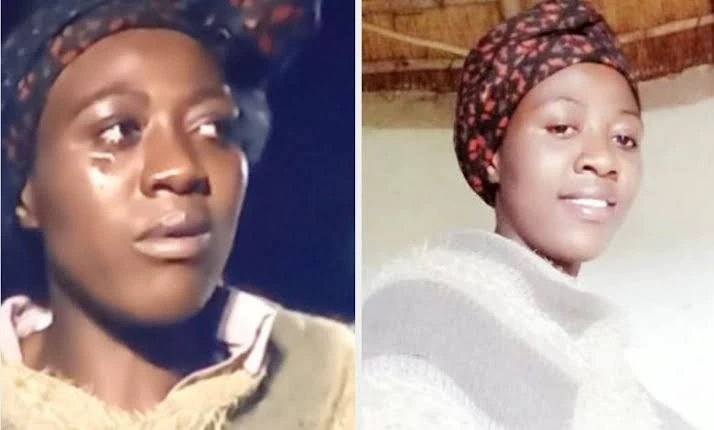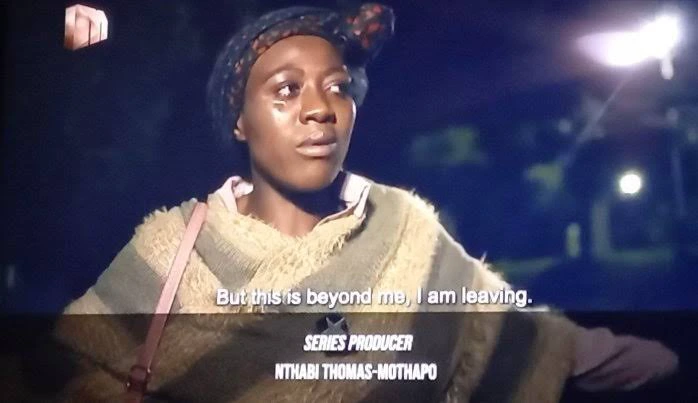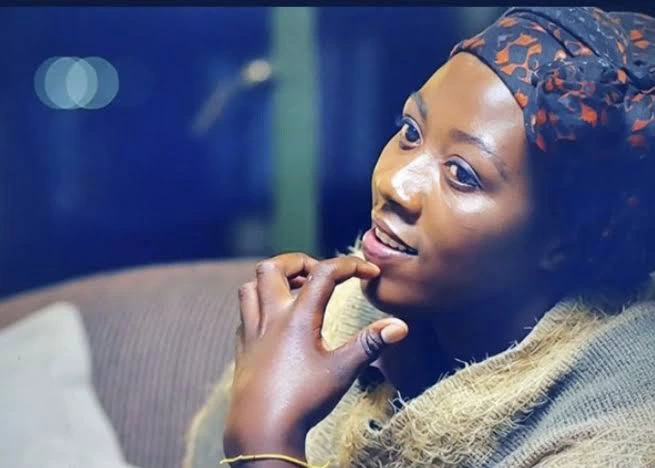 MaShelembe, Langa's expectant wife, broke down in tears in last week's heartbreaking episode of Mnakwethu when her husband informed her that he planned to take a second wife. Langa had previously paid lobola for MaSithole without MaShelembe's consent, which surprised her. MaSithole is also expecting a child.
She told her spouse that she doesn't think he values her and that she feels unworthy. Musa, too, felt compelled to inquire if Langa was abusing MaShelembe.
Musa Mseleku, MaShelembe, and Mnakwethu were trending for days after the episode. Ladies' House, a women's Facebook organization, contacted her, and she informed them that she was 7 months pregnant. Many people wanted to pool their resources and throw a provincial baby shower for MaShelembe simply to brighten her day. When others offered to give her clothes, a new car, a house, and other things, many assumed she had left her "emotionally abusive" spouse.
According to SowetanLive, Ncumisa Ndelu, the brains behind the provincial baby shower, has declared that it will be canceled. The baby shower was scheduled on Saturday, September 26 at the Botanical Gardens in Durban. People were asked to leave their presents while MaShelembe was chauffeured about in a luxurious automobile.
The baby shower had to be canceled because she had another baby shower planned for her on the same day. MaShelembe agreed to hold the shower on September 26 but cancelled at the last minute, according to Nadeau. But when all else failed, Ndelu chose to give up.
Read the following excerpt from her statement, as reported by the publication:
"This morning, I asked for the name of the closest school to her so that the driver could find her quickly. She then informed me that she would be heading to Empangeni on Friday. I then inquired as to how this was possible, given that we had agreed on the weekend and all it required.
"…all the women who wanted to love Makhosi…
The organizer made it plain that her plan was not flexible in any way, but she promised to check with her committee and get back to me in an hour with a resolution," she claimed, adding that her conversation with the organizer of the other baby had a suspicious tone, so she withdrew out.
"Makhosi is expecting a child. I didn't want to put her in an uncomfortable position because I didn't want to be the reason or part of the cause of unnecessary mental or physical stress for her. I opted to leave the situation to prevent any conflict or the appearance of conflict."