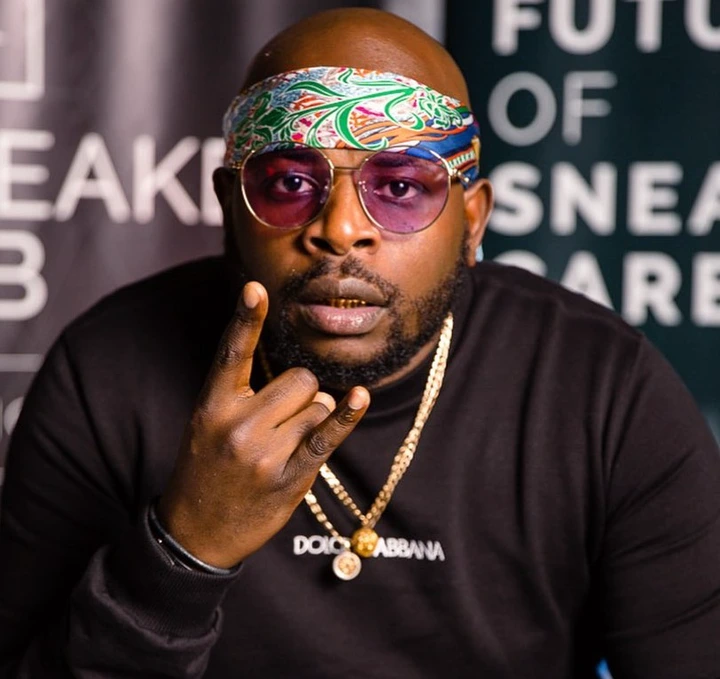 One half of Scorpion kings DJ Maphorisa was trending on Sunday night (24 October) after it was revealed that she is dating an 18-year-old.
The news surfaced on Twitter after an influencer going by the name of Cyjan posted her conversation with a friend talking about Maphorisa.
On the screenshot, Cyan is asking her influencer about Maphorisa and how could she betray her although they are friends. See the screenshots below: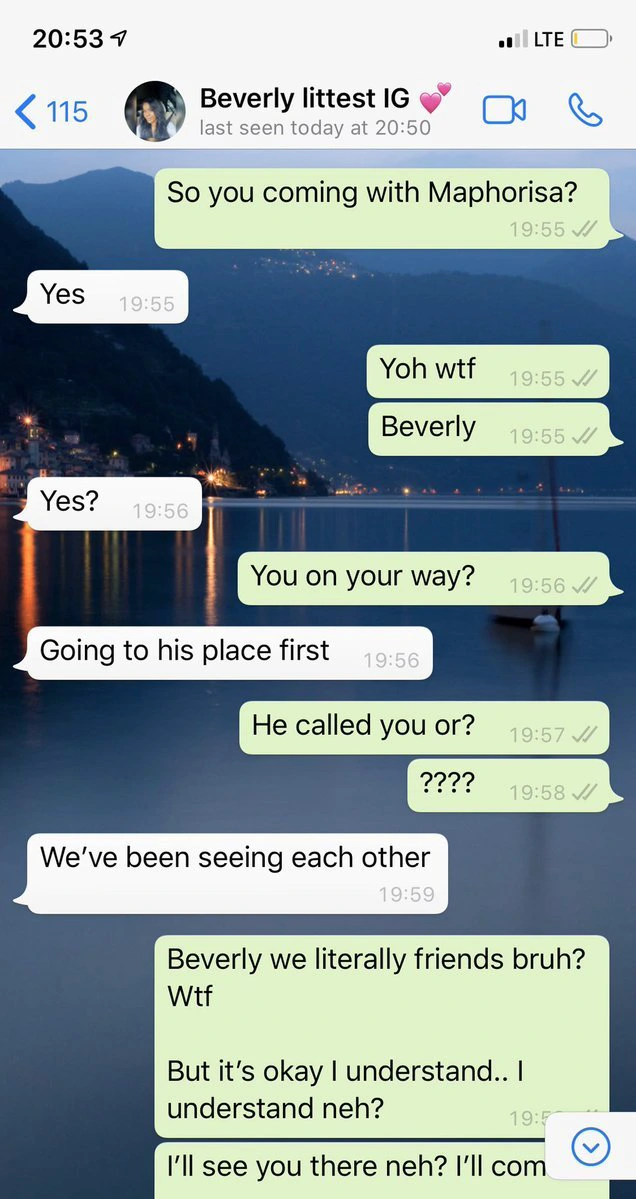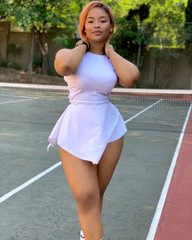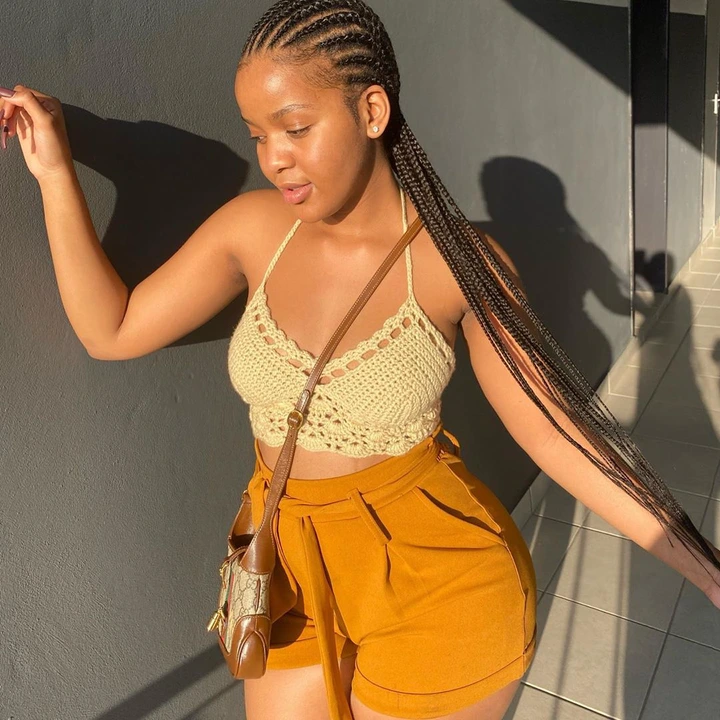 Tweeps started to ask about Lord Phorry's age and slammed him for dating teenagers. Proid Zulu man wrote: "The only reason why I can't take these people bashing Maphorisa seriously is because nobody sees a problem when the same 18 year old open Only Fans and start selling porn."
User 2: This Maphorisa situation just goes to show gore these "influencers" are nothing but h##s…
User 3: maphorisa is 33 years old f## with 19 year olds. he's creepy. just bc it's legal doesn't mean it's morally right.