Some things are not for everyone or maybe because we don't afford them, we do not see a need for them. People who have the means see many things as nothing. we get to understand the saying about "target market". Everyone has a target when they are designing something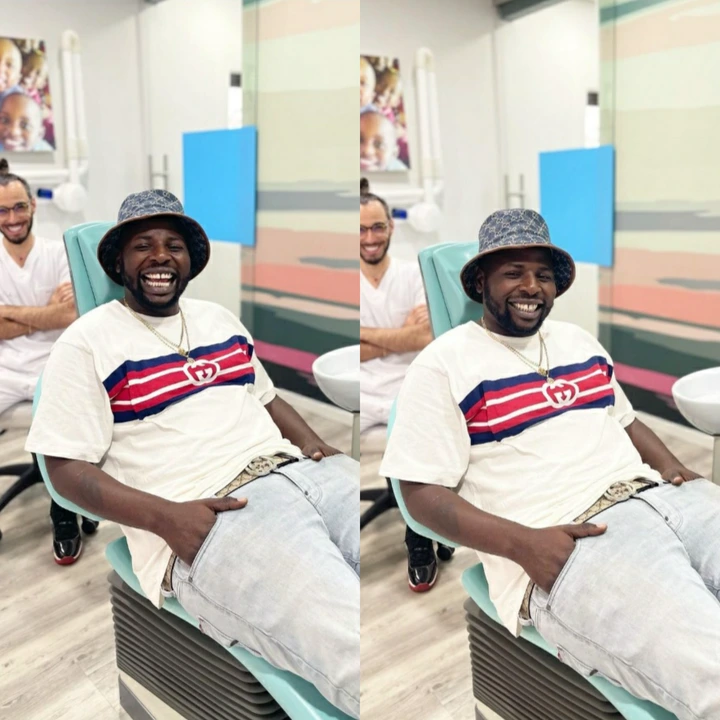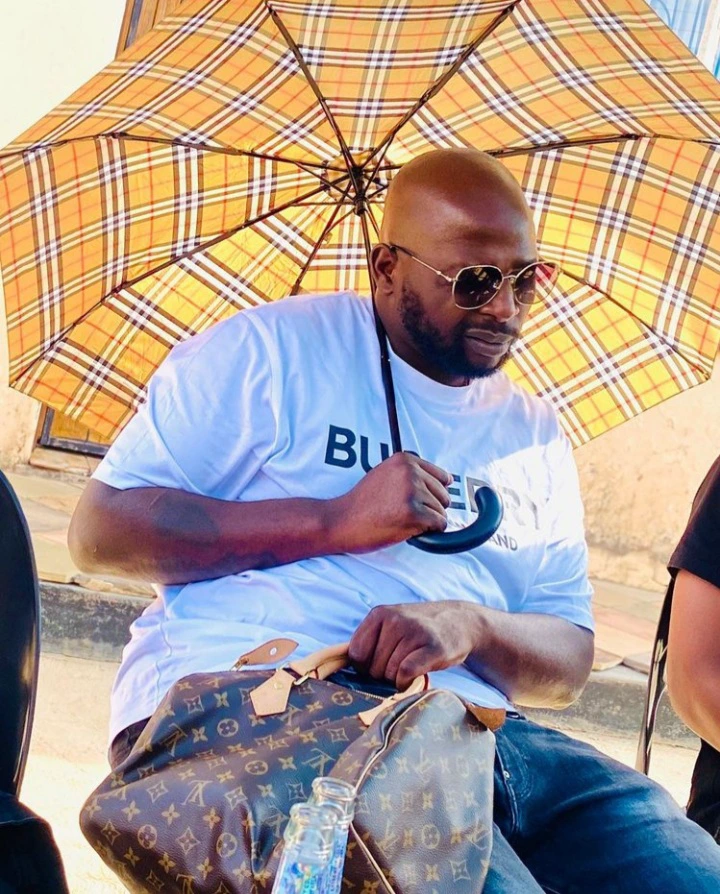 DJ Maphorisa is one of the biggest djs in the country. The DJ has had the luxury of both local and international artists. He is currently busy with the Amapiano genre, where he is delivering hit after hit. He is known for his extravagant lifestyle lifestyle which is is proud of.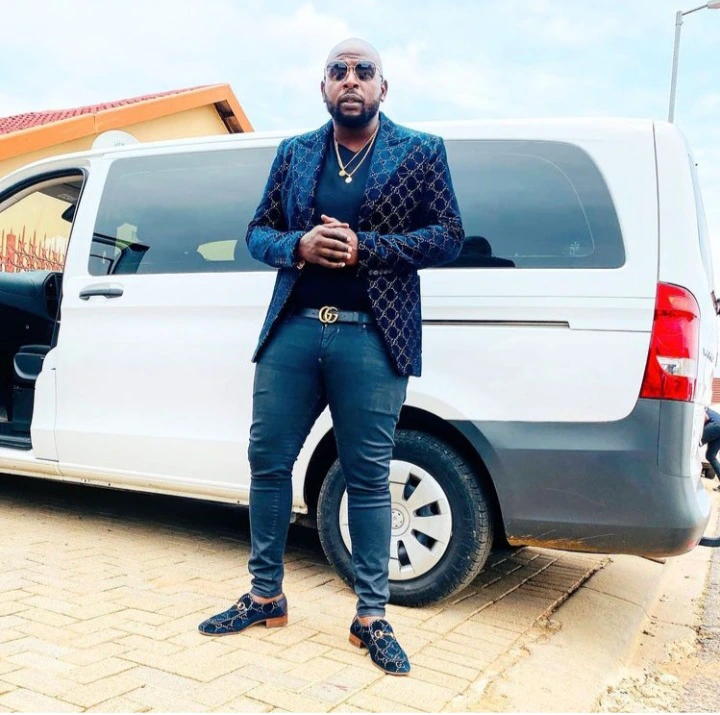 He visited local celebrity dentist Dr Leo Smile. After he revealed his biggest smile that had gold slugs below. Is is not a surprise as he doesn't compromise when it comes to himself. Fans hadn't seen him after it was rumored that he survived a hit on him. As always his drip was on point.