he star has really done well for himself in the past few years in the music industry.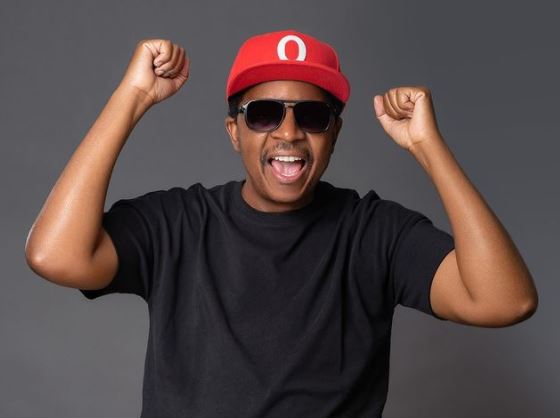 Taking to Twitter, Oskido tells his people to always make room for the right people to enter their life.
The recording artist mentioned that they need to start clearing away those who don't belong to the group they want.
Although he did not give much details about it but he made it clear that people should be firm about what they deserve.
Oskido tweeted: "Make room for the right people to enter your life by clearing out those who don't belong. Be firm about what you deserve."
Make room for the right people to enter your life by clearing out those who don't belong. Be firm about what you deserve.

— KeepTheFaith EP Out Now (@OskidoIBelieve) January 22, 2021