Uthando Nesthembu, is a reality show that follows businessman Musa Mseleku and his four wives as they navigate a polygamous relationship, their family dynamic, staying true to tradition in a modern world and the sisterhood of the wives.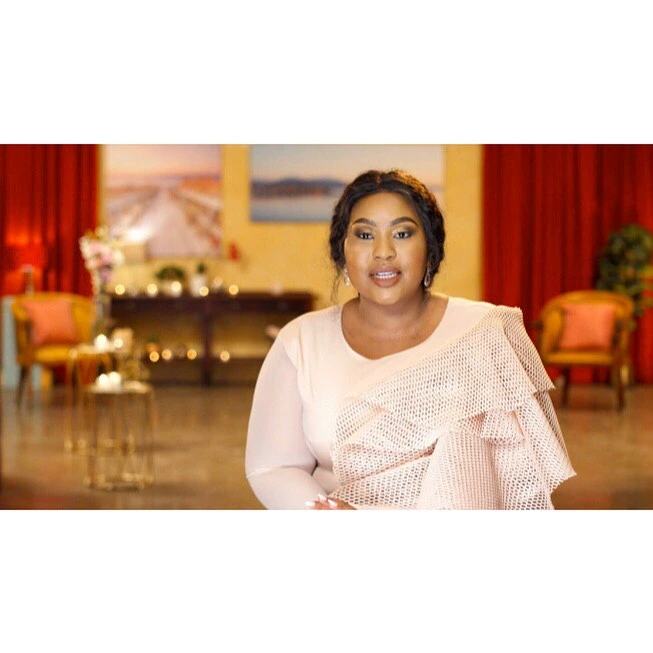 Musa Mseleku's fourth wife, MaNgwabe is a light hearted and loving women. However, she might be slowly detaching away from the Mseleku family without anyone noticing. In season 4, Mangwabe said that she has had more than five children for Musa Mseleku but only 2 managed to survive.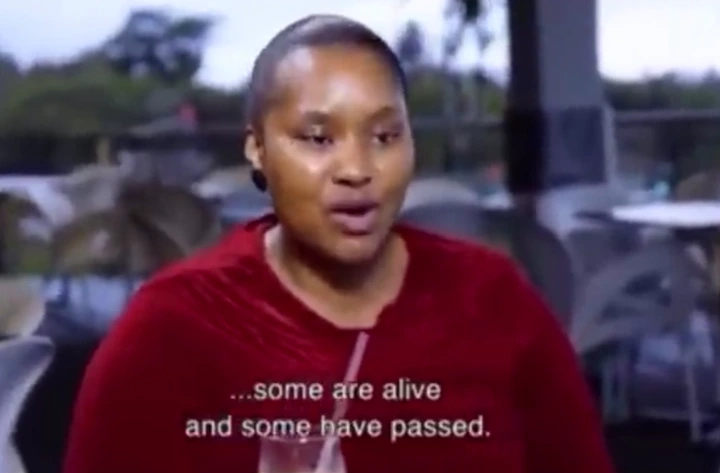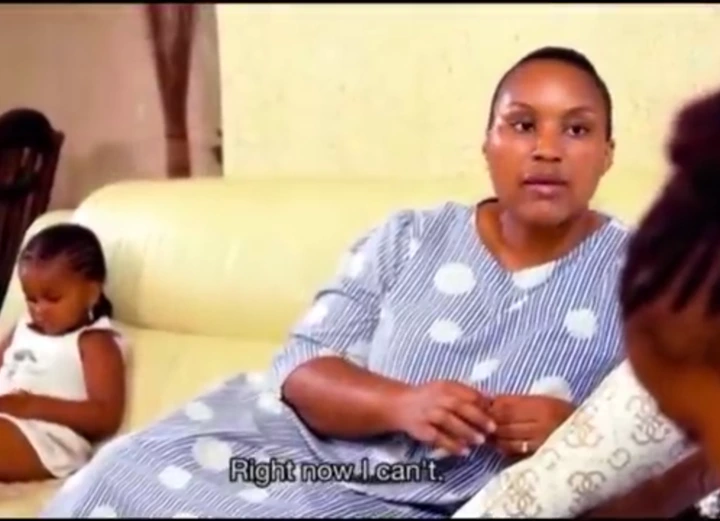 She then called off their wedding because she is tired of trying to push Musa Mseleku's vision of 20 children. Musa says "this was the main reason for her leaving her home to come and grow the Mseleku famliy" , he also added if it was by his will he should have having 20 children by now, he was not happy with decision MaNgwabe took.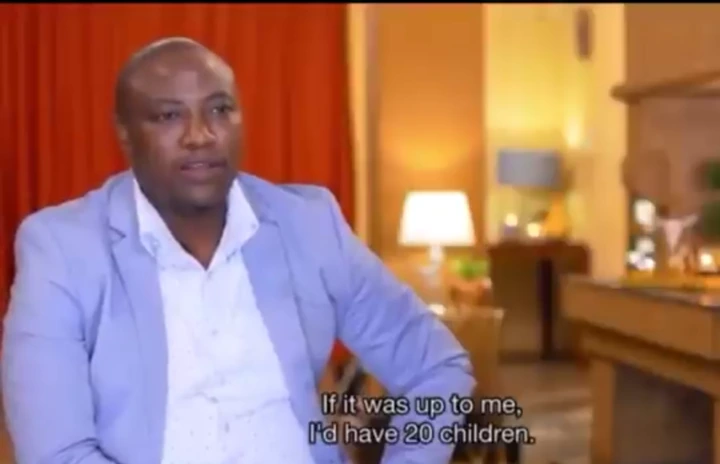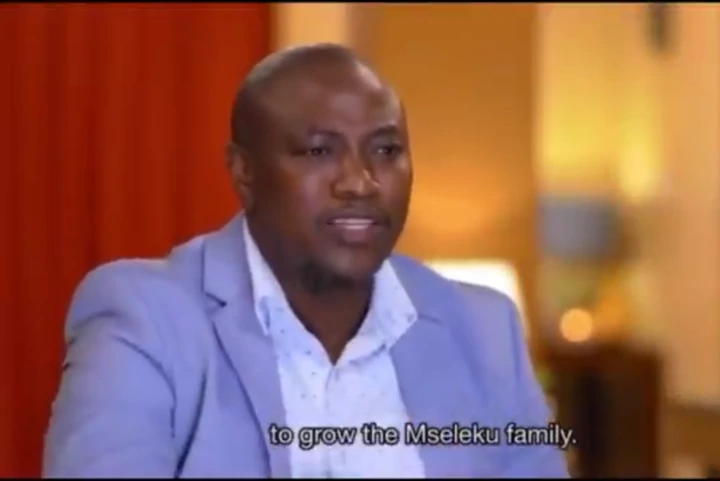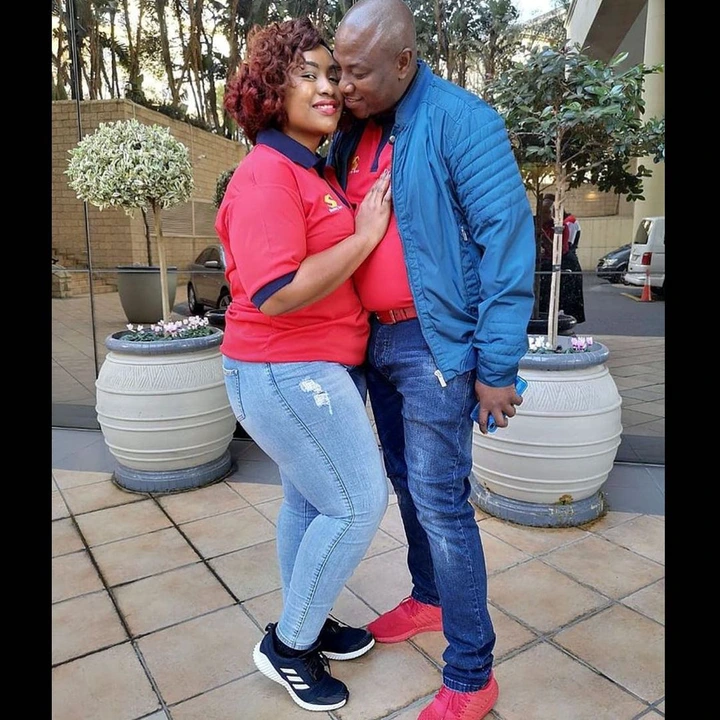 MaNgwabe is a very hard working women who attends school and work and at the same time come's back home to take care of her children. We've noticed that MaNgwabe opened a new business, i am sure she will get the time to focus on growing her business instead of focusing on an ungrateful man.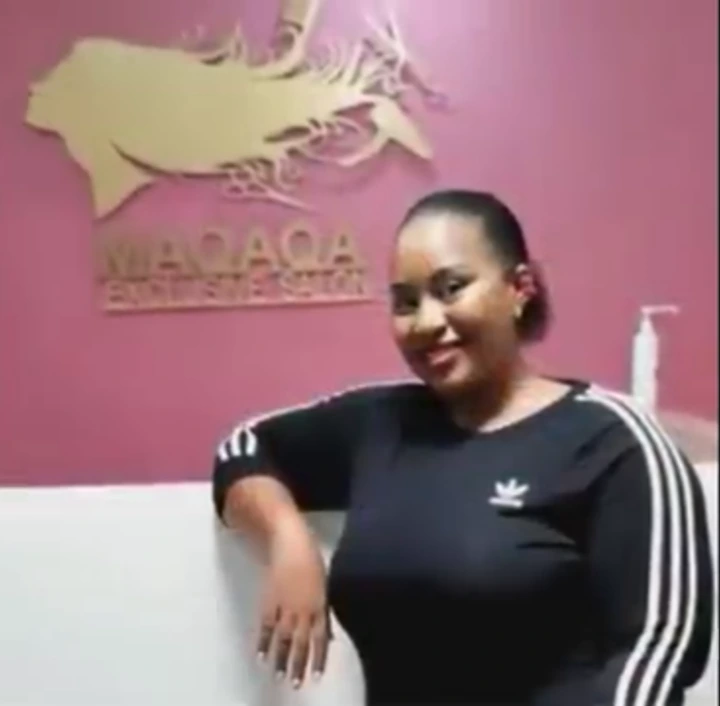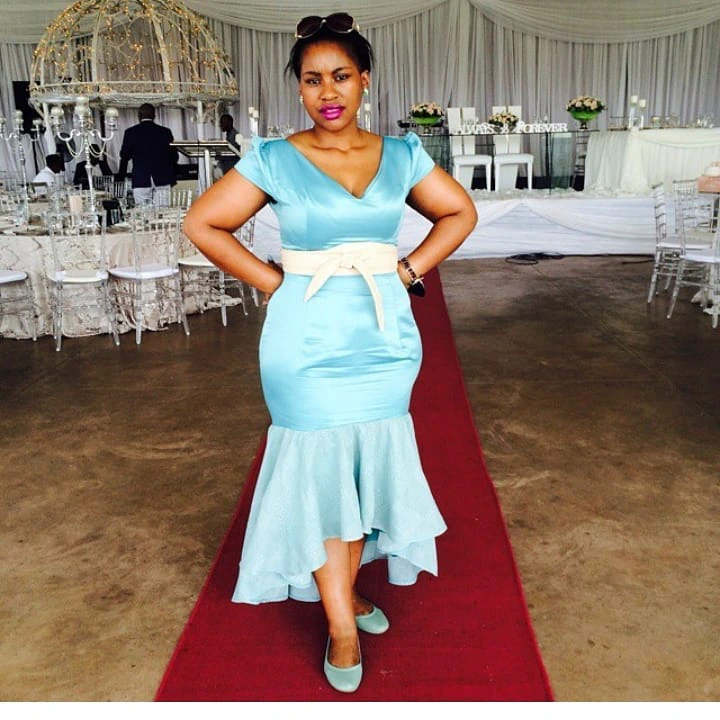 Please share your thoughts with me on what do you think about this situation?, must she come back home ?, like, share and follow for more daily stories