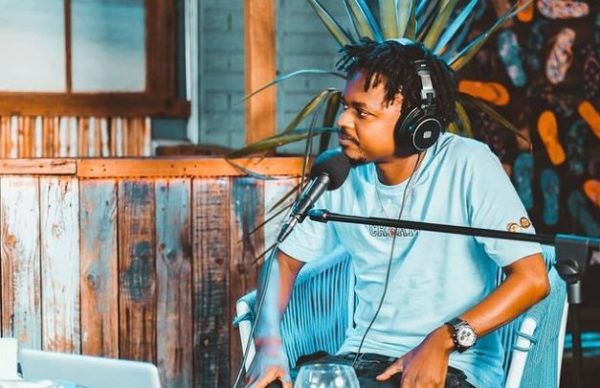 Mac G's joy was short-lived on Tuesday after Studio 88 terminates newly signed deal with him.
The brand had sponsored his latest episode of Podcast and Chill (episode 227), which premiered on Monday, 22nd of February.
Meanwhile, the DJ lost a deal with another brand some weeks ago after he got cancelled by some South Africans for making transphobic slurs on his podcast.
Few hours after partnering with the DJ, Studio 88 pulled out over mixed feelings and in relation to the past event that got him cancelled.
"The Studio 88 Group stands firmly against the harmful and offensive commentary and statements made by MacG during one of his recent Podcast and Chill with MacG episodes as same goes against our core values and beliefs as a company group in SA.
"In light of the above, the Studio 88 Group wishes to distance ourselves completely from the aforementioned statements, podcast and its host/s. We have therefore taken the decision to terminate, with immediate effect, any business/sponsorship relationship we may have with MacG."