Lamiez Holworthy is a South African Dj and television personality who is popular for her co host on a music show Live Amp on SABC 1 which plays on Fridays. She is a multi cultural black woman who was born into an Indian mother and a South African black father.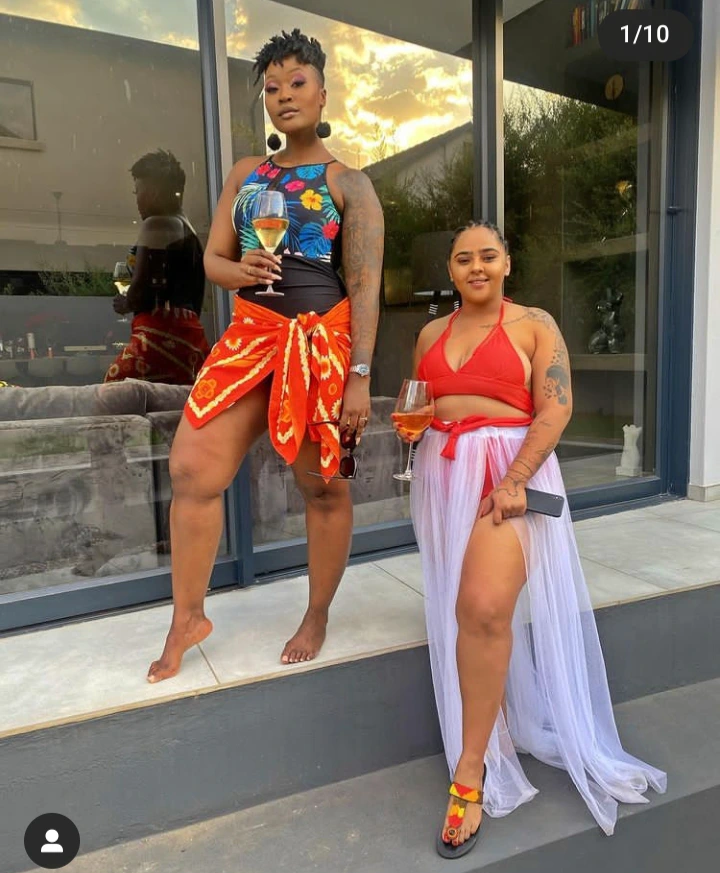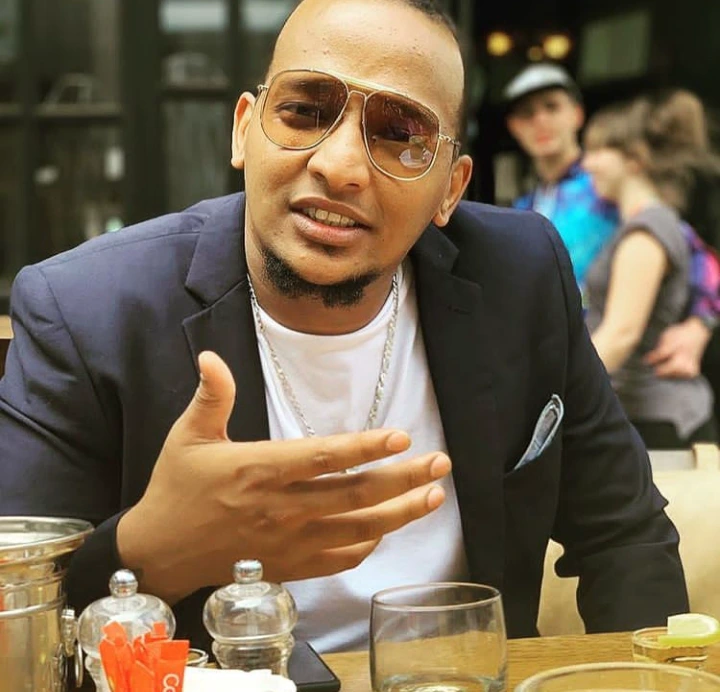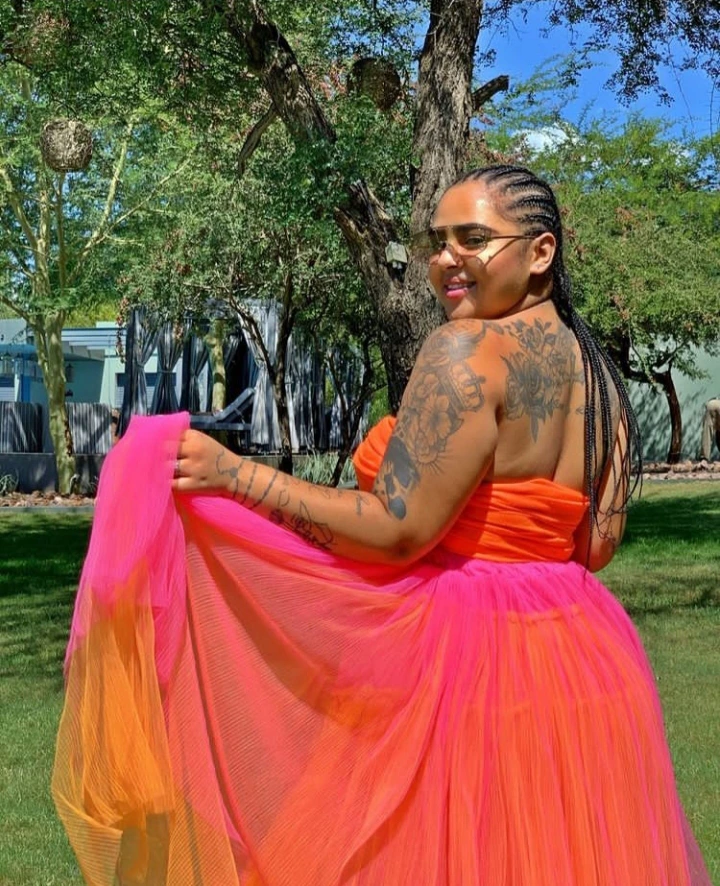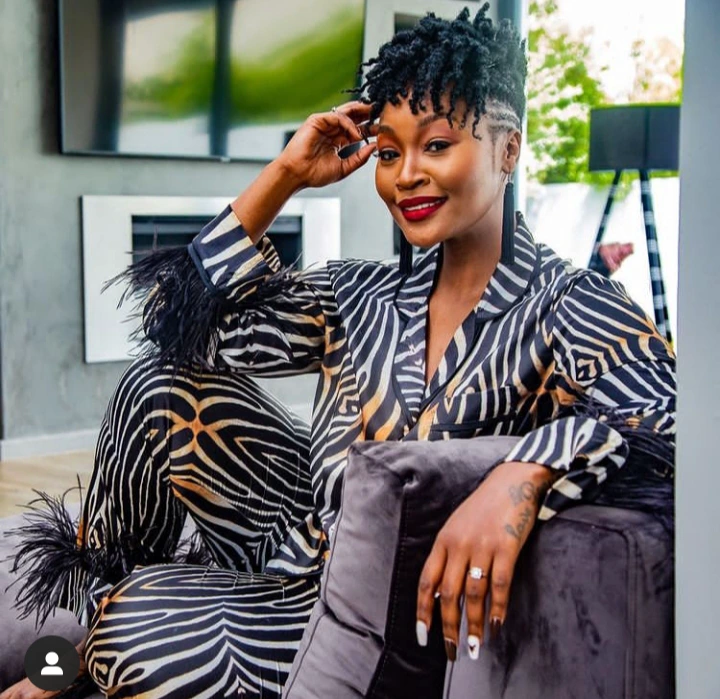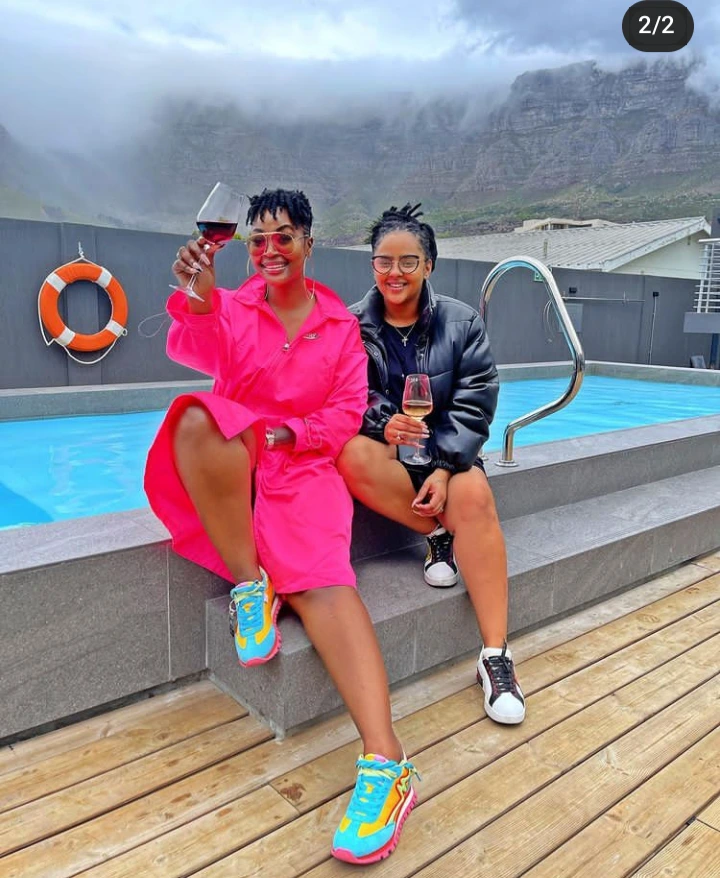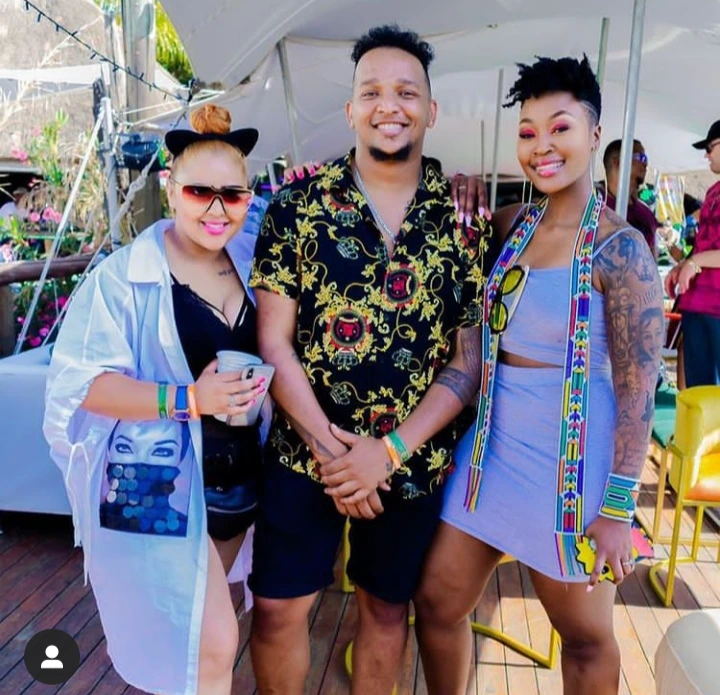 Lamiez was born in South Africa Pretoria, but grew up in an Indian township where she was raised with her two half siblings Lariezh and Lushaan Holworthy .
Although it was a challenge growing up looking different from her coloured siblings, and having to deal with bullies because of her skin color Lamiez has turned up to a successful black women. She shares a beautiful bond with her siblings and she surely expresses her love on social media including her stepfather who has sadly passed away.
Lushaan is a professional chef and also a photographer, and he currently stays abroad in New York. Like his sisters he also has a thing for tattoos. The trio's love for art is clearly unmissable as they all have tattoos and also into bikes. Lamiez is nicknamed the tattooed lady because of her love for ink and her fashion style is always on 'fleek '.
She rocks her short natural hairstyle which looks really good on her.Lamiez recently shared a photo of her and her sister on Instagram with the caption "when I count my blessings, I count my siblings twice! Can't wait for the travel ban to be lifted so that we can finally visit my brother in New York!!!" She also tagged Lariezh and Lushaanh on the post
Sibling love is beautiful and Lamiez and her sister surely have that sisterly bond. Lamiez has shared various pictures where her and her sister had a girl night out and seem to be having fun.