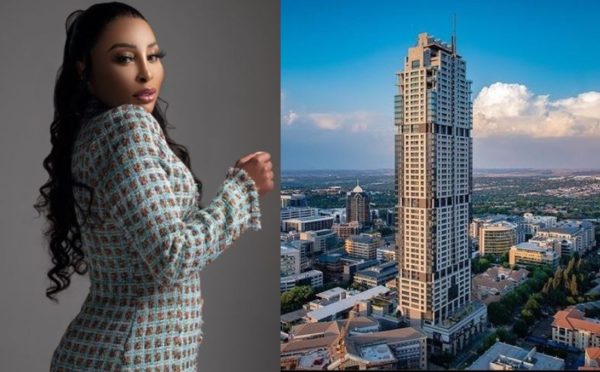 The TV personality has being emphatic on a code, which is "2k" over the past few months.
Fans have been trying to uncover the entity behind the code, but she finally took
"She is finally here!!! Please Follow @2kbusinesscentres and help me celebrate my new journey!! A promise made is a promise kept! A premium space for entrepreneurs in the heart of Sandton," she revealed.