The feel good breakfast show host doesn't feel any good anymore if you a Maboe fan.
Espresso TV presenter, brand ambassador, Tropika Island of Treasure host and Outsurance TV commercial king pin Katlego Maboe finds himself in a very unfamiliar position.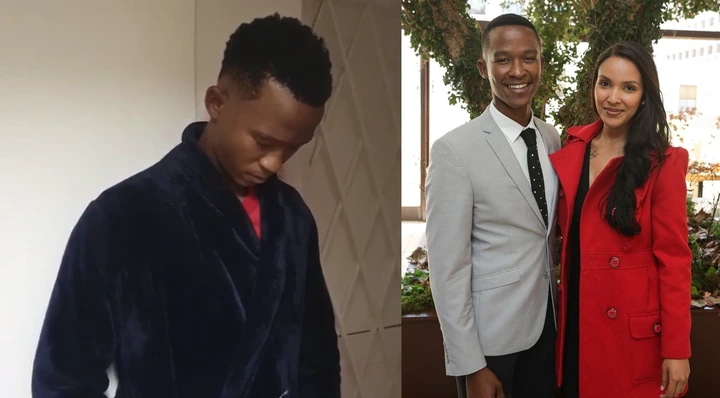 Instead of being liked for his work, his been crucified left, right and centre for his alleged abuse towards his wife.
Maboe's brother in law aired the presenters dirty laundry in public after was the final nail on the coffin.
He didn't just air the abuse Katlego had caused his sister, he also tagged all the companies associated with Katlego further dragging him into the mud.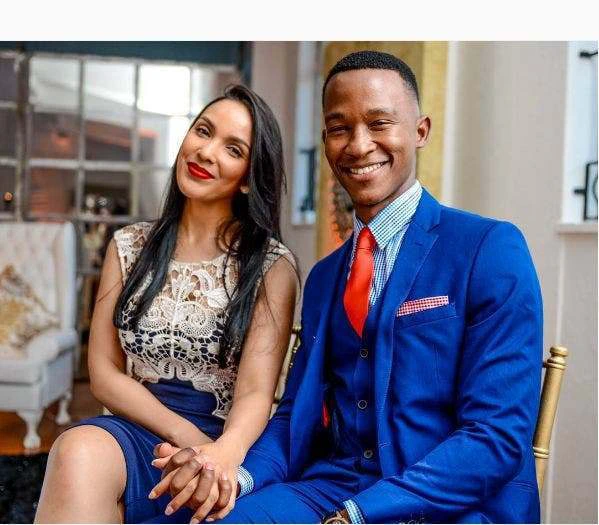 In typical African style, Maboe was supposed to have his brother in law by his side.
Not just when the drama went full throttle but they were supposed to have been closely acquainted.
During such friendship's with a brother in law, they are able to talk about things which could have led Katlego stop his alleged abusive ways.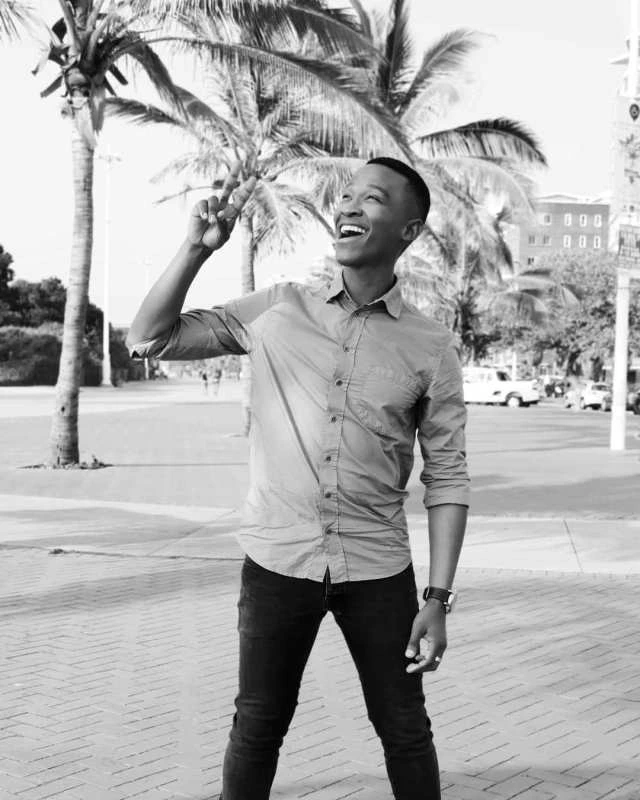 Remember we are using the word alleged here besides Katlego has not been found guilty yet. It's still hear – say and it's only fair enough to give him the chance.
Katlego has admitted though to cheating on his wife. Had he had a good relationship with his brother in law, the chances of him cheating and getting caught would have been slim.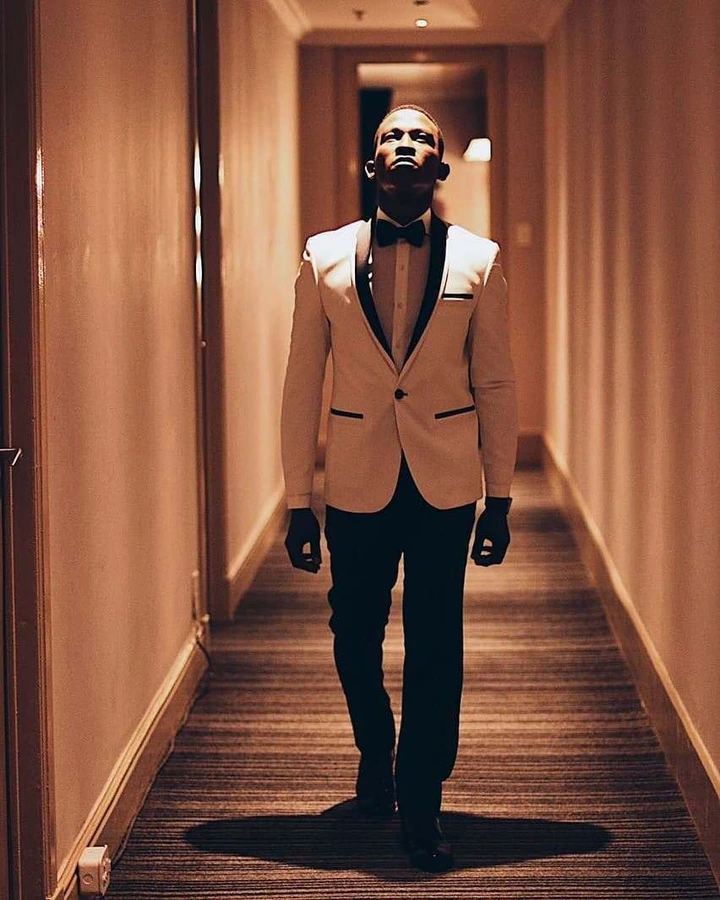 The way his brother in law public with this whole thing showed Katlego's biggest mistake. He never kept the people who could have helped him in a marital dispute close to him.