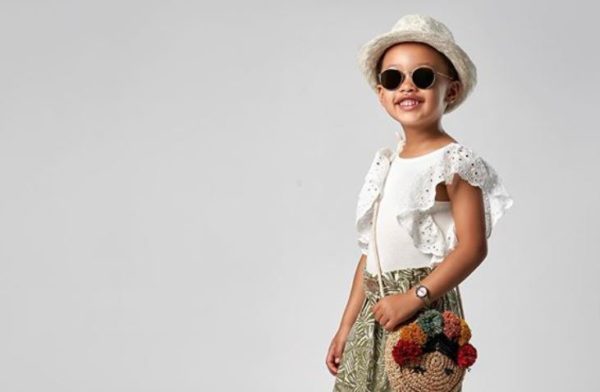 The star got her Ford Raptor in December 2020 and she was really excited after she got it.
Kairo is really making big moves as a young star and her parents her proud of her.
She has shown traits of being a hardworking woman and she definitely has a lot to give out.
In the post she shared, she was pictured with her Ford as she reveals she is going on a road trip.
Kairo captioned: "Road trippin …"
See post below: