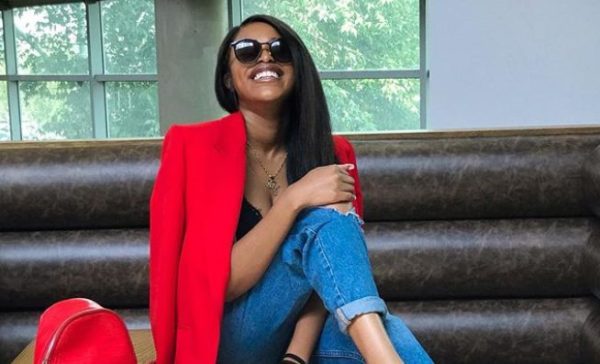 Natasha Thahane celebrated her 25th birthday yesterday and many of her fans and other South African celebrities took to their social media to send her wishes.However, some others were at the party she organized stating it was really an amazing one.
Natasha was so happy with the love she got from her fans that she had to send appreciation to them.
Taking to her Instagram handle, she stated yesterday was magical and she is really grateful for all the support and love she got.
In another post, she is grateful to her mom for all she has done in her life as she shared pictures of her mum wearing her a crown and also talking on the stage.
See photos below: