Sad: I Will Miss You Forever, Actor Luzuko Nteleko Girlfriend Break Down In Tears Over His Death.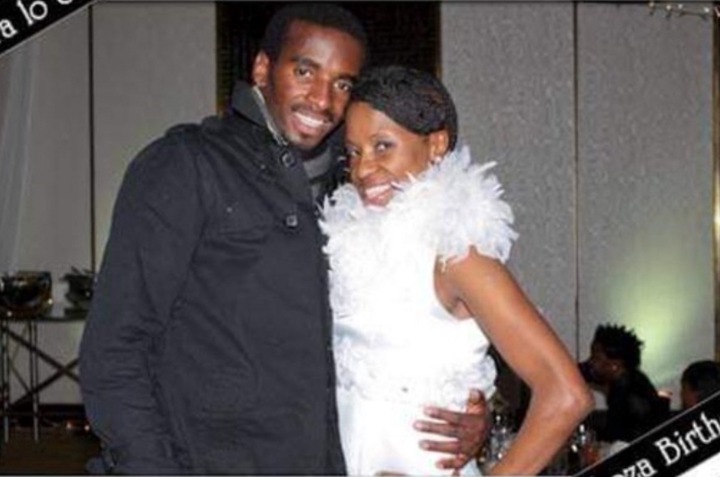 It is unfortunately and sad to report that a popular south african actor, who is well known be south Africans for his generosity and simplicity allegedly pass away and the information was reported this morning, the news is currently making sensation in the social media as south Africans mourn over the sudden departure of Luzuko Nteleko.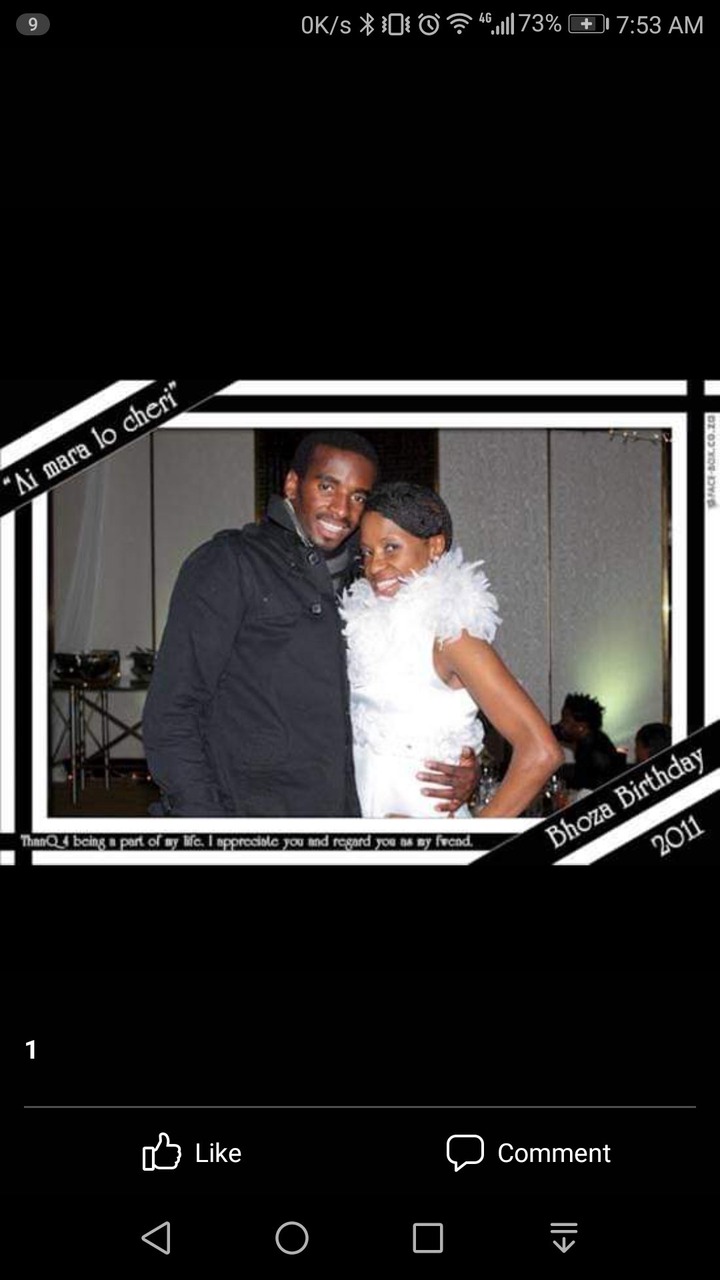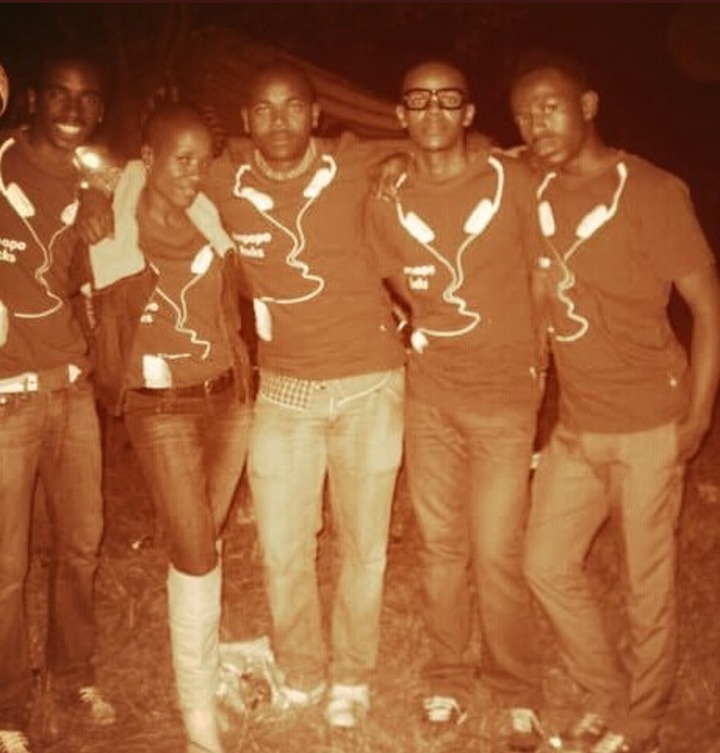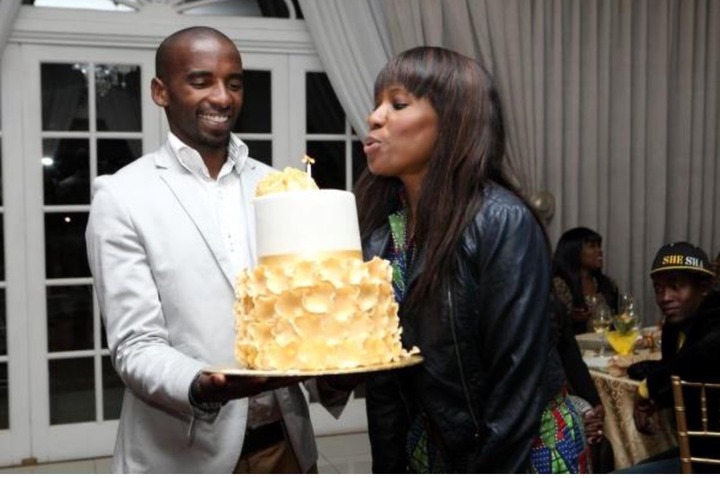 While south Africans were allegedly confessing how Luzuko Nteleko held them in his little way, which no other actor in south African had done.
However, Luzuko Nteleko Girlfriend then allegedly took to her twitter account lamenting over his death, saying she is going to miss and love him forever, she also appreciate him for the friendship, relationships they had together, While posting some pictures of herself and Luzuko Nteleko.