Having one of the most legendary players as a father must be a dream. You get to share him and all his greatness with the rest of the world. It must have been really cool growing up to such a father. What is more awesome is having following his footsteps and being as great as he is.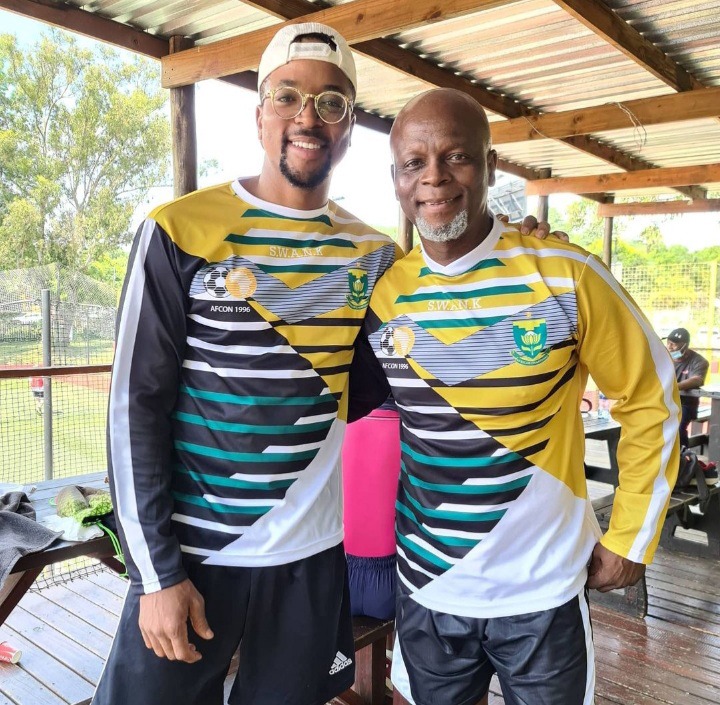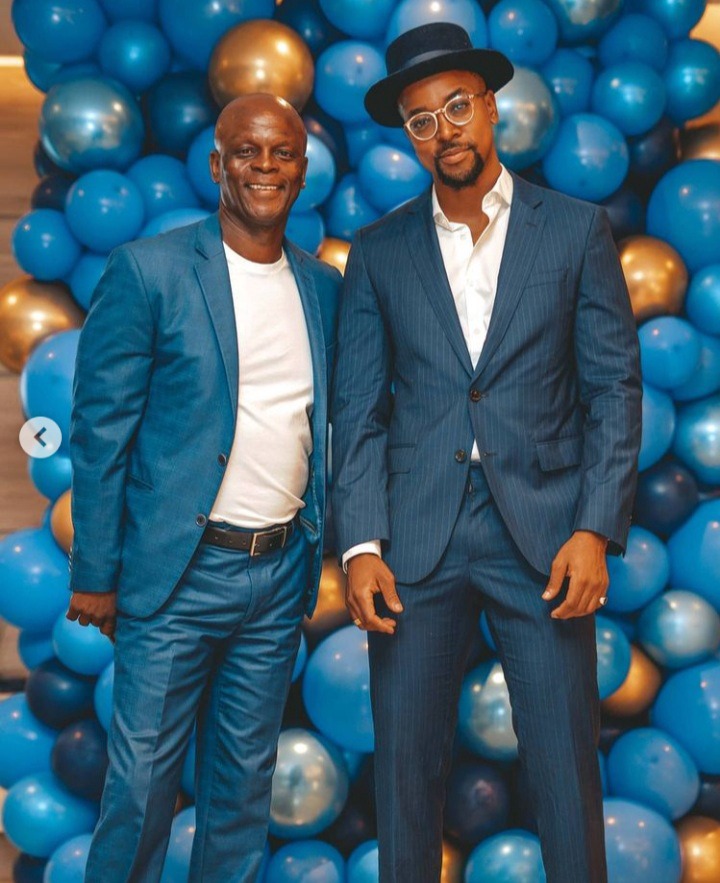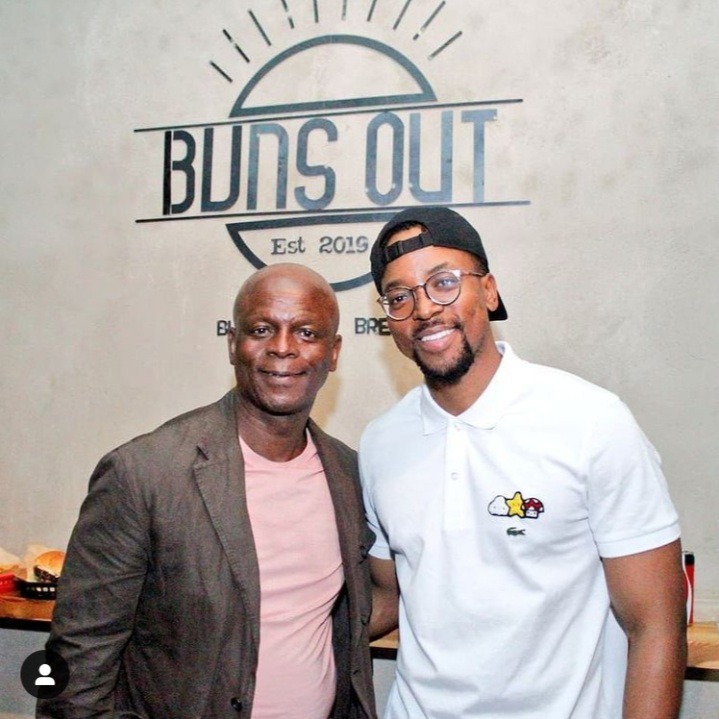 Maps Maponyane is a multitalented actor and businessman. The television presenter is the son of former football player Marks Maponyane. The football player has two son, Katlego and Maps. Both his sons are successful and their own men.
Maps shared a picture of them wearing the old Bafana Bafana tshirt. "Happy Fathers' Day Boss!❤Sports has always brought us together, and I hope I get to ball with you for many years to come 🙌🏾⚽️🏌🏿‍♂️🙏🏾". This is a sweet message and we hope the big man up there is listening. We definitely love their relationship.