The ending of one of the longest running shows in South African Tv, Rhythm City, took not only the viewers but also their cast members by a surprise. What seemed to have started off as a rumour has now has now finally happened, and sadly there were a few actors and actresses who were not ready for the life after it.
One of their former actresses, Mmapula Mafole famously known as "Mmapula from rhythm city" took the opportunity to give out a brief interview about life after the show, and many South Africans were left in tears: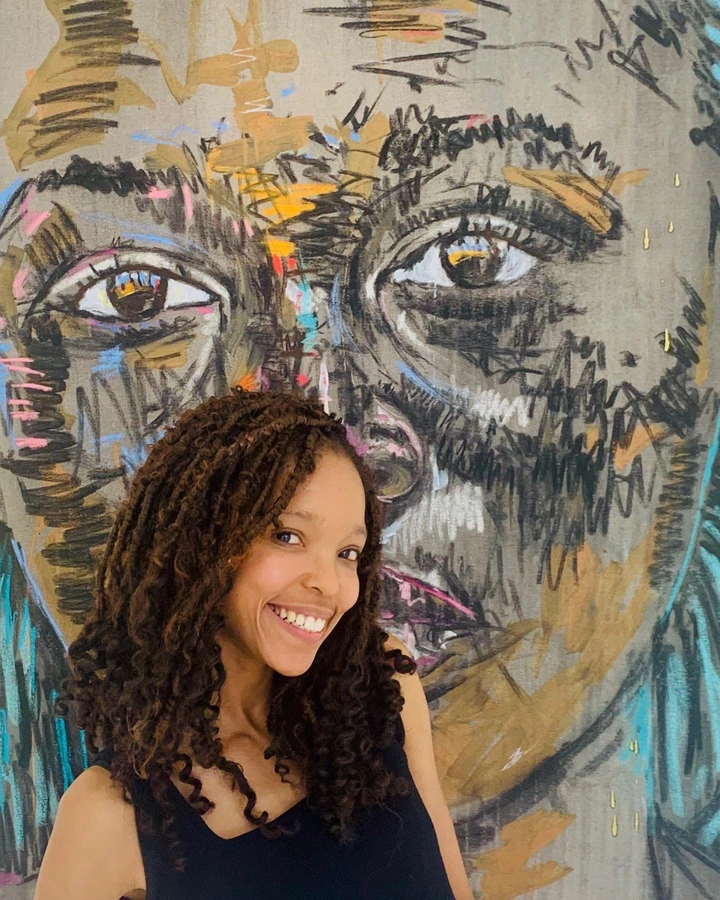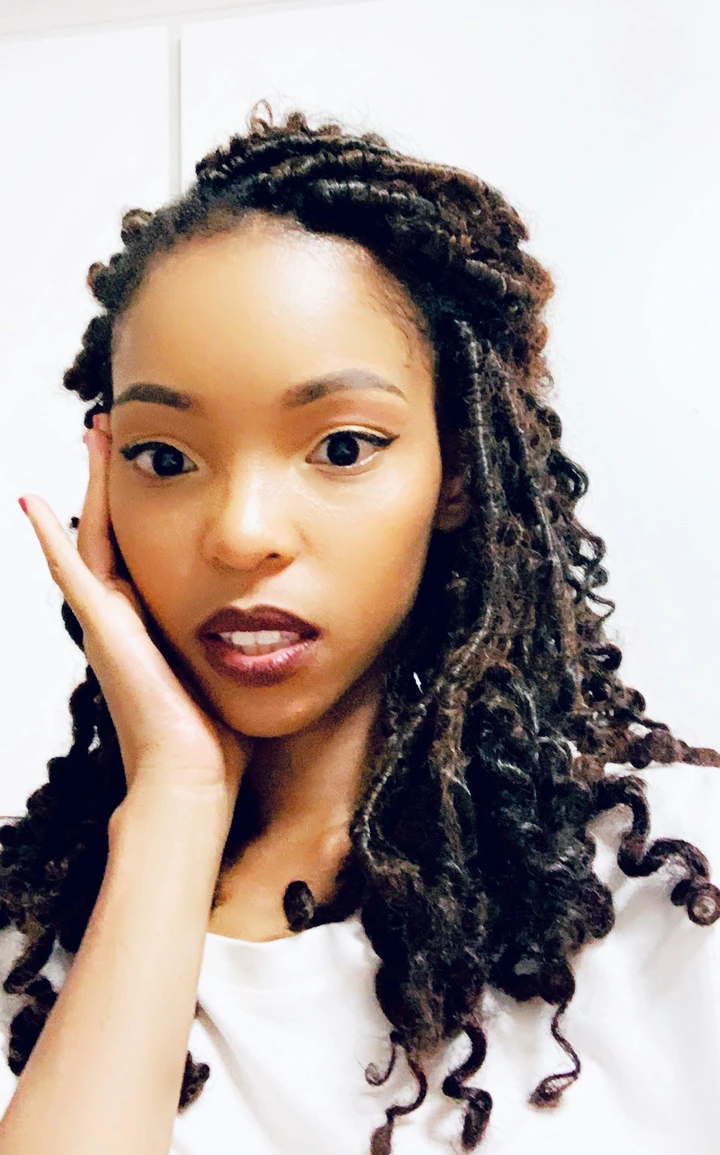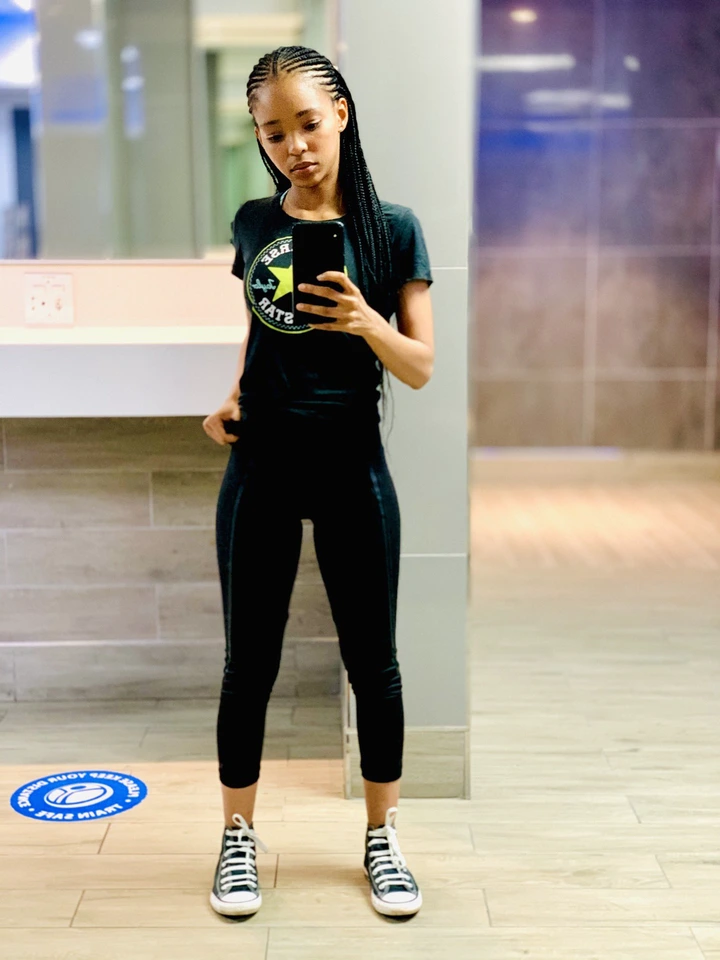 "I miss days days of waking up to go to work, i miss sharing the stage with so many greats in the South African industry Its obviously hard now, i am unemployed; there is no plan. There are so many talented actor in the country so the competition is hard- but i pray and i am hopeful that God will open doors for me" said the actress.
These words did not resonate well with ,any South Africans, and this is mainly because of the recycling of talent within the acting game. No fresh talent is given an opportunity to shine. And as a person who has been on the screens for such a lengthy time; she has appearances to maintain; so many of her fans fear that if she doesn't receive a cash injection that will keep her afloat she might become a druggie, or turn to taboo methods as a form of survival.