Gospel artist Thobekile Mkhwanazi says she is willing to give upcoming artists a chance but she's not rushing to sign them under her company.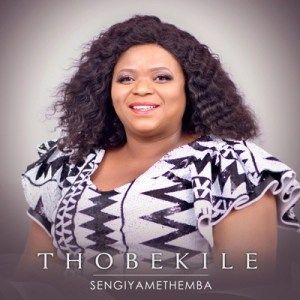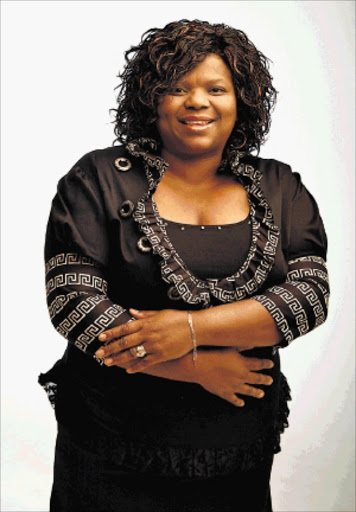 Thobekile has her own record company called Imvana Productions which is a company that she is still growing and she would be signing artists under it as time goes by.
'There's one child that I am currently helping, her name is Nontobeko Nhlabathi Zimba, I want her to be famous. She's not signed under my label, I'm just helping her. The perfect time for me to sign up artists would come and would happen according to God's plan.' stated Thobekile
She mentioned that Nontobeko is the only artist who was featured on her DVD that was shot in Newcastle titled The Journey Of Thobekile Isidudla. In December she released a CD that had some of the songs that are included in her DVD.
'The lockdown has distracted the release of my DVD as we were facing difficulties when trying to go to studio to fix some problems. I think July is too far, it will be released before July.' stated Thobekile
She mentioned that she was happy with the way people accepted her album and she hope that they would do the same to her DVD.
Most of my fans are old styled people, though there are some of them who buys music on digital stores but many of them prefers CDs And DVDs. There are no music shops, only Dakota but we are able to carry our Copies at Church and sell to the members and even provide numbers for placing orders.