Students are going through a lot. This is the time for them to study hard. Though to some of those students is not easy to study. They are facing lot of problems. When the time to study comes they become lazy out of nowhere. This is what people should fight for. Someone will come with a negative comment and said that they should study and forget about everything. Sometimes they go through some spiritual battles that they do not even know. Some of their friends in the University are jealous of them. They discuss their friend's business with their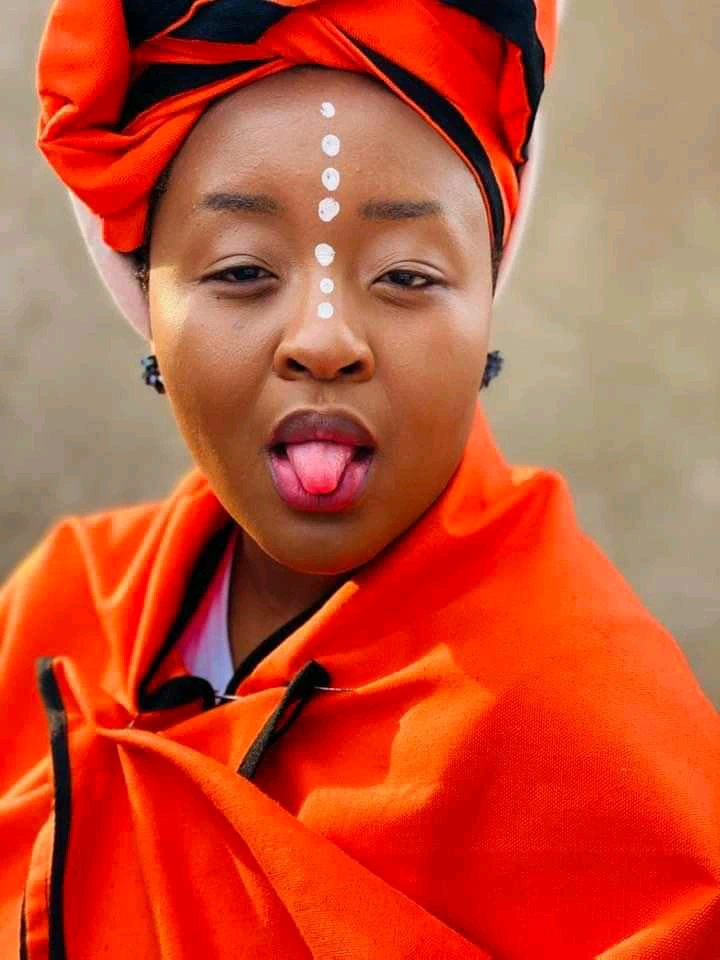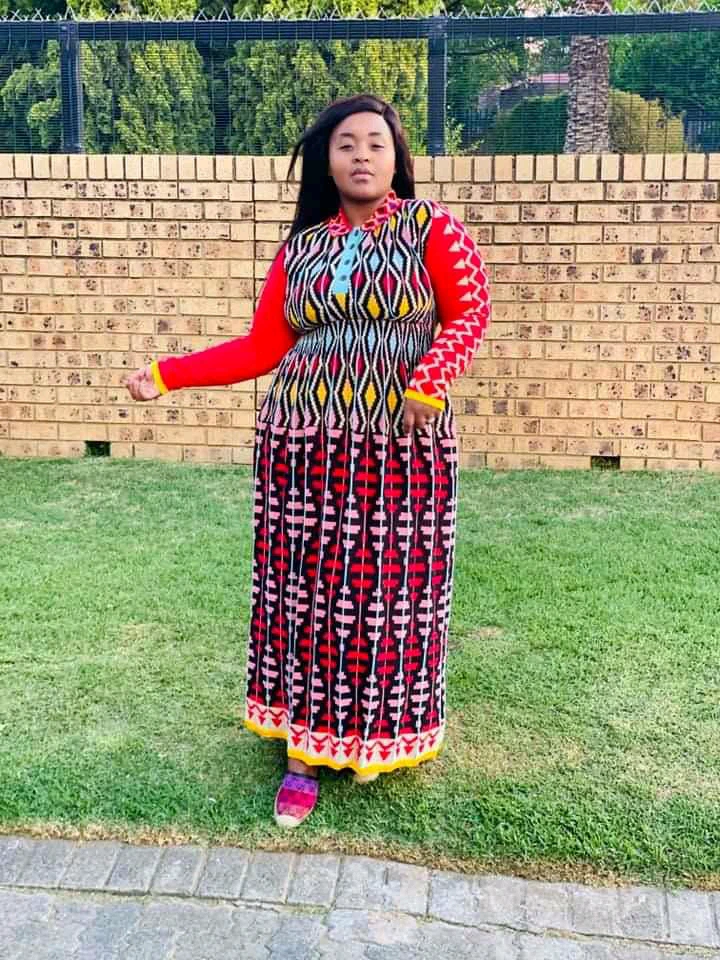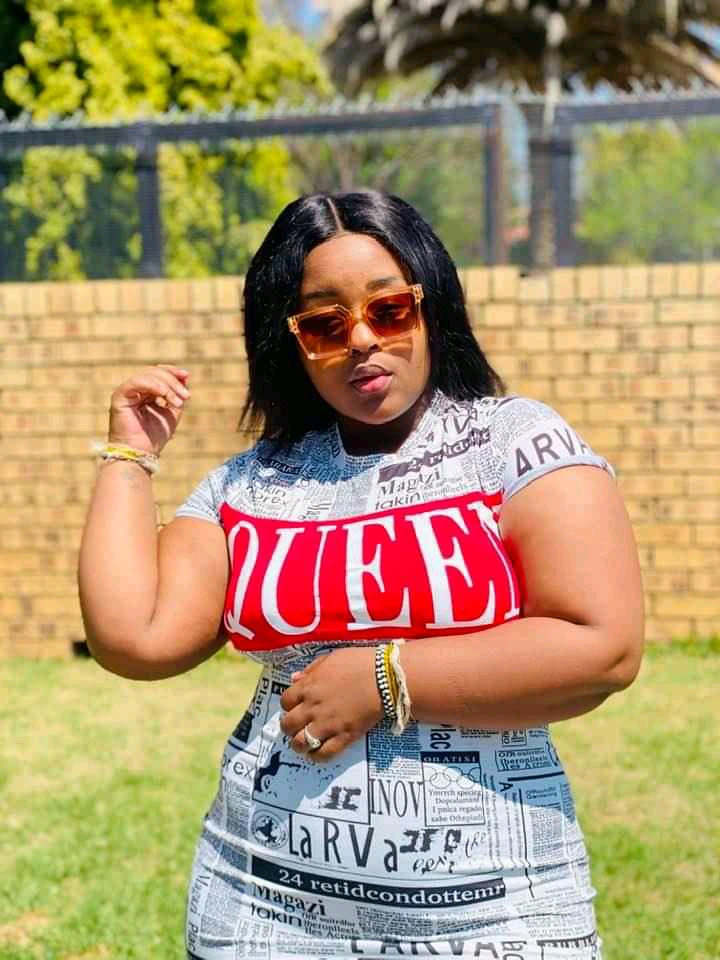 parents. Here we are talking about all the students.
You say that your child is lazy he or she does not read books. You find out someone is ahead of your child so that they become lazy. Some of those students they experience headache when they have to study. Some they feel sleepy when they study. To see that something is wrong when you are watching TV you do not fall asleep but when you study you fell asleep. Parents needs to do something about their children do not just sit down and complain that your child is lazy and failing.
We are Fighting spiritual battles that needs serious intervention. As a parent you need to stand up for your child and pray for them. You need to pray about everything that is going on in their lives. Stop having this mentality of saying they are lazy, there is no child who will enjoy to fail at school. Some of them their books are stolen and yet their parents done nothing about it.
Gogo Skhotheni Request People to pray for students at 6PM. You can use a white candle when you do it. We need to fight the spiritual attack that is attacking them.