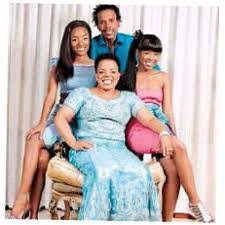 Rebecca Malope is one of the most established gospel artists in South Africa. She has been consistent in her career. Her growth is signficant through the number of awards that she has won. She has also had great opportunities to perform in great events.
Here is all you need to know about her.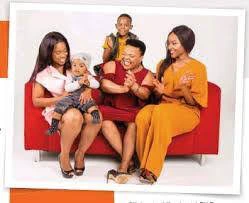 Rebecca is a woman after God's heart. Her commitment to serving God through her music is unquestionable, she has been releasing hits continually and has earned the title of the queen of gospel music in the country.
Even though she has had a lot of tough expriences, from being told that she would be confined in a wheelchair for the rest of her life, to being told that she would never get pregnant. She however overcame all these declarations and she is where she is because of the grace of God.
1. Rebecca had a tough childhood, especially because she was brought up in a less privileged family. She had been through the test of times. However, God has seen through her every step of her life. Her passion for music is evident that God has been there for her.
2. Her real name is Batsogile Lovederia Malope. She was born on the 30th of June 1968 in Lekazi, Mpumalanga.
3. As a young girl as used to take care of her parents and her sister Cynthia. Because her family was poor.
4. She is married to the love of her life, Themba Tshabalala who works as a manager in a firm that deals with imports and exports. Unfortunately they don't have children of their own. In 2004, Rebecca was pregnant but lost her baby to a miscarriage.
5. She adopted her late sister's three children after her death. And she's now a grandmother thanks too her adopted kids.