Former Ukhozi FM Presenter Sthandwa Nzuza says though she has not been on radio for a while but she would still grab the opportunity to return on radio if she gets one, she has been focusing on her acting career lately.On Durban Gen she would be playing a character of Dr Zandile Mkhize and her first appearance is expected to be on Friday or next week. She said she won't reveal too much details on the role she would be playing, but she mentioned that Zandile is Precious Dlamini's old school friend.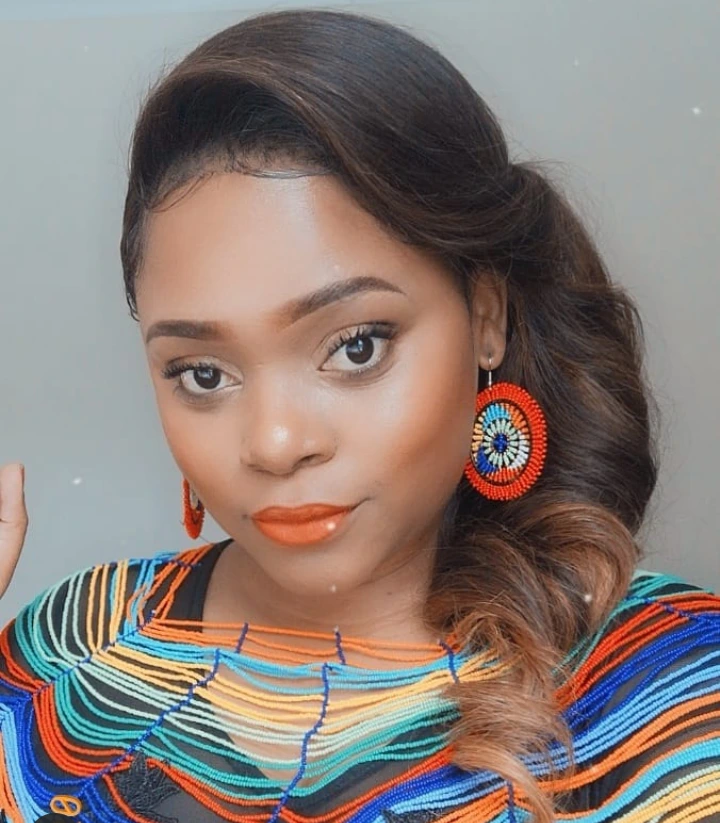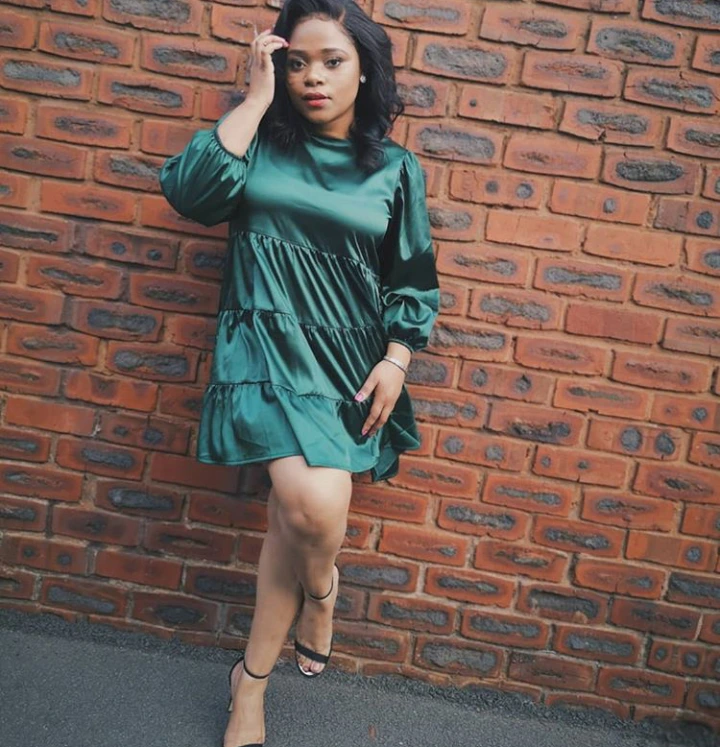 Sthandwa who did her acting studies at Durban University Of Technology announced that she's going to be part of the new television show called Durban Gen, this show plays at 18:30 ETV on weekdays.
Sthandwa Nzuza said when she was called and told about the character she's going to play, she just smiled and fell in love with the character as she's also a down to earth character like the real her.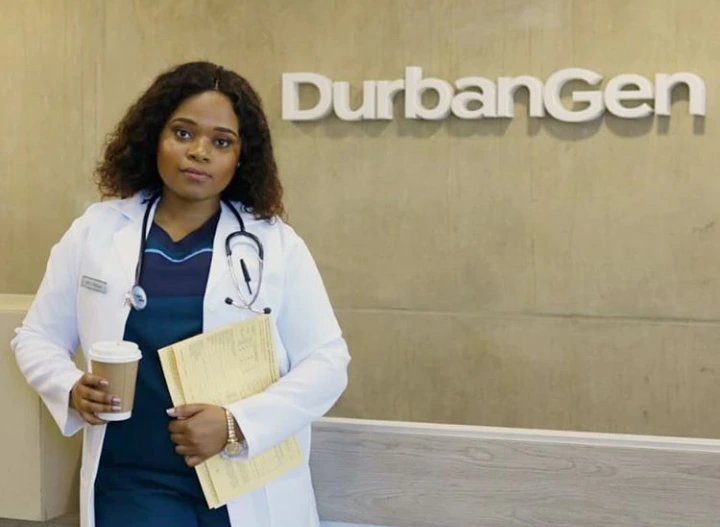 Sthandwa has also appeared on Ifalakhe, Uzalo and other shows , she mentioned that she's thankful and appreciate all the job opportunities that keep coming her way.
Zandile has her own workplace but she also visits Durban Gen Hospital.