The South African hit maker that has single handedly carried the country to the world is not stranger to fame. He made his way up the music industry in the most peculiar way possible. The Limpopo bases musician Master KG received praises from the world and the country as a whole. The president Cyril Ramaphosa recognised him as a heritage symbol in 2020, which is one of the highest honours in the land.
His hit single Jerusalem has broken boundaries that no South African has done before. The video is currently sitting at over 200 million views on YouTube. His talents Are very much known but South Africans didn't know how old he was with such talents. He has been in the music game for over 5 years now and has shown longevity, he is a very old man in the game but is how old is he in real life?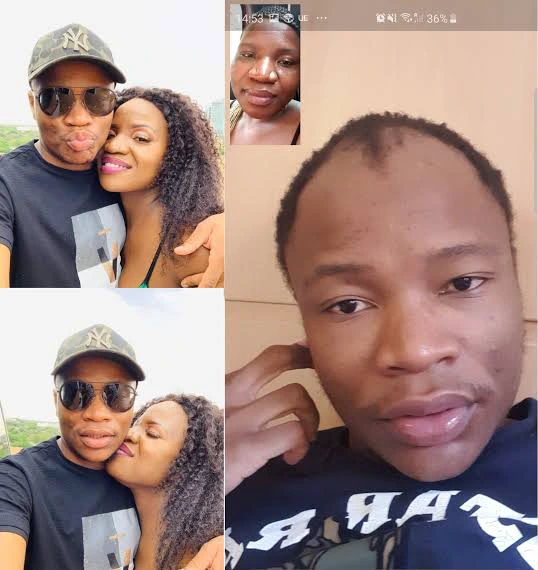 In a tweet where somebody mentioned his age, he retweeted it just to emphasise the trueness if the tweet. He asked why is it so hard for people to believe his age. He apparently has that problem wherever he goes. People just won't believe that he is telling the truth about his age at all. Well he is not lying at all. When he made big deals with the works his age had to be confirmed to be true.
The musician was born on 31 January 1996, this means that he is currently 24 years of age. This is what most South Africans find hard to believe. The young man has had tremendous success in his career at a very young age. While he was 18, he was rocking the crowds if South Africa. This is mainly because he started at the tender age of 14 to make beats using an old computer his late uncle bought him.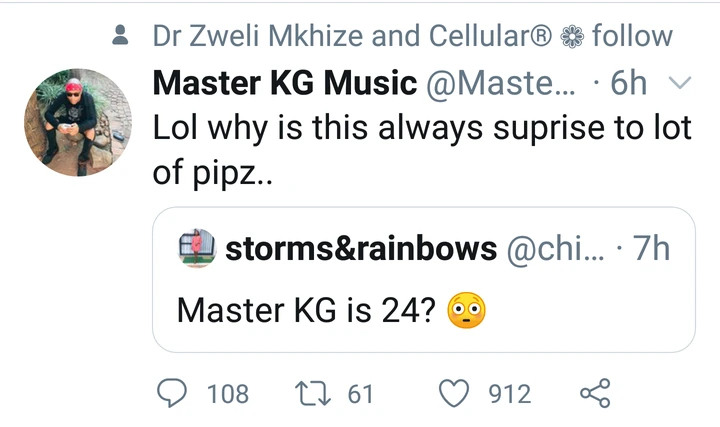 The hard-working musician is being accused of lying about his age, mainly based on how he looks. When pictures of him video calling his girlfriend Makhadzi broke the internet a while back, people really believed he was using football age. Some people commented on his twitter post to say that he is lying about his age, and he must be 34 years of age or something.
Master KG doesn't seem shaken by this, he is purely living his truth and making money during the process. He is one of South Africa's most successful artist in 2020 and the world stage cannot wait to embrace him and his originality. Although he says the pandemic limited his reach to the international fans, he still hopes to rock crows as soon as the virus subsides.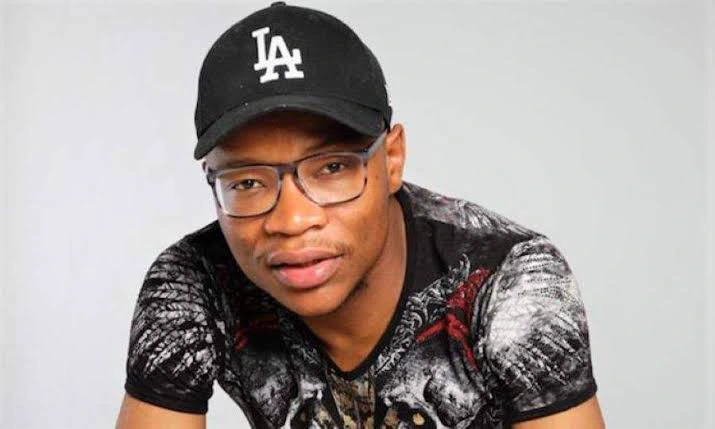 What is your take on the matter? Do you think the artist is really 24 years, or he is lying about it?
Leave a comment below and please follow me for more insightful news reporting