There is a music video of John vuli gate that went viral on social media that had the fans being unimpressed because in the video there are guys dancing with girls and the original girls faces were changed.
One of the John Vuli Gate Girls ariana Kat posted on her social media saying that the video that was posted on Twitter which includes ladies dancing with guys was not nice enough compared to the one where it's just girls.
Most people are saying that the video is not original and the girls faces were changed and the men in the video are just ruining the music video.
They complained on social media and said they had to watch the video twice before they realised that it was not the originals girls faces.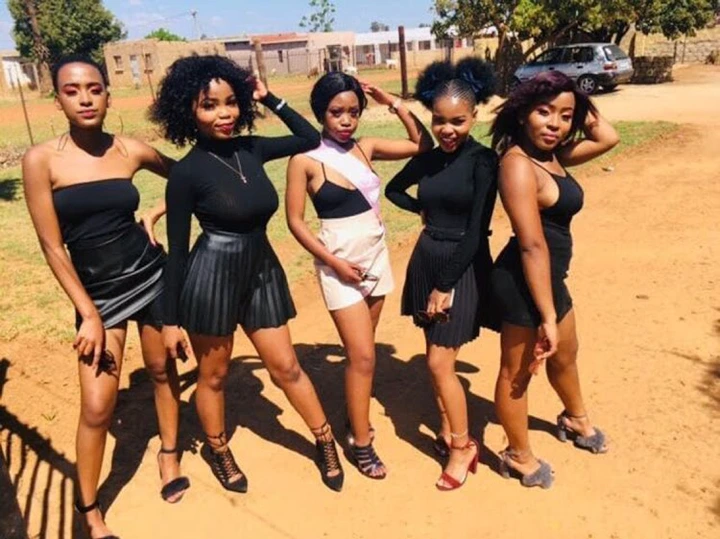 The real girls are the ones that know how to dance to vuli gate and are the ones that make it interesting and having many fans rooting for them.