Death is not a simple thing to just accept it as it something that real hurt because as it takes away people we love and care about them.
The etv Scandal popular actor Ayanda Daweti, who is well known as Chumani Langa on the set have shared a very sad and touching news on his social media account, the star said " We shared food , clothes , ideas and all , rest easy my brother , my friend #RIP OB" .
The polite Ayanda is really hurt about what have happened to him, comments were flooding and people were feeling very hurt as their star was not well .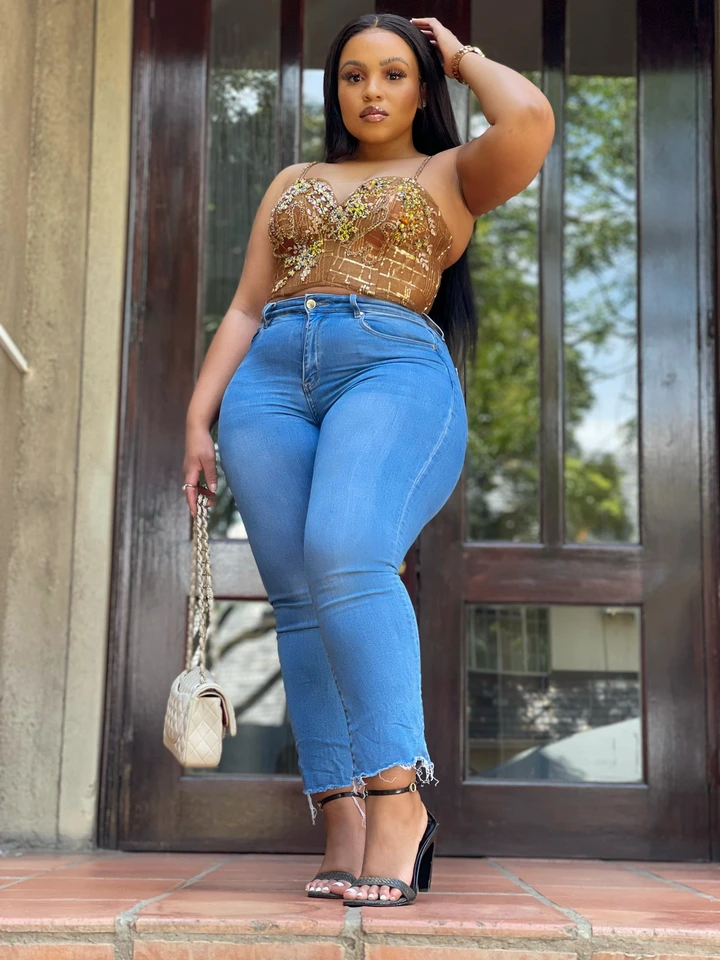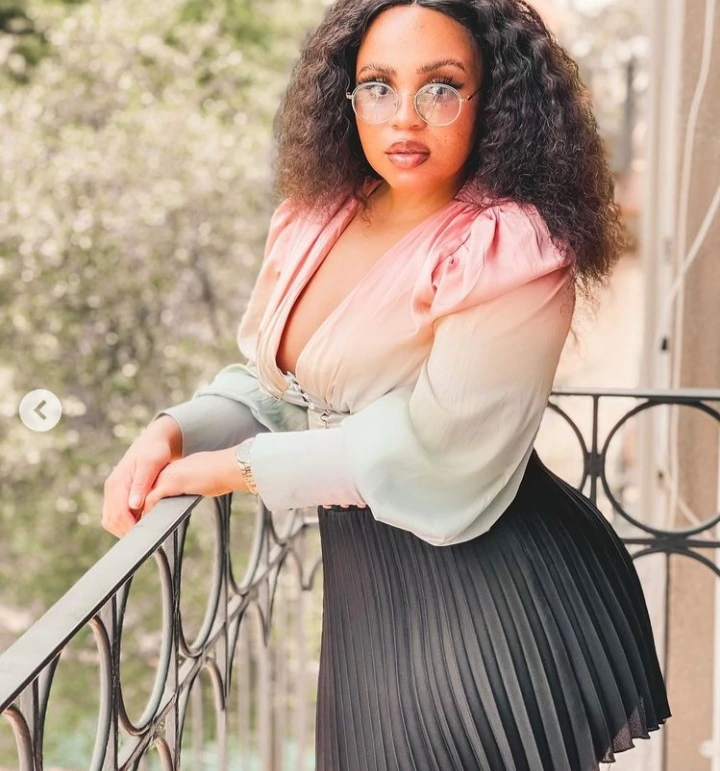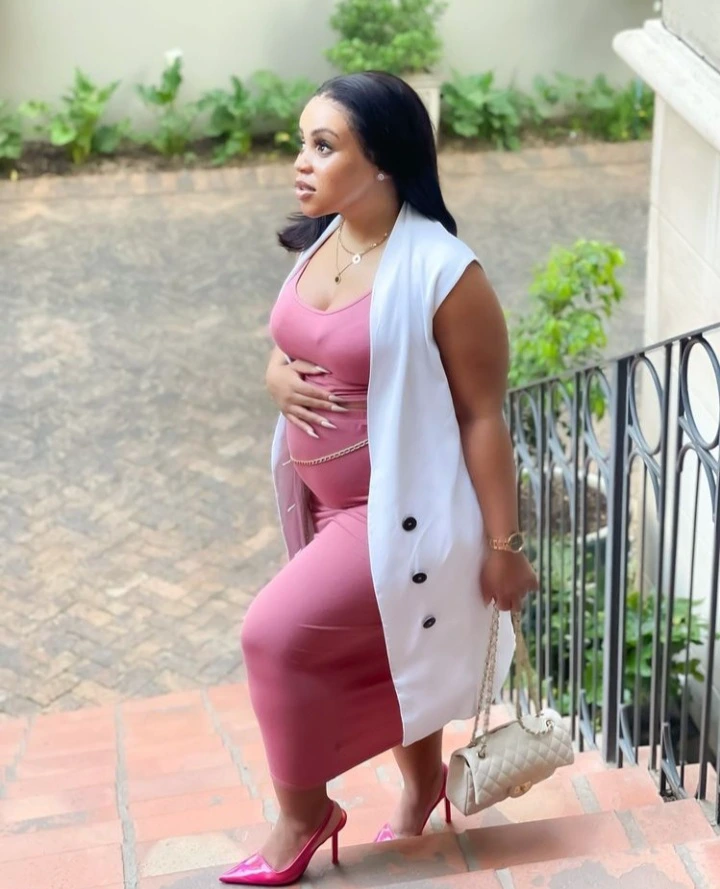 Some comments from the fans " I am so sorry to hear the sad news about your brother, may his so rest in peace, be healed brother we love you ".
" Eish Daweti mfowethu I'm sorry home line , I've you sharing you and his pictures , you were very closed ".
From us here at Life News , we would like to pass our condolences to family and friends during this Difficult times . To Ayanda Daweti may the Lord comfort you he is at peace now and watching you and he will bless you .