She is well known for her multiple characters on several TV shows in South Africa, she had always dreamt about becoming one of the top actresses in the South African entertainment industry and she managed to achieve that. Her name is Zola Nombona and she is amongst the most talented and ambitious young people in the television industry.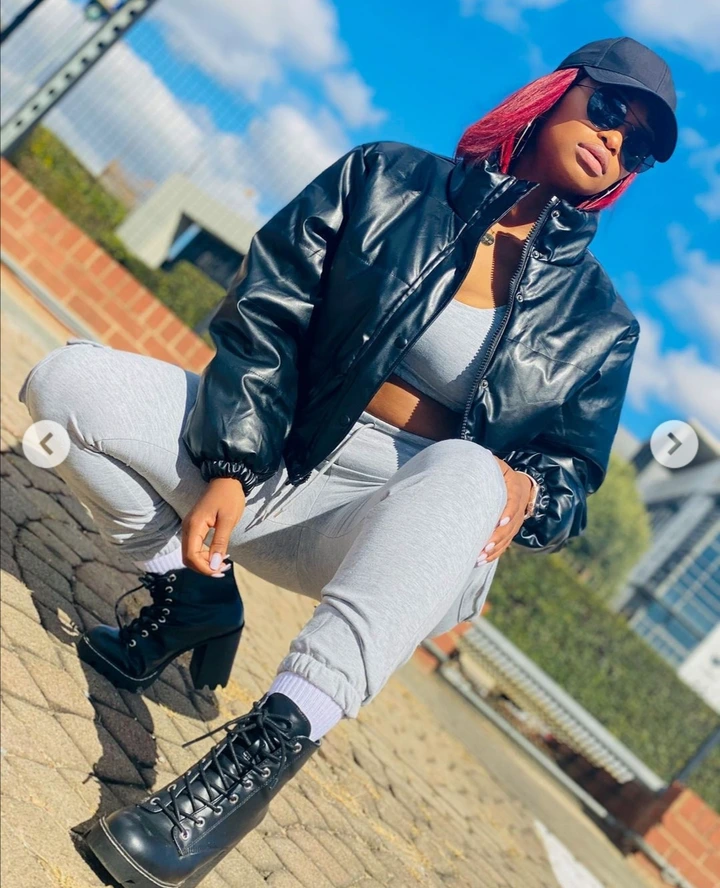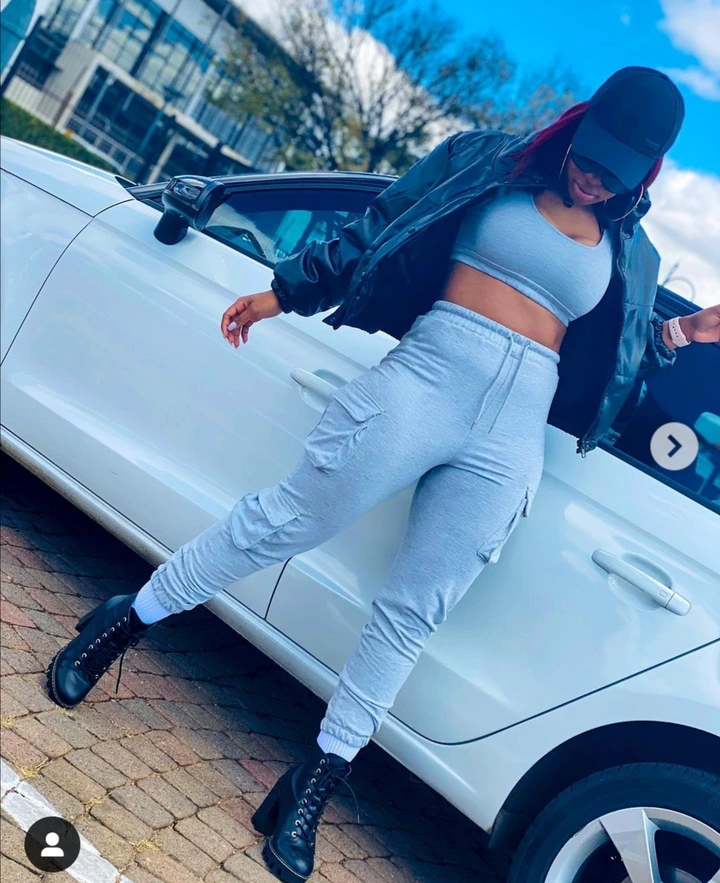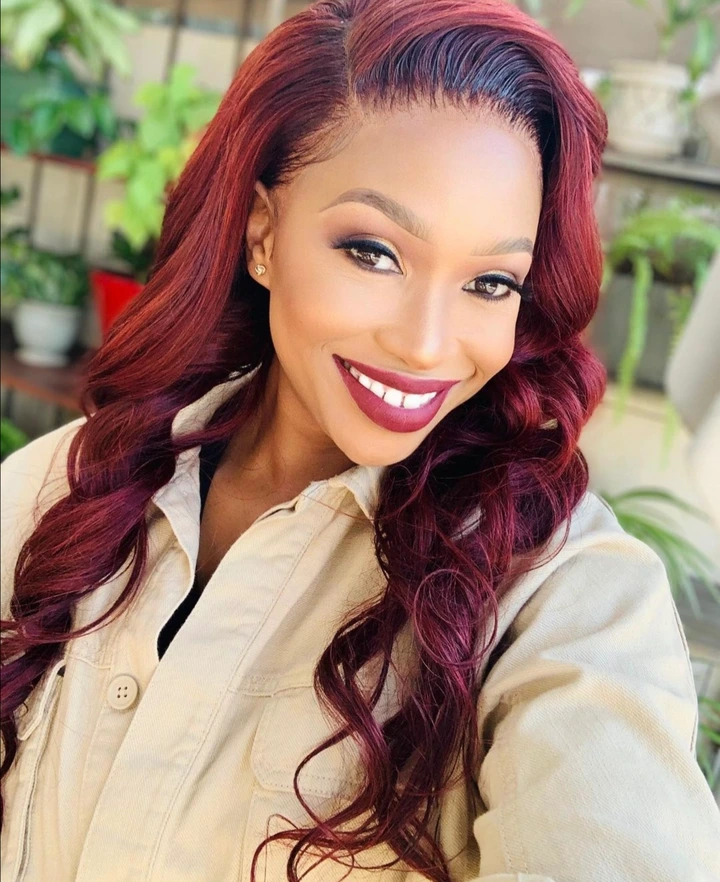 She has made appearances from so many interesting and popular shows including, Lockdown, Isono, eHostela, Intersexions just to mention a few. She currently made a debut on Generations The Legacy where she portrays the character of Pamela Khoza, who is Siyanda Khoza's estranged wife. Pamela is in the show to make Siyanda's life a living hell and this is only the beginning.
A lot of people are very excited to see her on the show as her talent is very remarkable and extremely extraordinary. There is still so much that she has to offer and it's about to get heated on Generations. Recently Zola Nombona shared a beautiful picture of herself and she mentioned to her fans that they shouldn't forget to smile. Share your thoughts by leaving a comment below, like and don't forget to hit the share button.